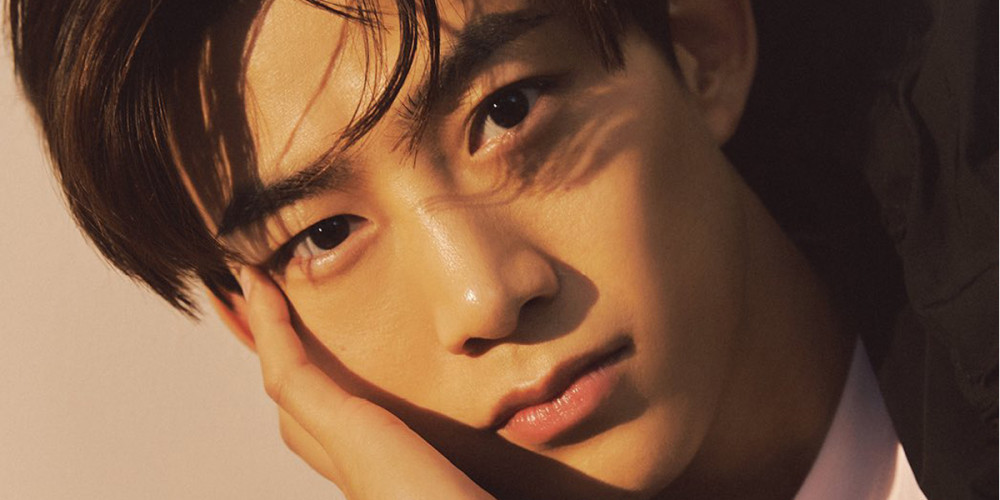 Taecyeon, currently greeting viewers on the small-screen as a rookie lawyer on tvN's 'Vincenzo', has landed on the cover of '1st Look' magazine for the month of April!
For this pictorial, Taecyeon hopped back and forth between unique fashion styles, perfectly balancing a more "actor"-like image with his image as an idol. During his interview afterward, Taecyeon spilled the beans on his casting for 'Vincenzo', plus more.
First, he recalled, "As soon as I read the script, I thought, 'This should be me'. That's how much Jun Woo reminded me of myself. But at the same time, I imagined Jun Woo as someone with all kinds of colors. He goes from hot to cold instantly, so I am constantly asking myself, 'Will it work if I show him like this?'."

Next, Taecyeon honestly answered the question everyone is dying to ask. Is 2PM coming back in 2021? He replied, "It's not confirmed whether or not we'll be able to make a comeback this year. But we are talking about it. Because we've been inactive for 5 years, we are seriously discussing what image to show the public again, so please wait just a little longer."
Check out some of Taecyeon's '1st Look' previews, below!