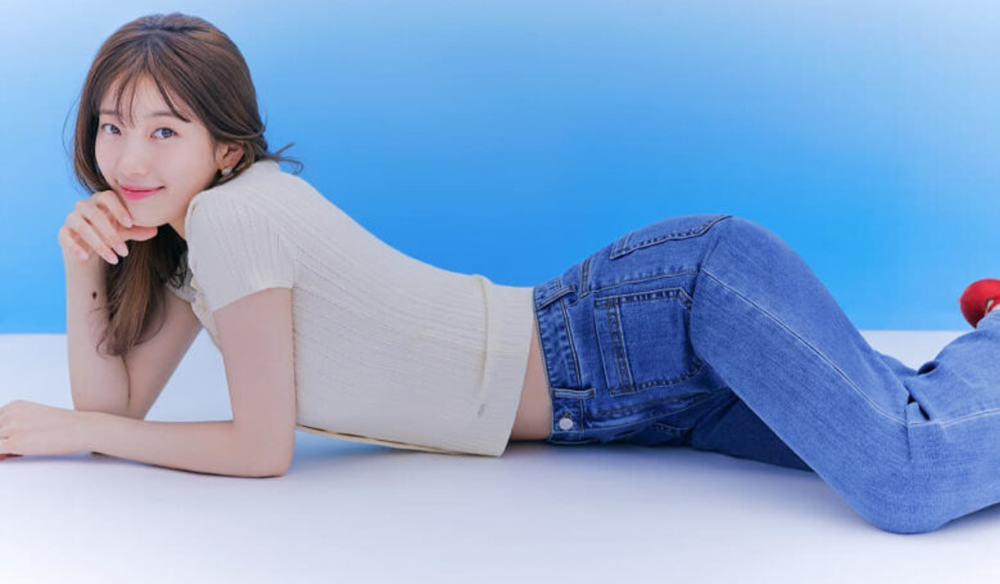 Casual wear brand 'GUESS' released the pictorial for the 2021 Spring/ Summer collection with Suzy.
The pre-released pictorial drew much attention and raised high expectations for the upcoming spring collection. Suzy was able to show off the fresh new look through her flawless beauty.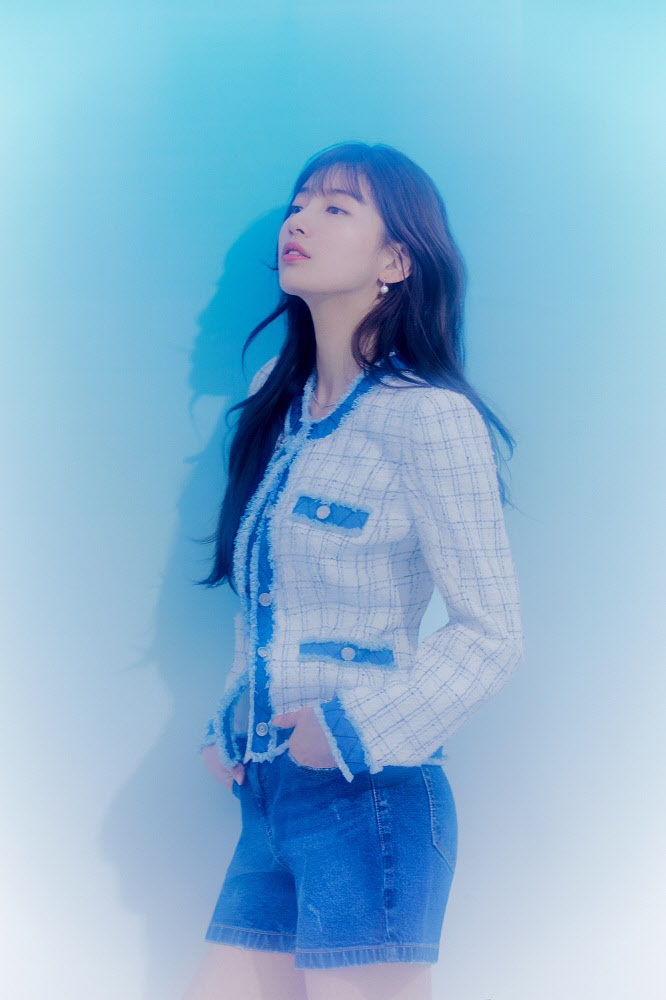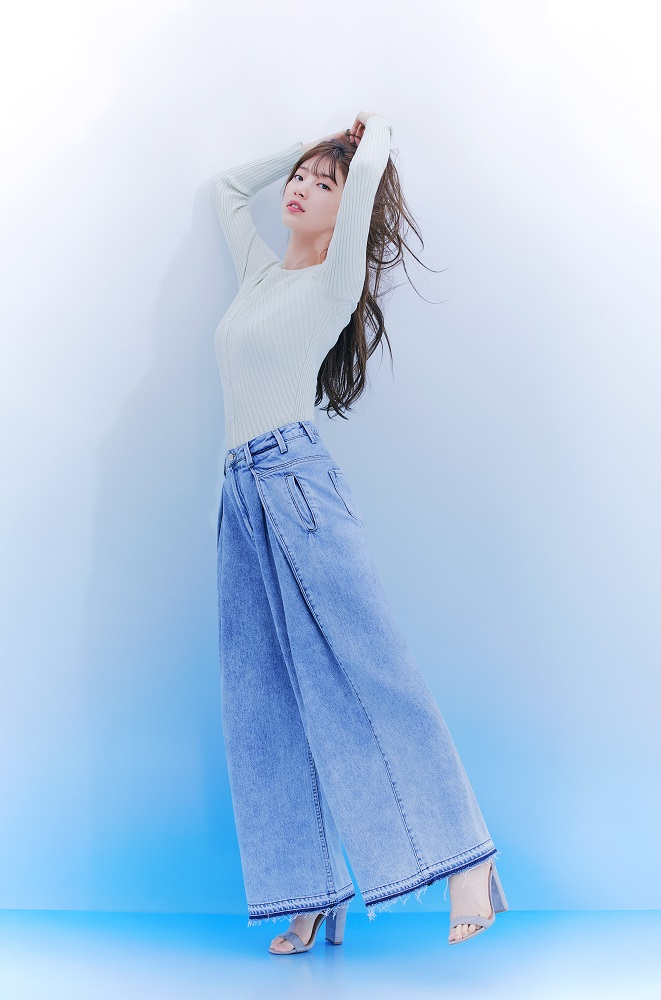 The pictorial featured denim pants with various fits and colors, including extremely wide and brush cuts, as well as shirts and jackets that give a glimpse of this spring's trends such as a tweed jacket and frill blouse.
Suzy was able to radiate her usual feminine and delicate charms through the photos while showing off the curves of her slim figure.