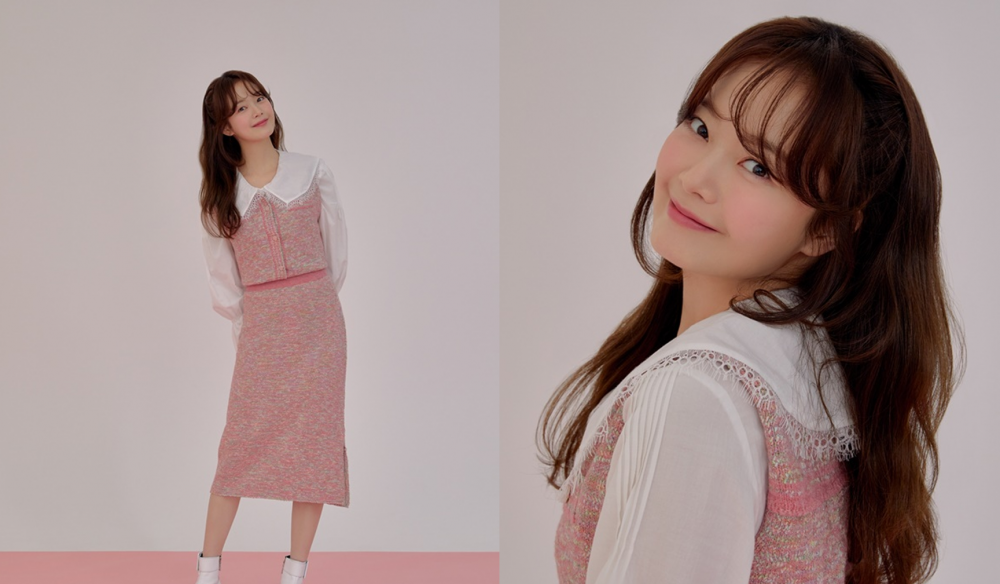 Actress Jeon So Min adorned the covers of 'Sunday Seoul' magazine with her cute and lovely charms.
On March 2nd, the King Kong agency by Starship Entertainment released the A cuts from the pictorials for the March edition of 'Sunday Seoul.'

In the pictorials, Jeon So Min presented refreshing visuals posing in front of a pick backdrop. She showed off her lovely charms through the natural wavy hair and feminine one-piece dress.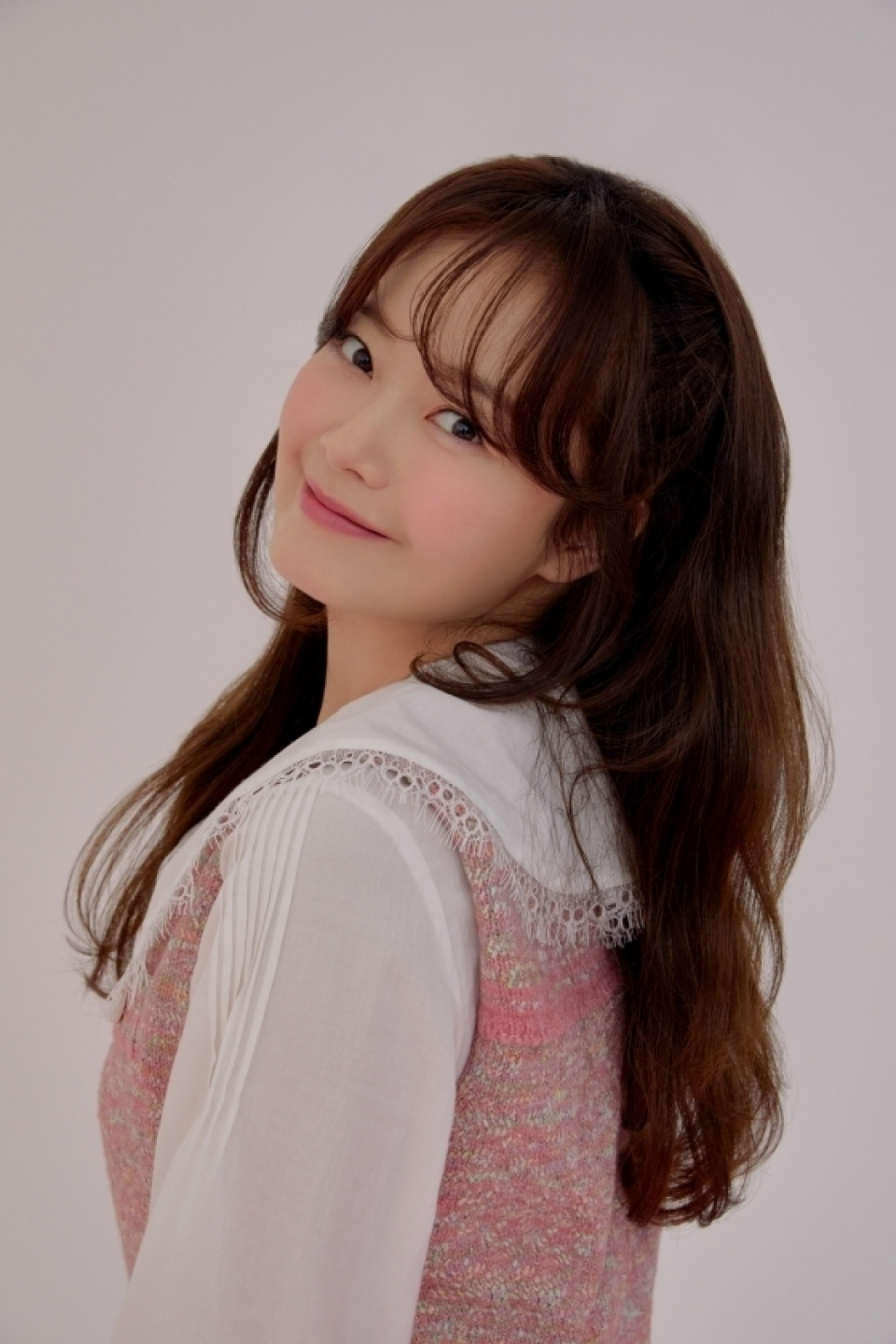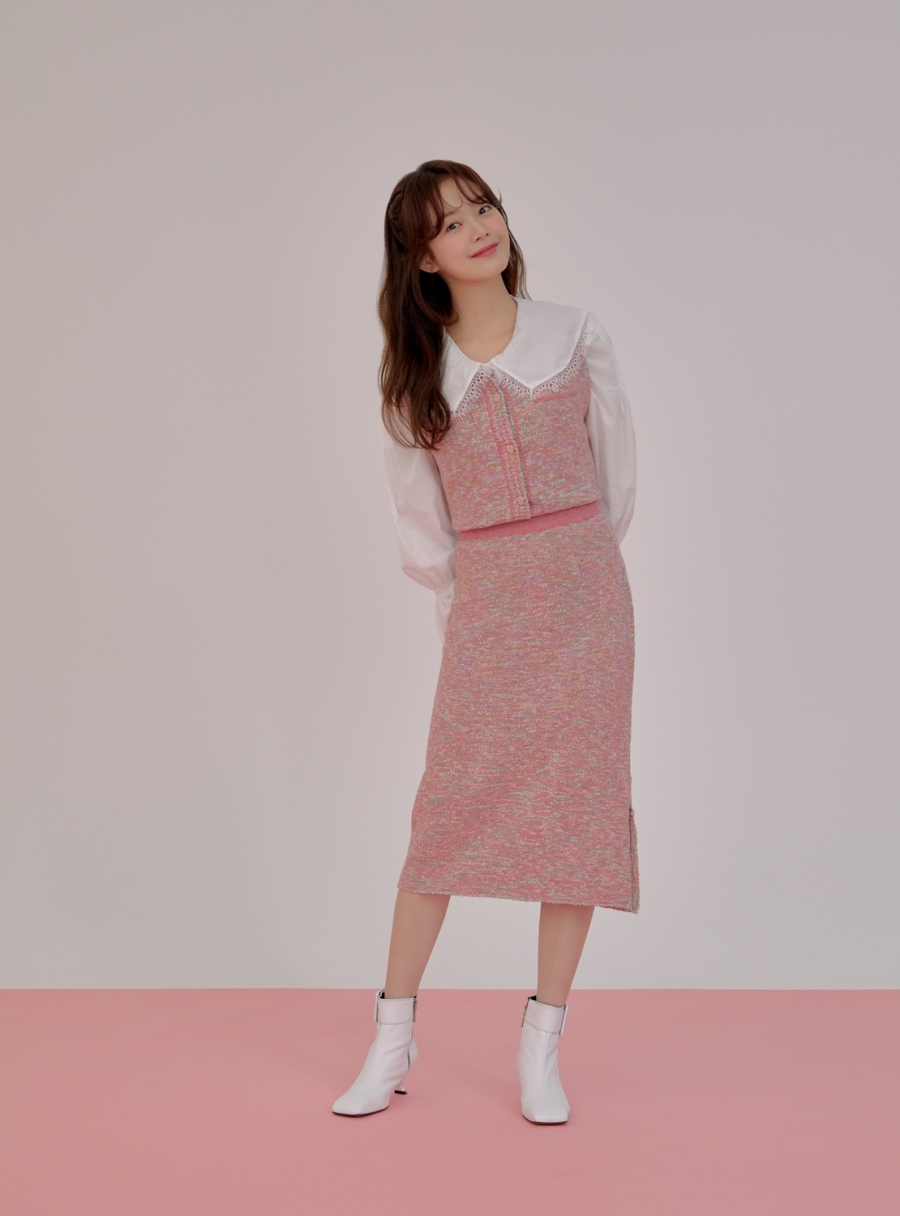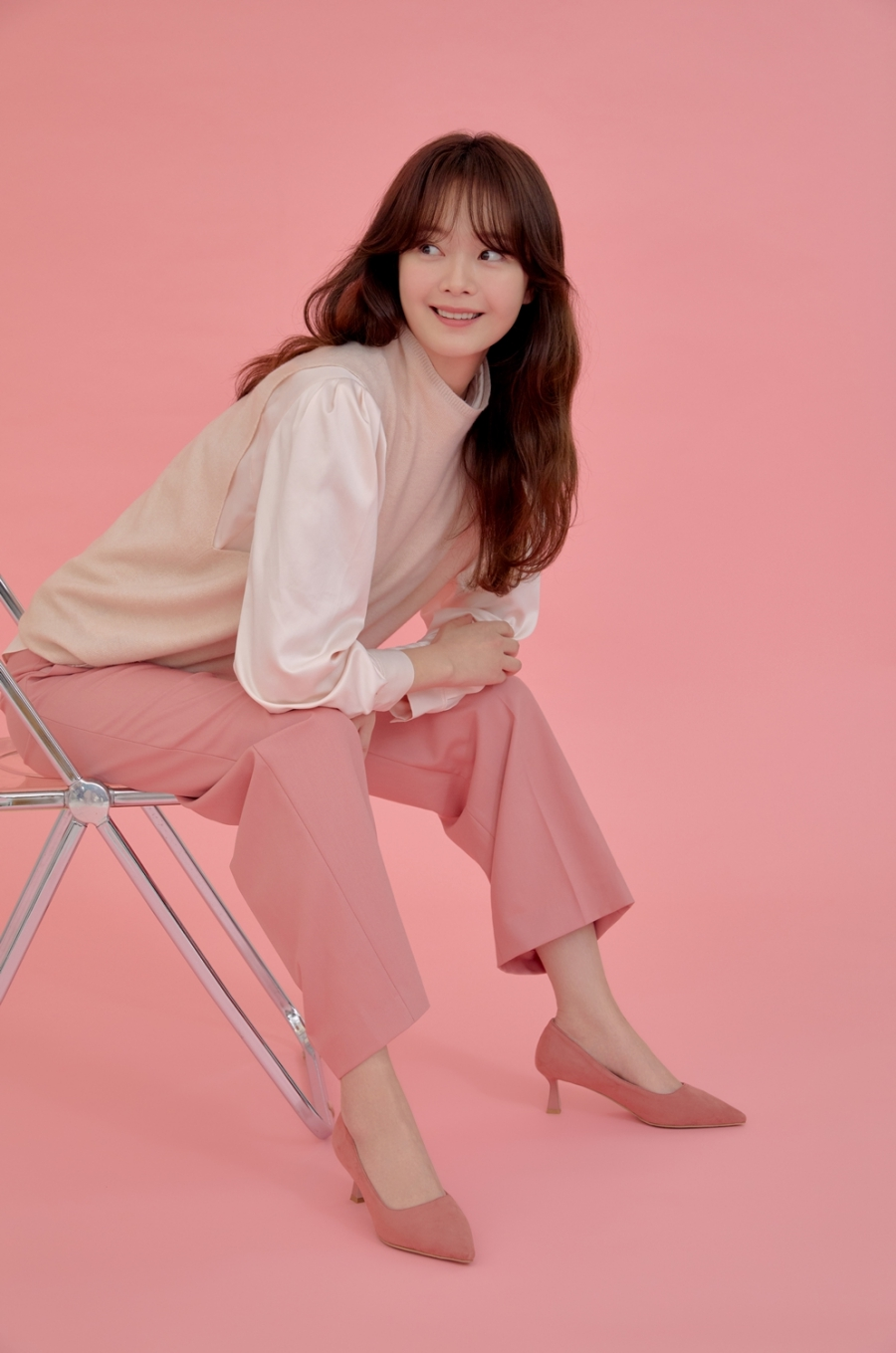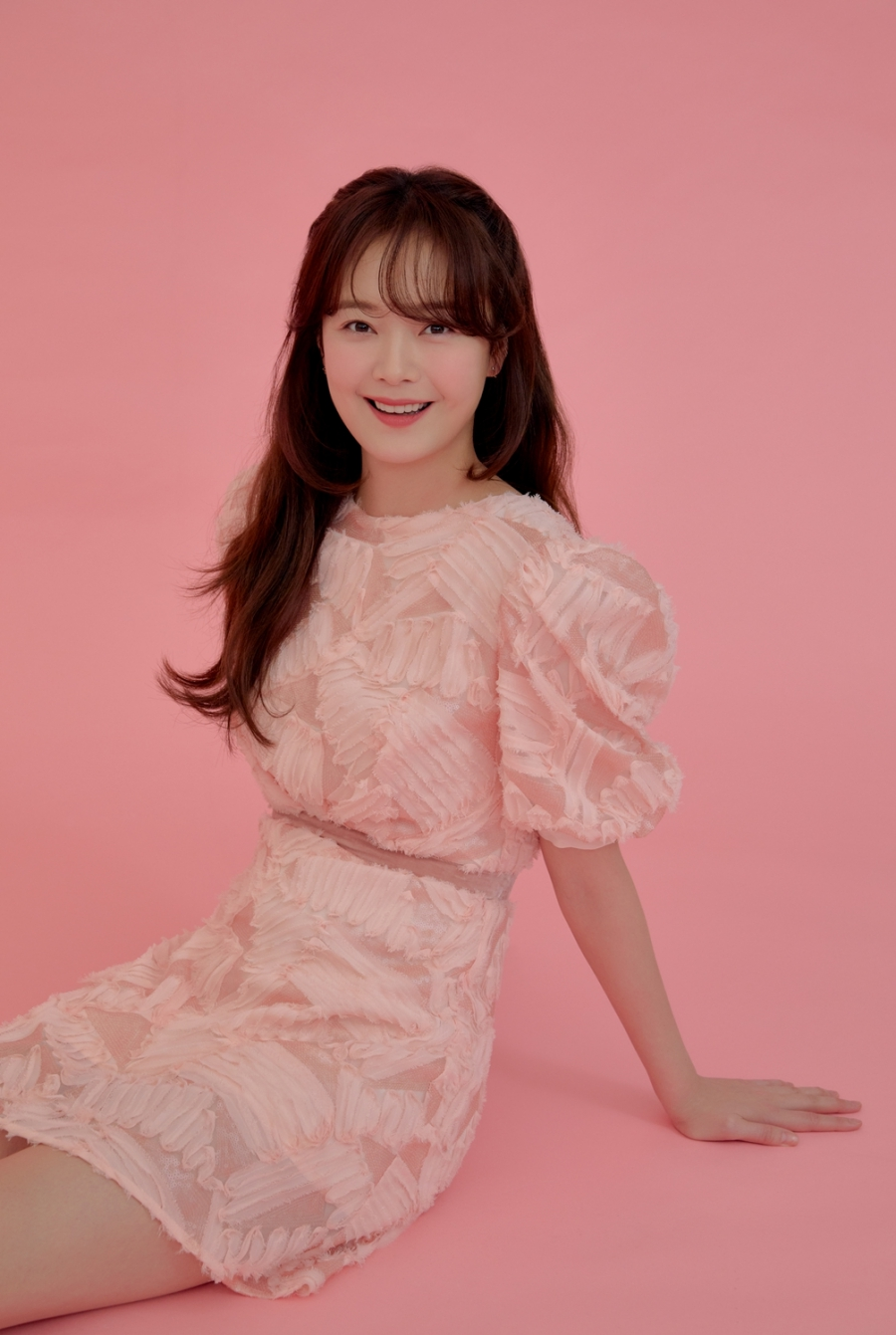 Jeon So Min showed off her various charms in different pink-colored outfits posing in dynamic poses.

The pictorial also includes an interview with the actress. In the interview, she explained, "If 'Princess Aurora' was the first opportunity in my life as an actress, then 'Running Man' gave me a second opportunity to show off another image of myself on television. I grew up watching various variety shows such as 'X Man.' I dreamt of being on one of those shows to work with the members who appear. I feel so honored to be on one of them now," and expressed her affection towards 'Running Man.'

Meanwhile, Jeon So Min's full interview can be found in the March edition of 'Sunday Seoul' magazine.