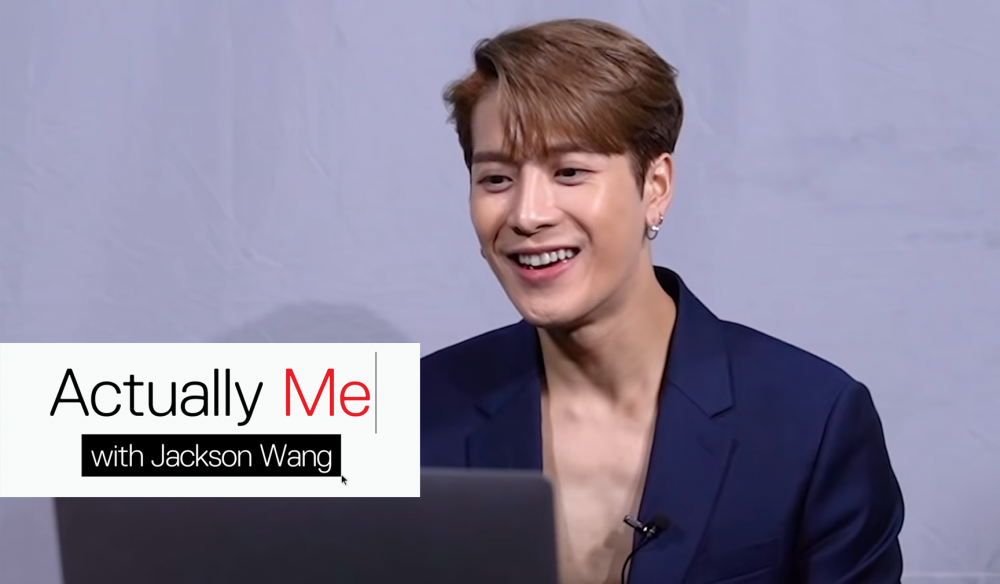 GOT7's Jackson went undercover on the web to answer many fan questions that have been posted on social media.
Jackson Wang sat down with GQ Magazine in a session with 'Actually Me,' and created a new account on various online platforms. Jackson replied to various tweets asking about which language he is comfortable speaking in as well as other questions about his childhood and career.
One fan asked, "Have you ever had a brain error while trying to speak different languages?" to which Jackson replied, "I speak a lot of different languages. But I'm not pro in any of them. It's enough for me to live in that region, But if you tell me to write an essay, I'm sorry."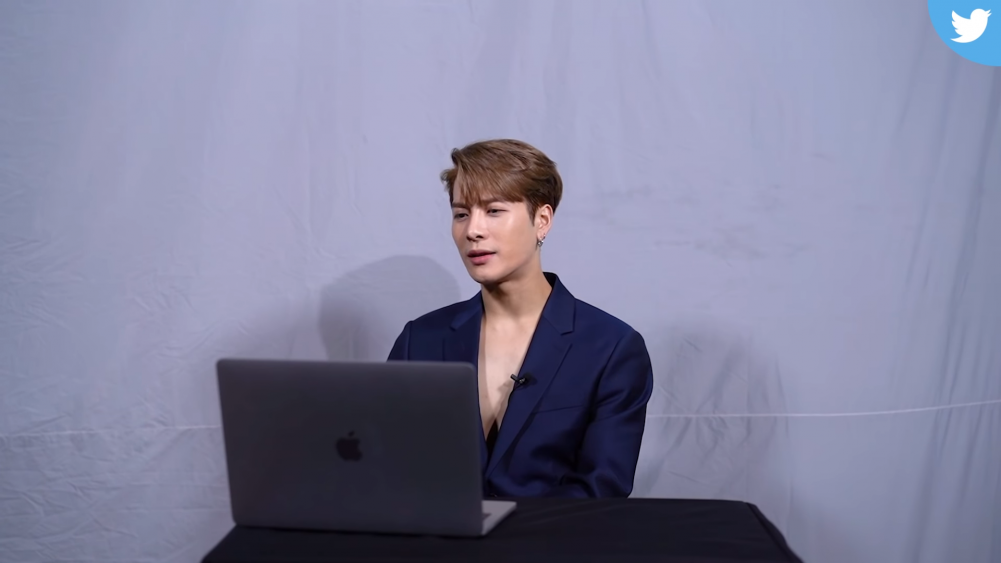 Next, he replied to "Will your new songs have a few Chinese and English ones?" by revealing that he will be releasing one English and one Chinese album this year.
Jackson then created an account on Wikipedia to confirm some of the information that was written on the page. He confirmed that he did indeed turn down the fencing scholarship to Standford University and even turned down the opportunity to compete in the London Olympics because he wanted to pursue his dreams of becoming a singer. Jackson explained, "I grew up naturally being introduced to sports, but I just thought, I'm probably going to regret when I'm 80 years old and telling my grandkids, 'Hey you know what? Your grandpa could have been a singer' I didn't want that regret of could have been."
Jackson returned to Twitter and continued to reply to more questions asked by fans and give advice to some of them. You can watch the full video below.