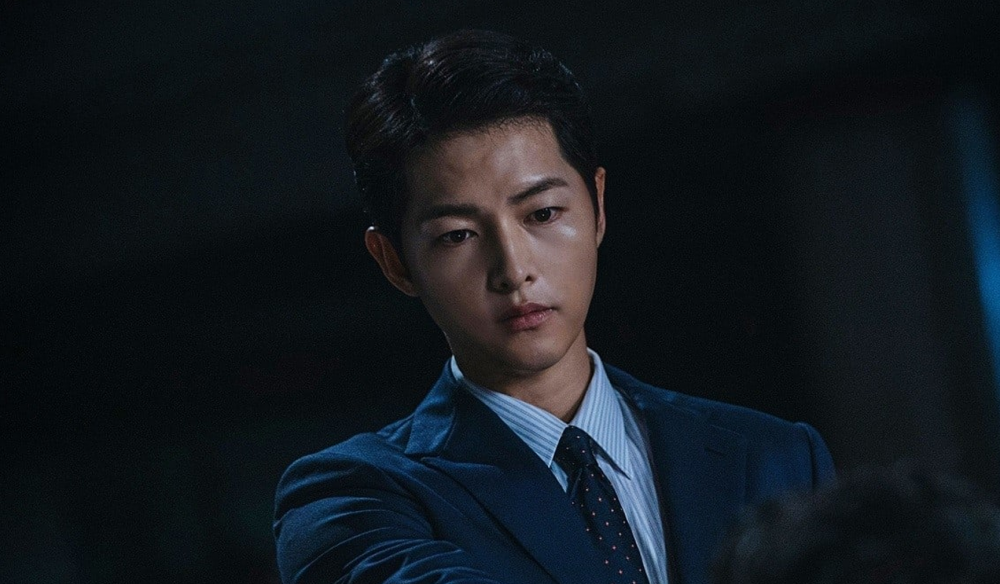 It has been reported that Song Joong Ki is preparing to travel overseas to film.
An official from Megabox Central PlusM, the distributor of the movie 'Bogota,' told News1 on March 24th that Song Joong Ki is currently in the discussion of whether to resume filming overseas this summer. According to the official, the production team is preparing to continue filming the movie but is checking the circumstances since the pandemic is not over yet.
He added that there is nothing that has been concretely decided, but the team is considering to continue filming overseas in July or August of this year.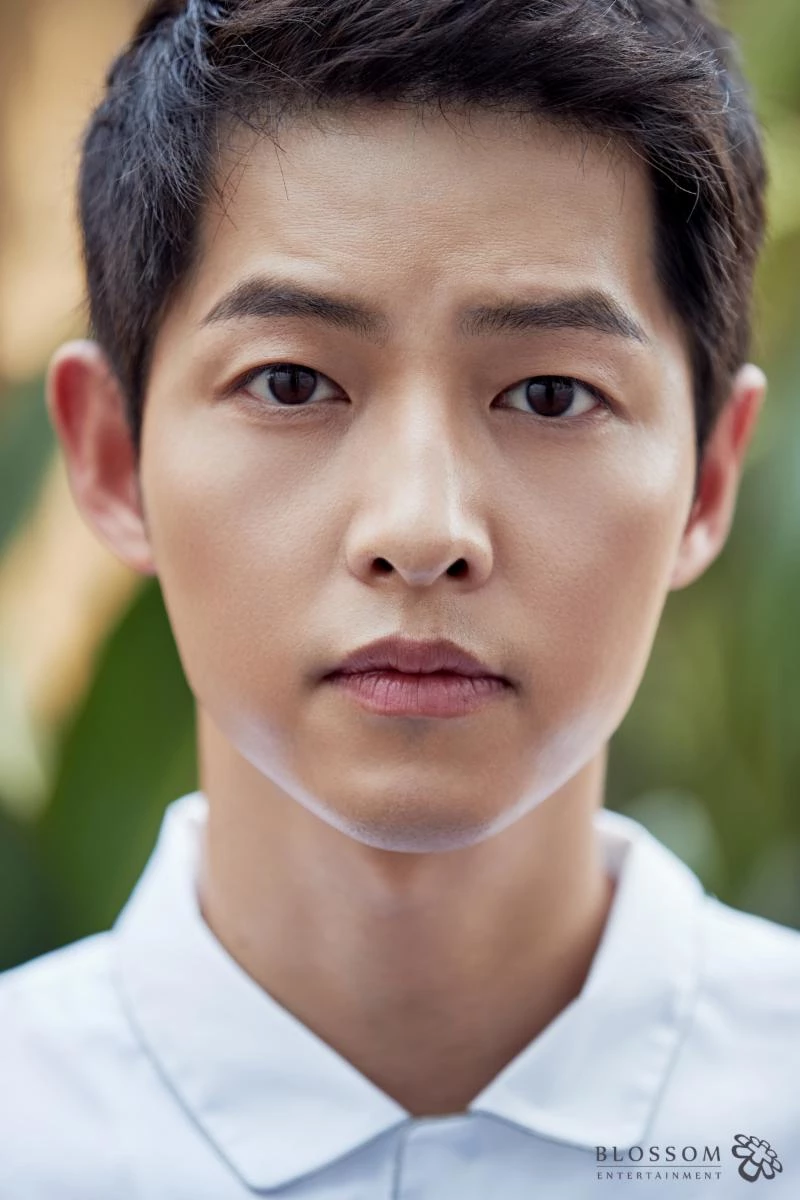 The film 'Bogota' tells the story of young Koreans who emigrated to Colombia in the 1900s. Director Kim Sung Je, who directed 'The Unfair,' is in charge of filming with Song Joong Ki and Lee Hee Jun confirmed to appear.
Meanwhile, Song Joong Ki made his comeback with tvN/Netflix's popular drama 'Vincenzo.' He is currently being recognized for his stable acting skills, and the drama is gaining much popularity with the comedy breaks in between the serious scenes.