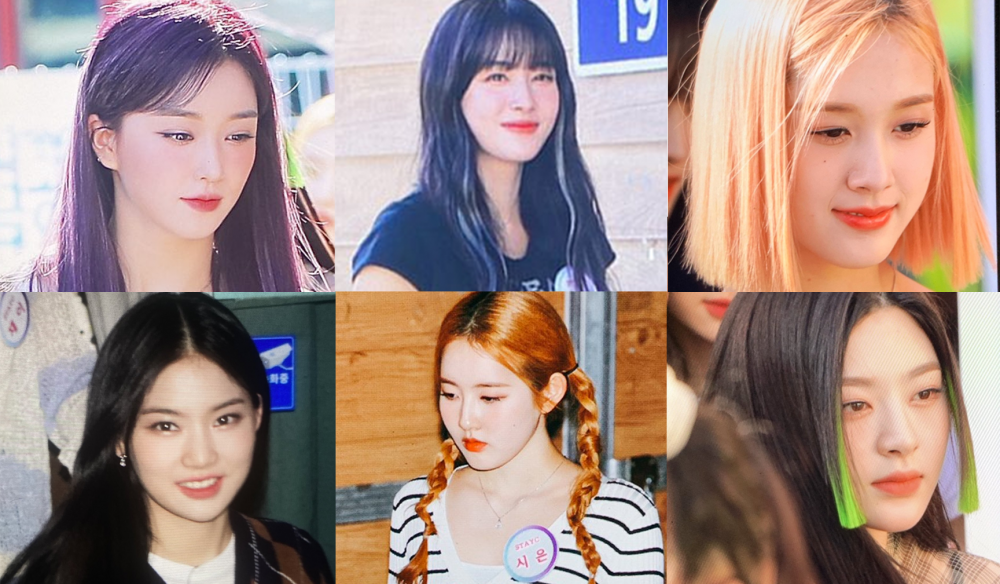 With the COVID19 pandemic affecting the world, it has been difficult for fans to take candid photos of their favorite idol members without wearing masks.
For idol groups that debuted after the pandemic, there have been little to no fan photos of the members not wearing masks. This goes for the members of STAYC, a group that debuted in November of 2020.
Because all the members have to wear masks when traveling for their promotions, fans were not able to see the members' faces except on broadcast or album concept photos.
Since then, a fan released new photos of the group, and other STAYC fans were elated to see these candid photos. The fan stated that the girls didn't wear masks in the photos because they were in the middle of filming.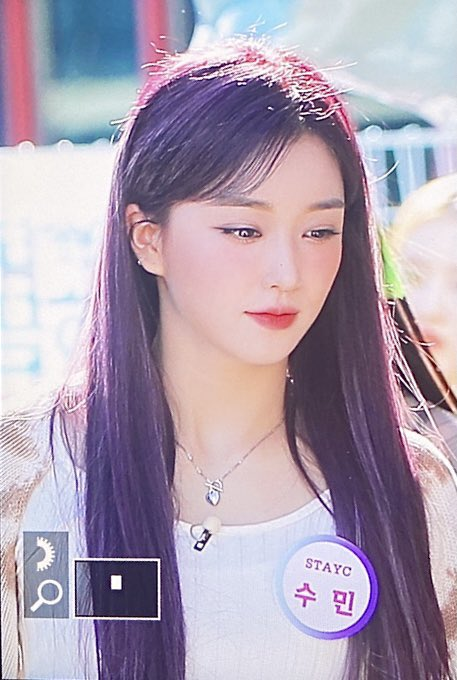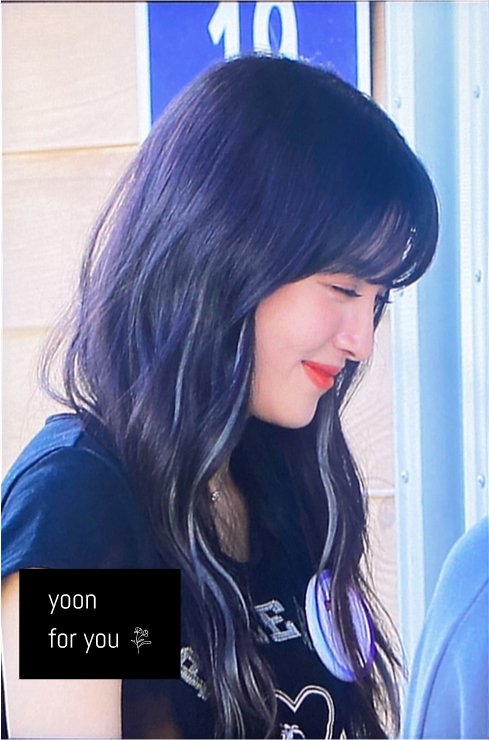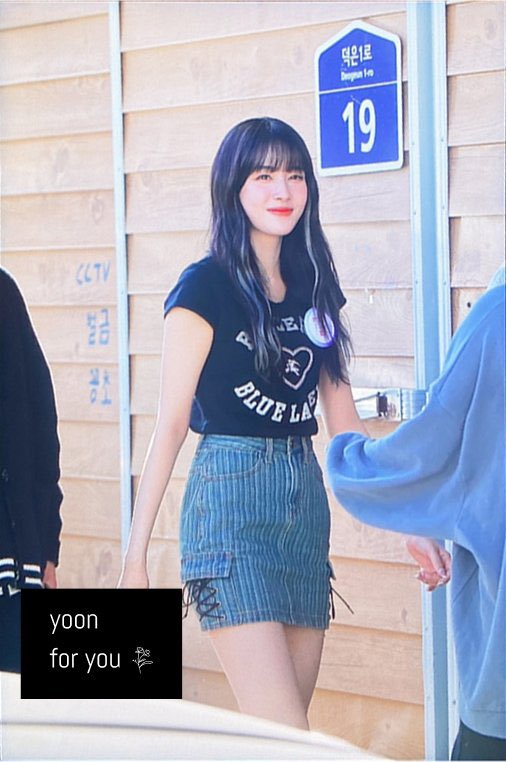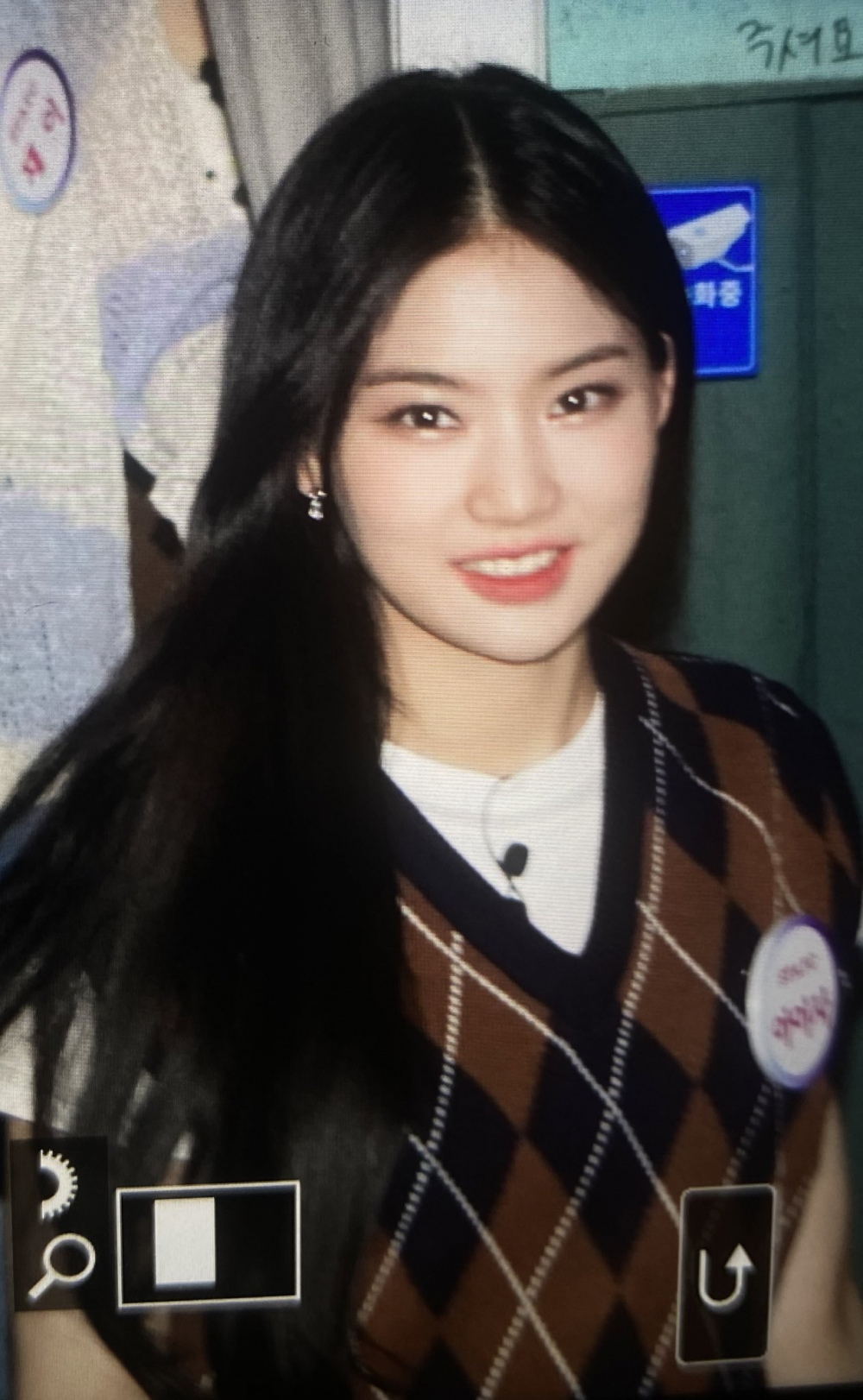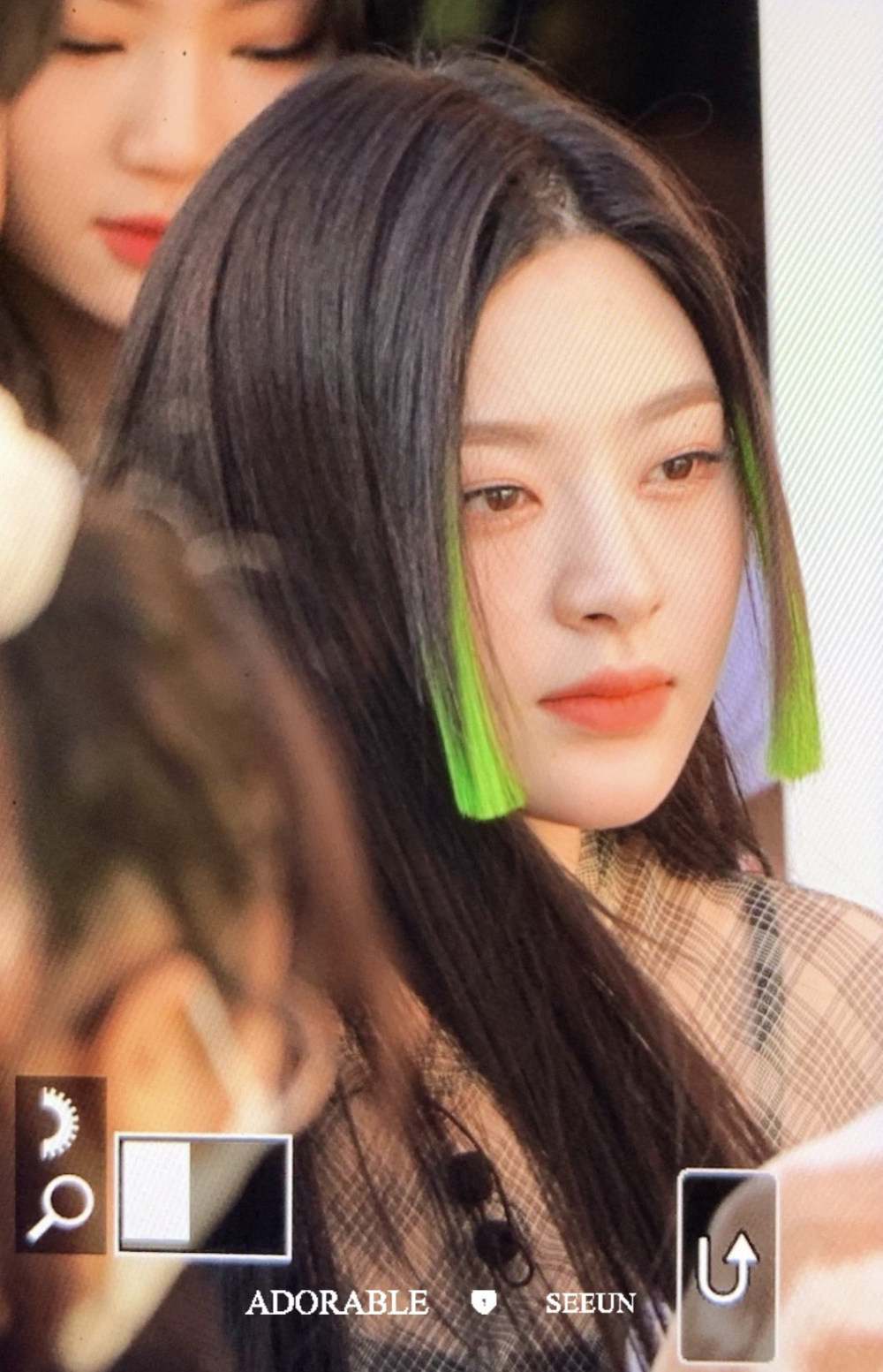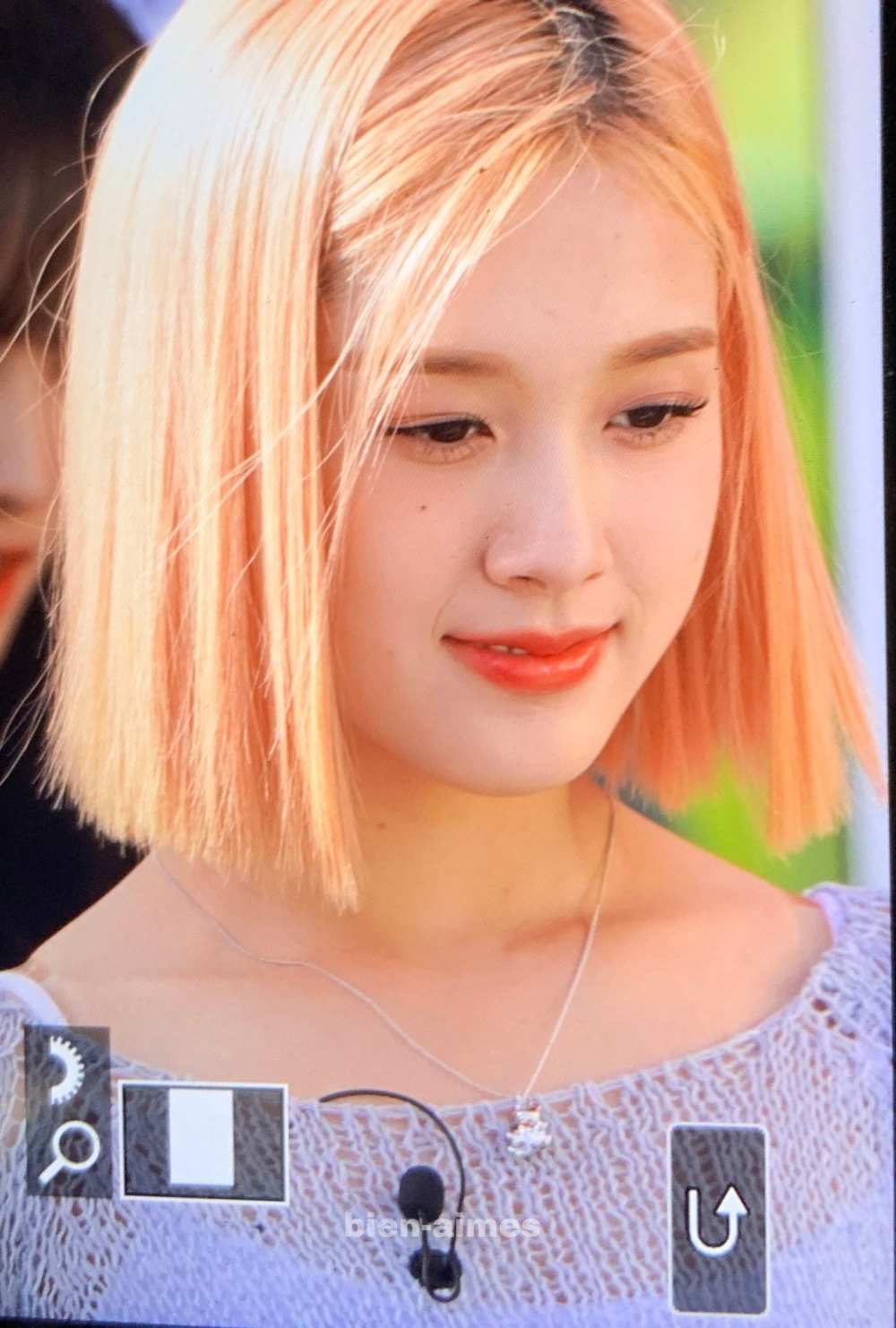 Netizens commented, "If it wasn't for COVID, Soomin would have so many legendary photos by now," "Their visuals are out of this world," "They were not wearing masks while filming, and they were on their way out. After, they all put on masks," "Yeah, these girls have so many photos of them wearing masks," "Their beautiful faces were all covered because of the coronavirus," "They're so gorgeous," "All the members are so charming," and "I hope these girls are super successful."