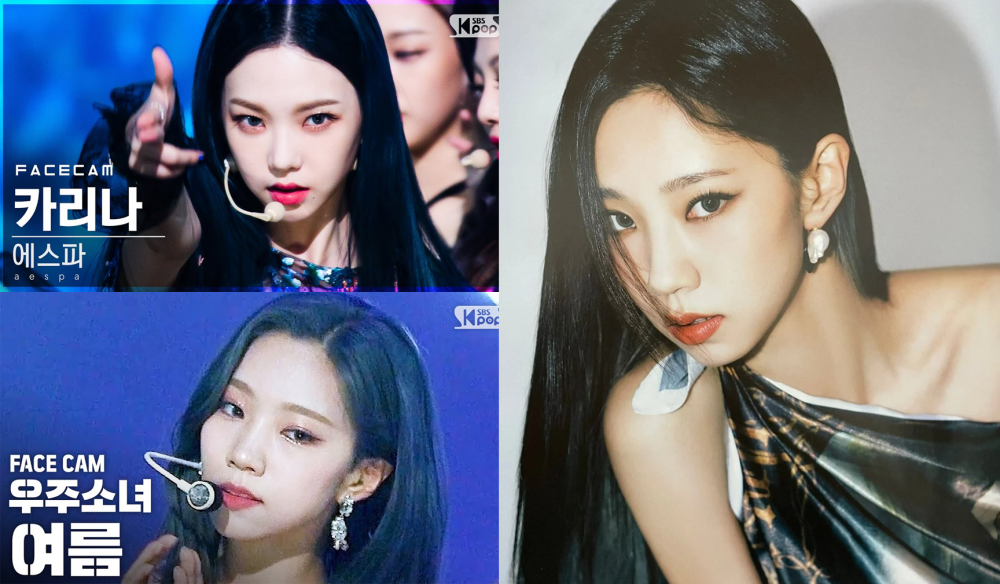 There has been a hot debate that started in a popular online community.
One netizen created a post with the title, "The photo that makes you confused for three seconds. Is it aespa's Karina or Cosmic Girls' Yeoreum?" The post included one photo of a female idol which netizens are contemplating whether it is aespa's Karina or Cosmic Girls' Yeoreum.
The photo: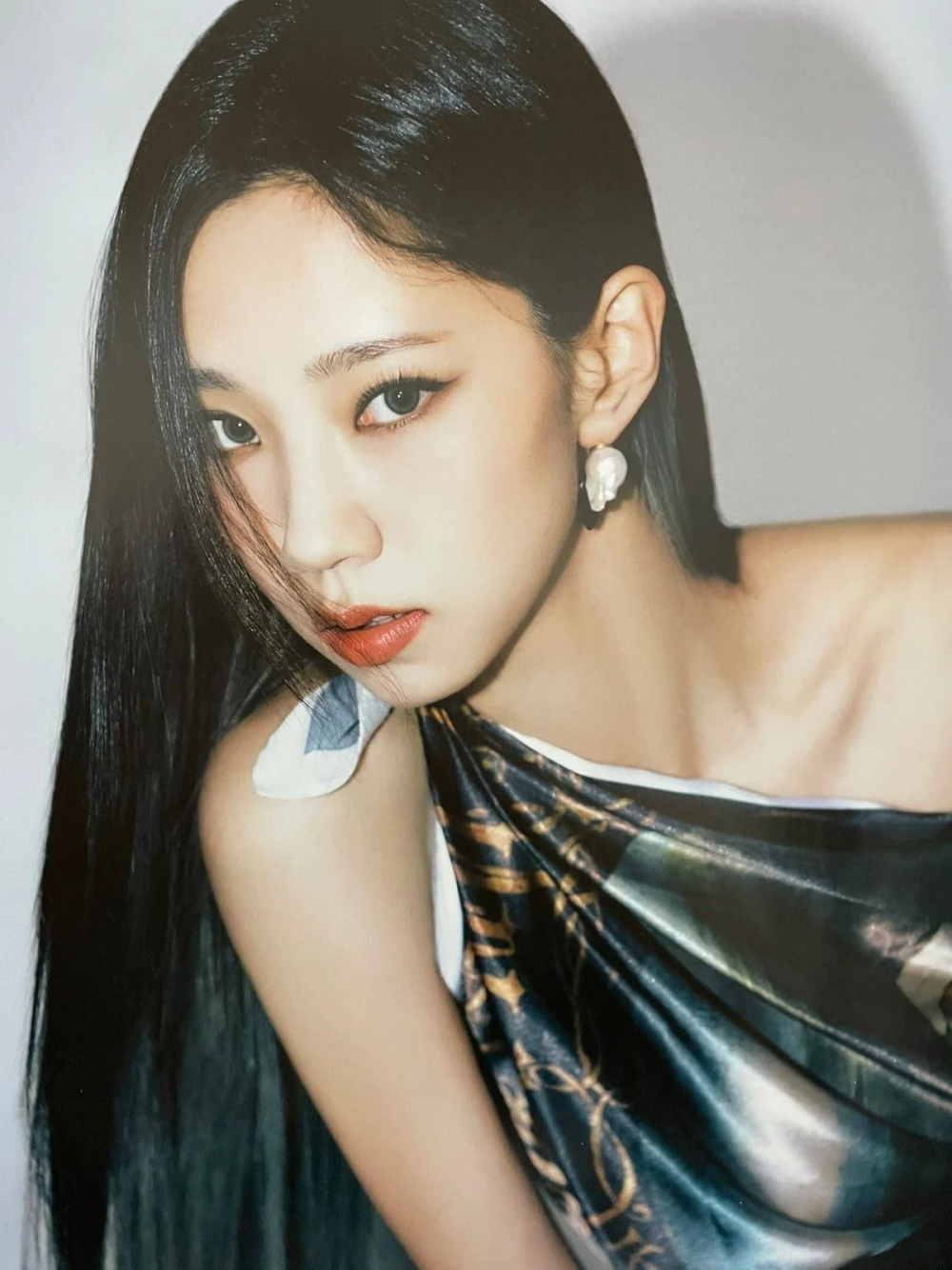 Netizen left many comments giving their opinion on who they think the photo is. Netizens commented, "That looks like Karina from aespa," "That looks just like Yeoreum," "I don't know who Yeoreum is but that's definitely not Karina," "I really thought that was Karina," "If you only look at her eyes, it looks exactly like Karina," "At first I thought it was Karina, but when you keep looking at the photo, it's Yeoreum," and "This is Yeoreum but looks a lot like Karina in this one."

Who do you think is in the photo? Scroll down for the answer.
Answer: Cosmic Girls' Yeoreum.