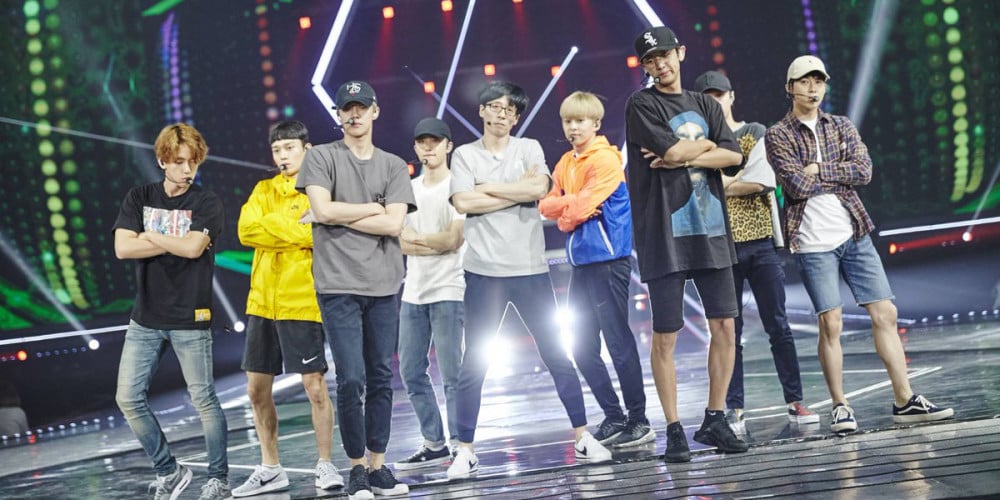 On March 17, it was revealed that SM Entertainment recently delivered a donation of 32 million KRW (~ $28,500 USD) to aid foster care for youths whose legal assistance has ended (after age 18).
The donation amount comes from earnings accrued through EXO x Yoo Jae Suk's collaboration track "Dancing King". "Dancing King" was released back in September of 2016 as a part of 'SM Station' in collaboration with MBC's 'Infinity Challenge', topping various music charts after its release.
This is in fact the second time that SM Entertainment has presented earnings from "Dancing King" to aid foster care for youths. Back in 2017, the agency presented an amount of 247 million KRW (~ $220,000 USD), the amount of earnings accrued through "Dancing King" at the time, to the same cause.
Meanwhile, since 2014, SM Entertainment has operated its social service brand 'SMile', partnering up with various nonprofit organizations and funds to allow their artists to donate their services as well as contributions, also providing cultural and educational aid.