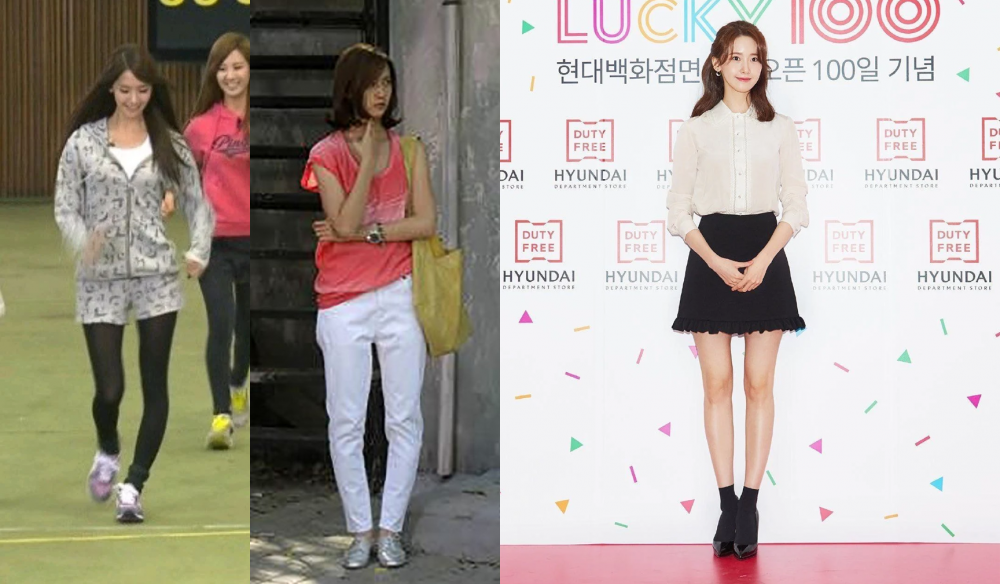 Many netizens recently noticed that Girls' Generation's YoonA had a complex of having bow legs in the past, and would often pose with her legs crossed to make it less noticeable. However, during videos and show programs, netizens were able to notice YoonA's severe bow legs.
But after many years, netizens noticed that YoonA had perfectly adjusted her legs and boasted of her slim straight legs. The before and after photos were shared in an online community where many netizens gathered to share their compliments.
Before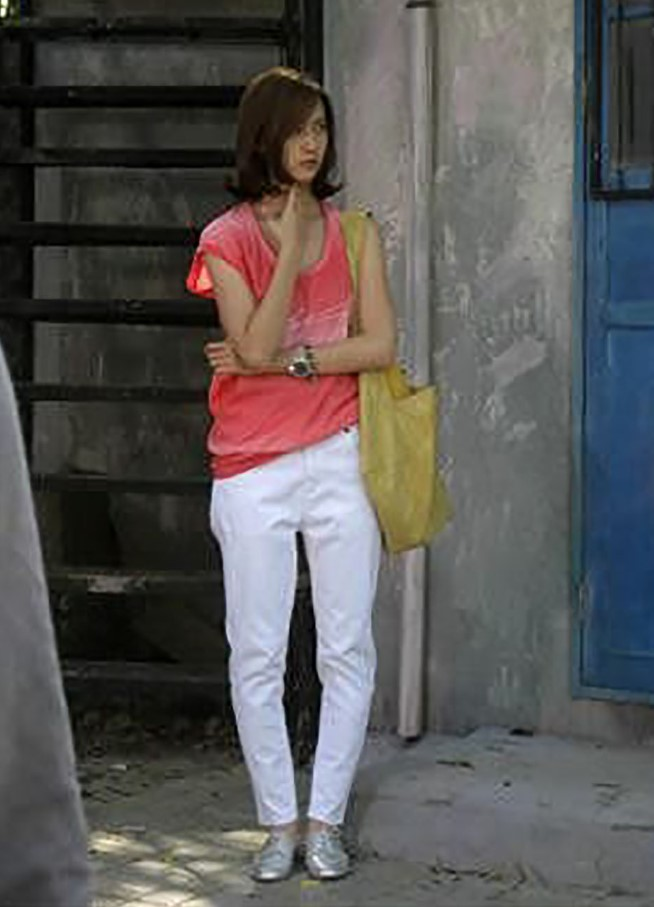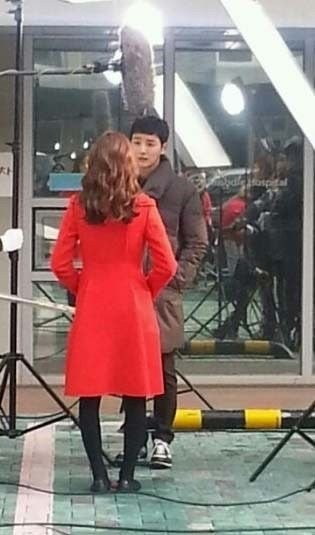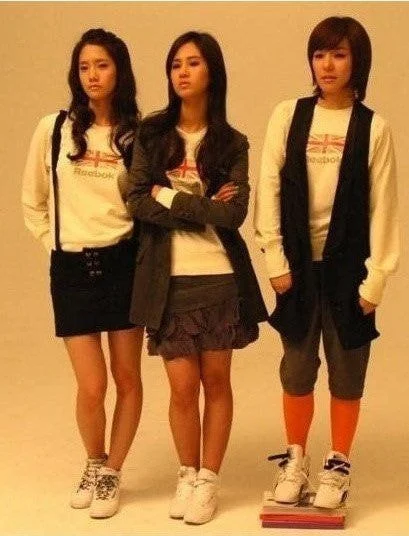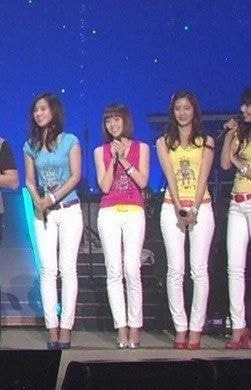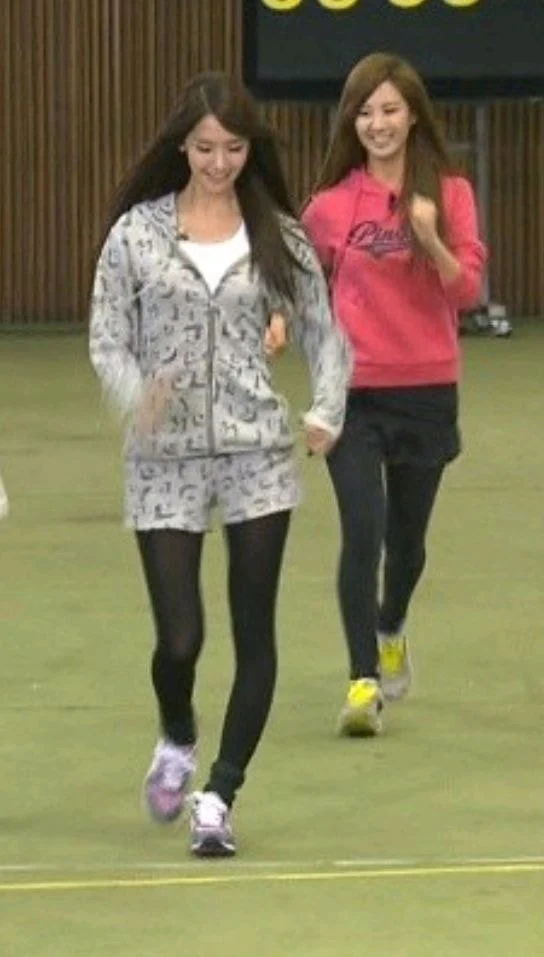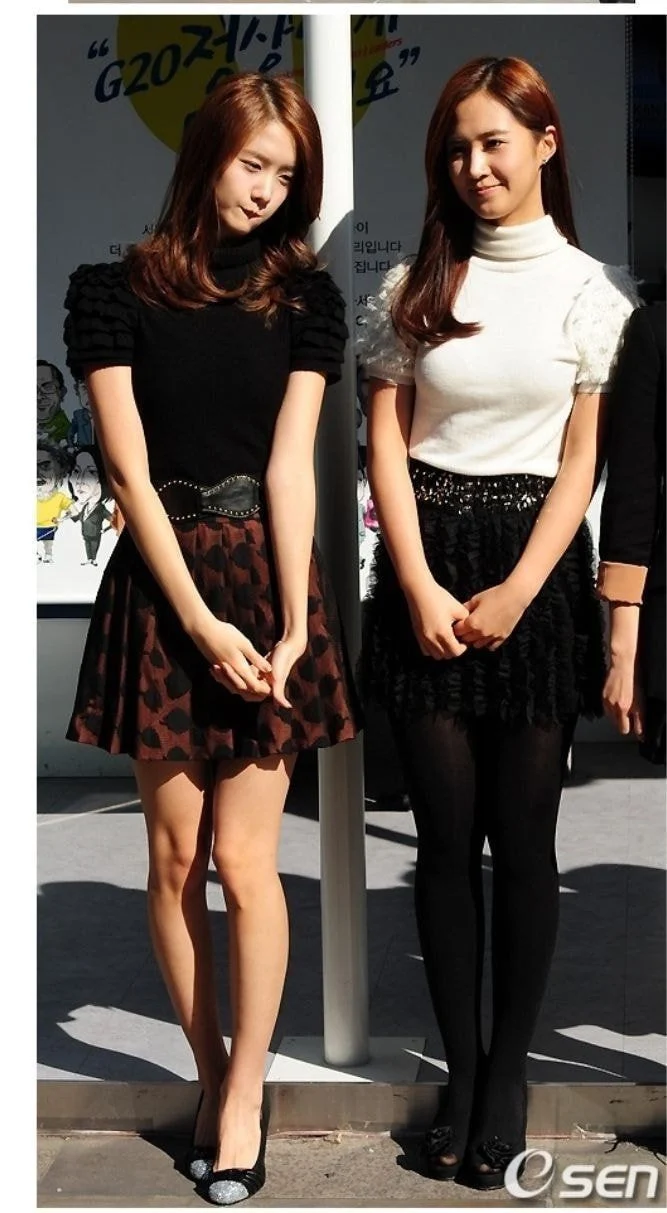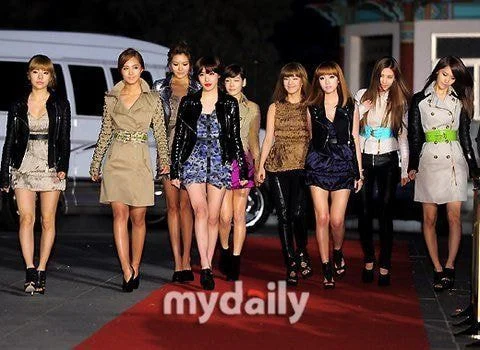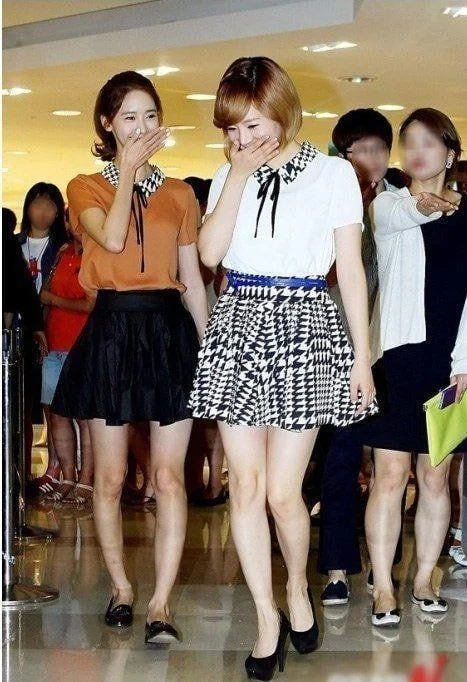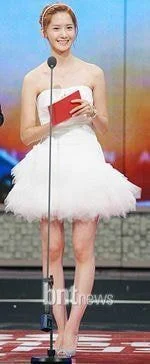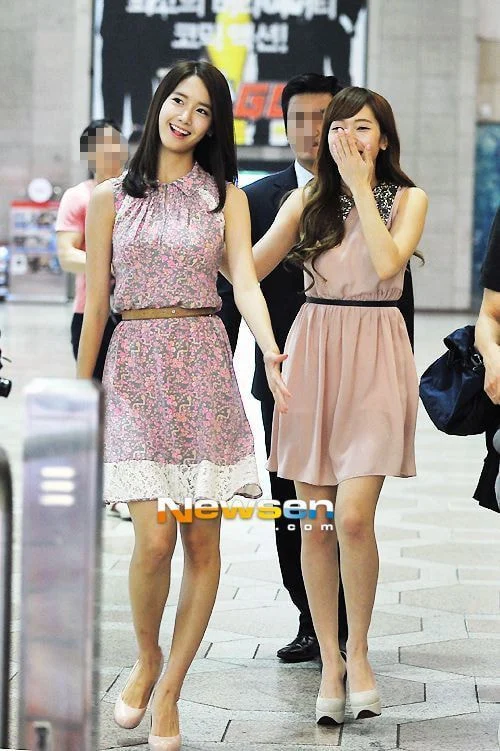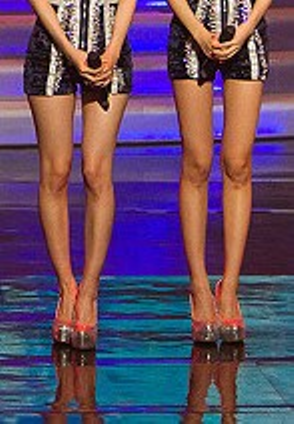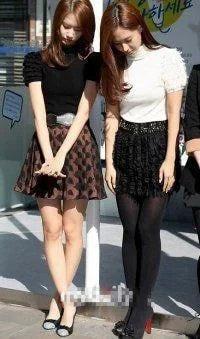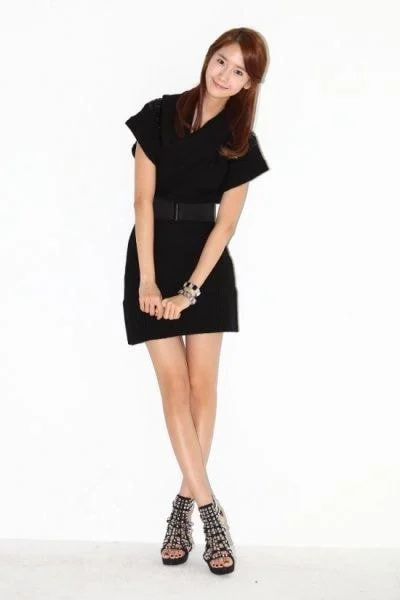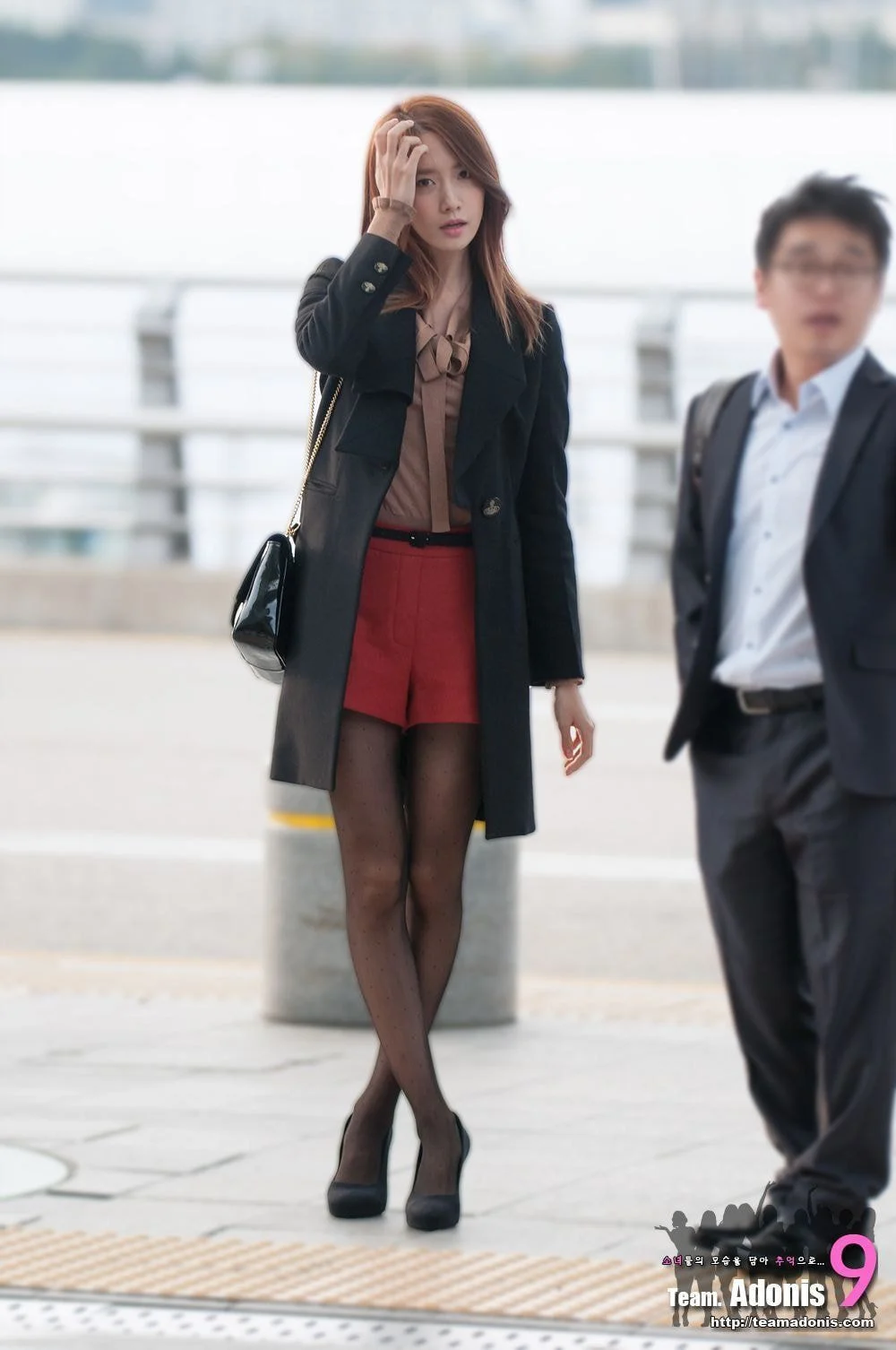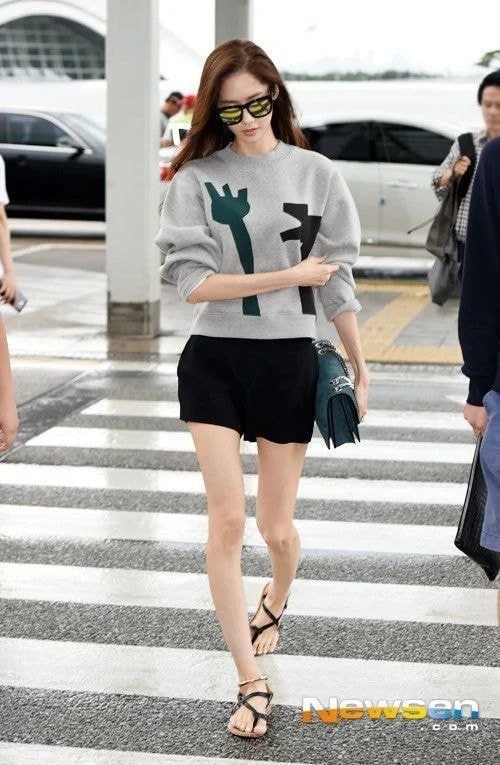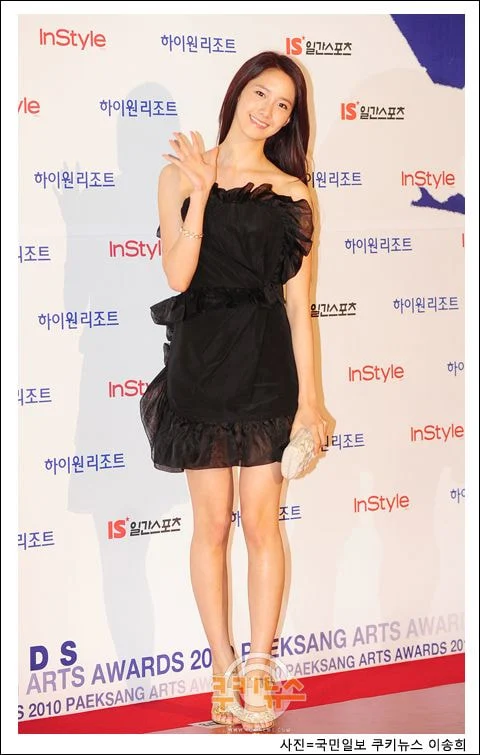 After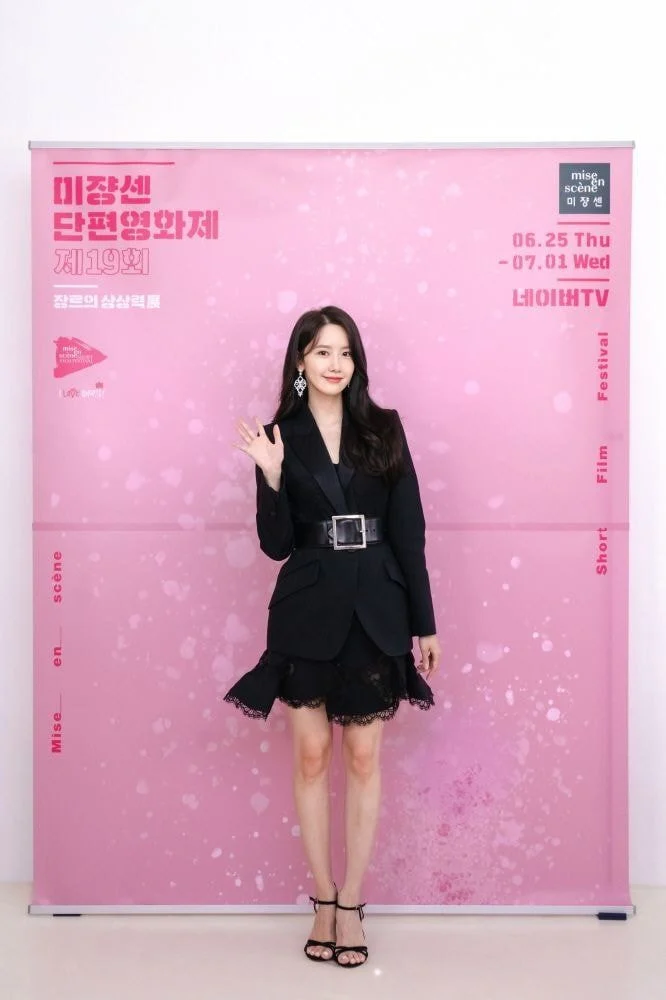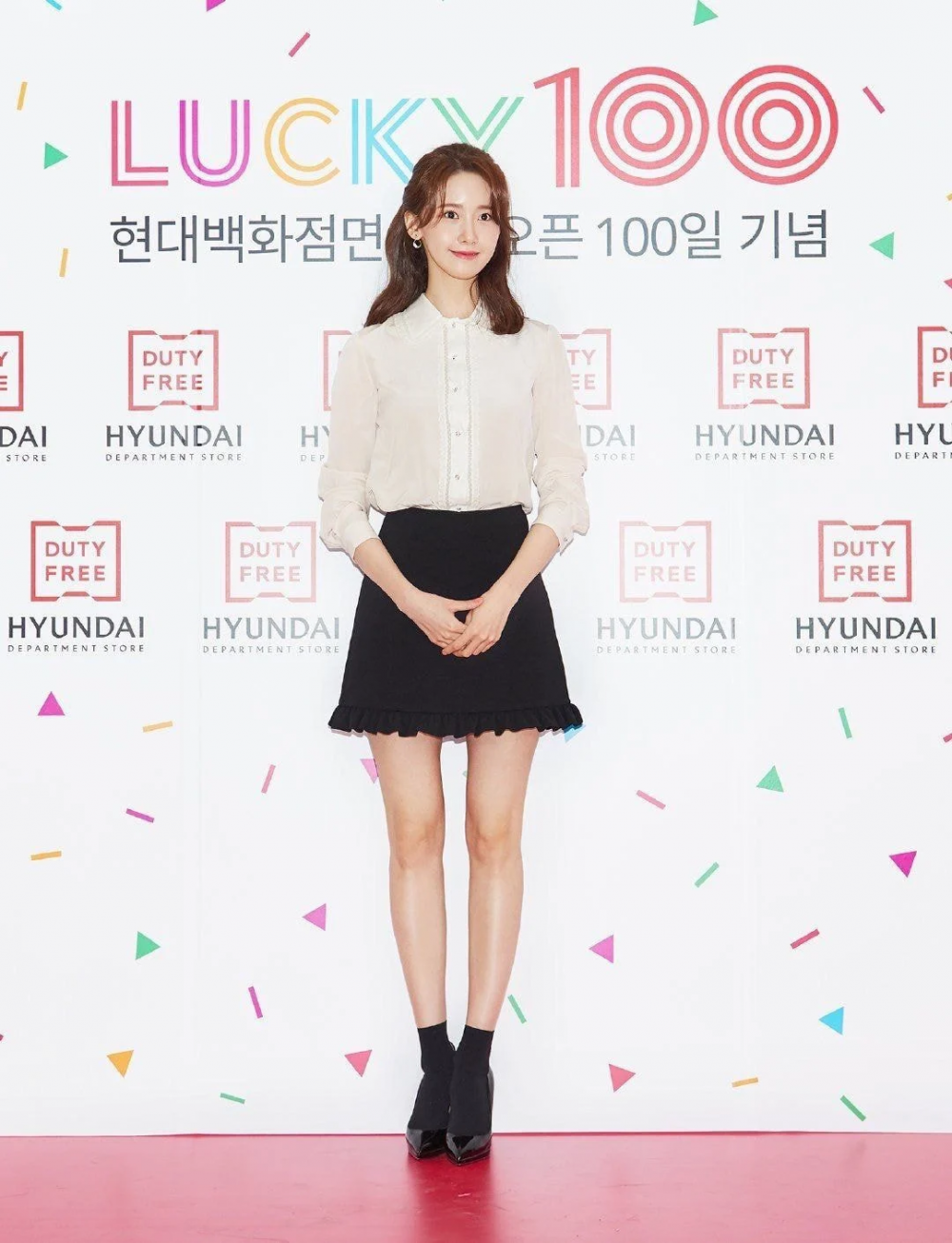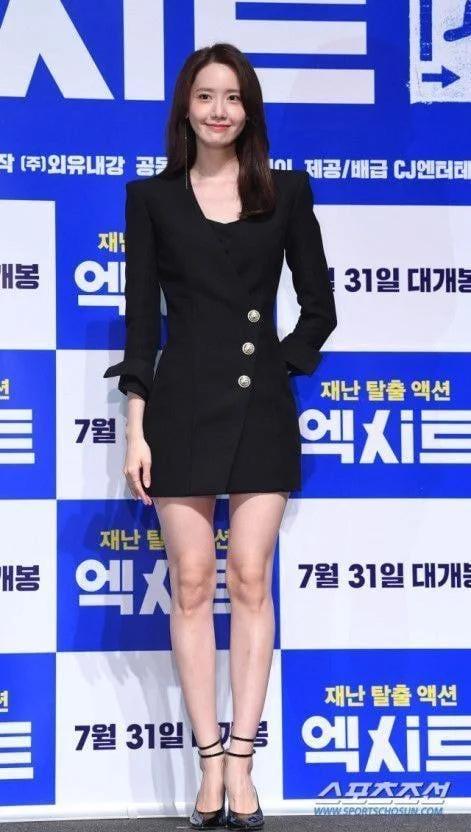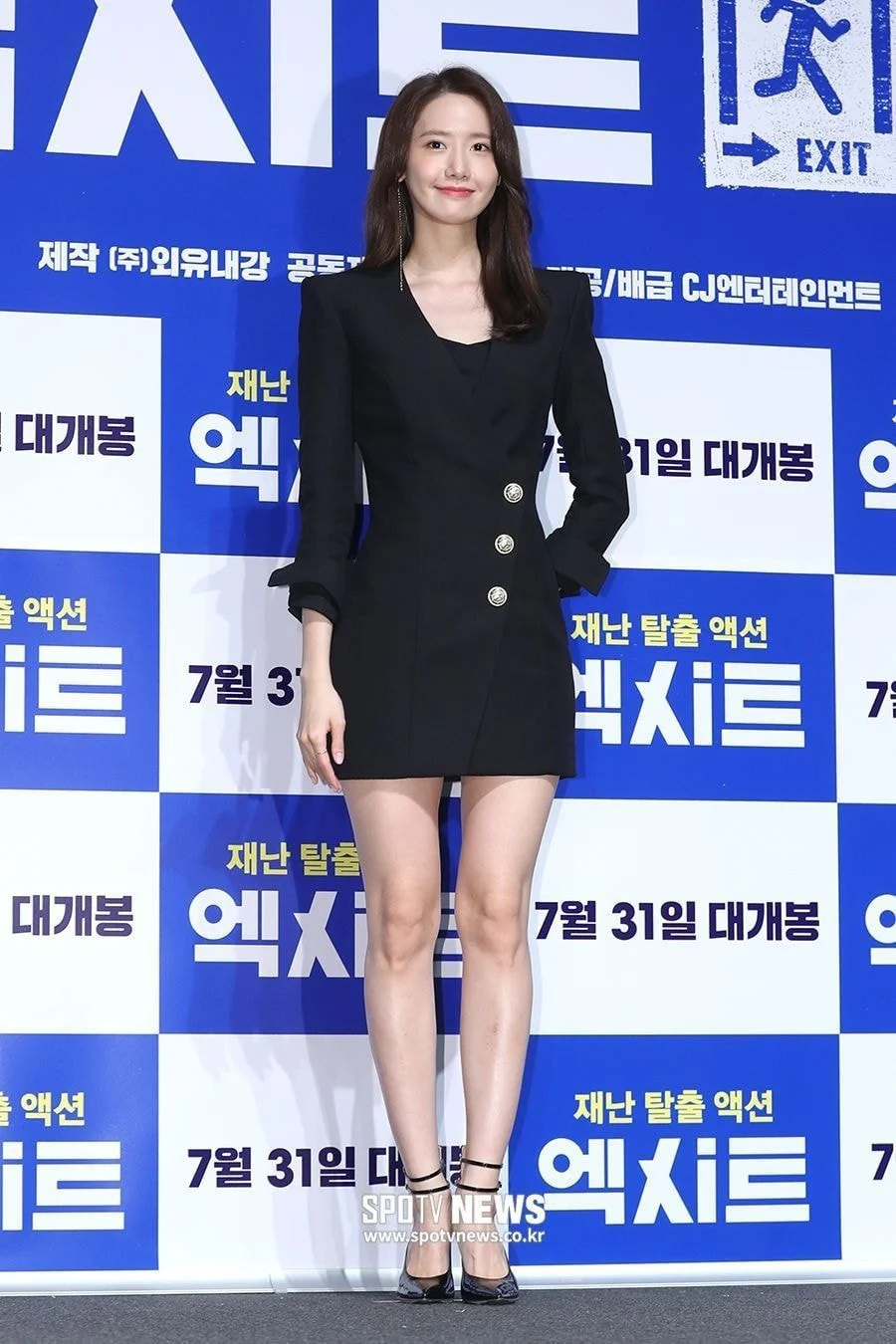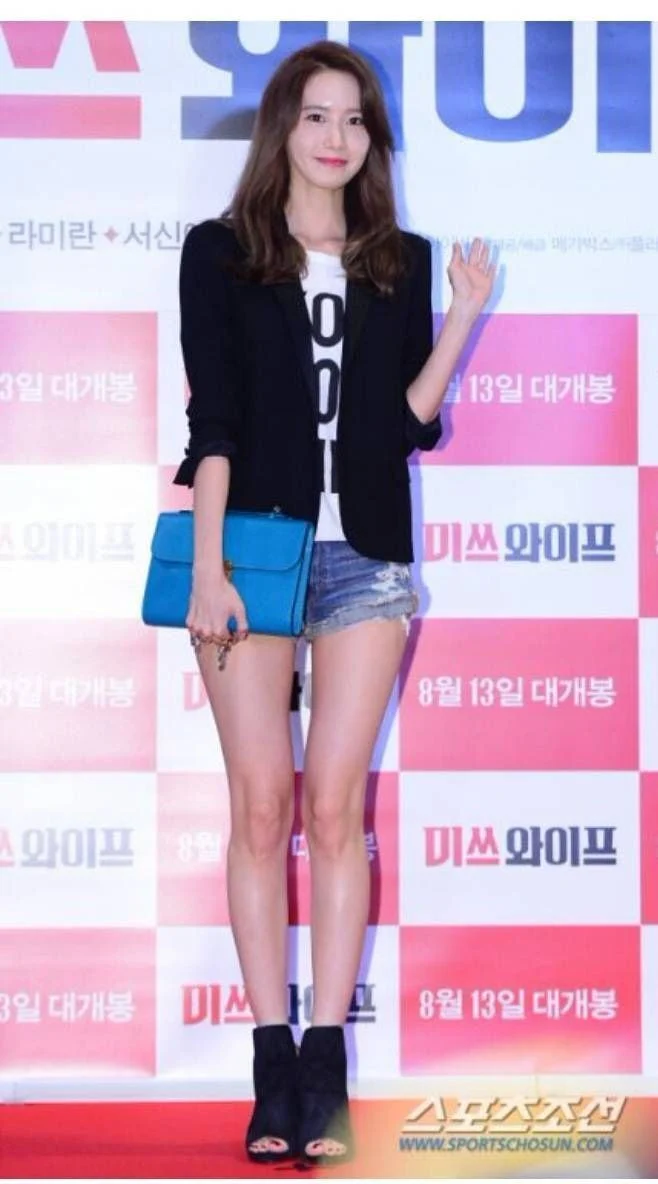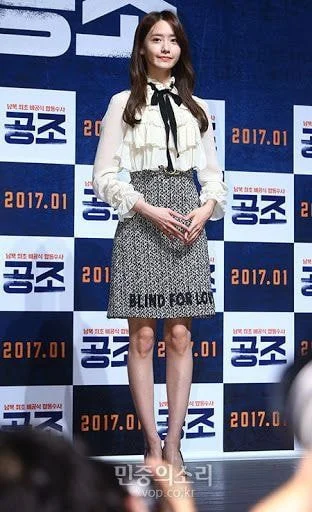 Netizens commented, "How did she adjust that? I need to know because I have knock knees," "Wow, that's amazing," "I can't believe she was able to adjust that," "It must have been hard to adjust her legs, I'm amazed for her effort," "I wish I knew the method," "She probably got rehabilitation treatment to adjust that," and "She's still amazing to get her legs adjusted."