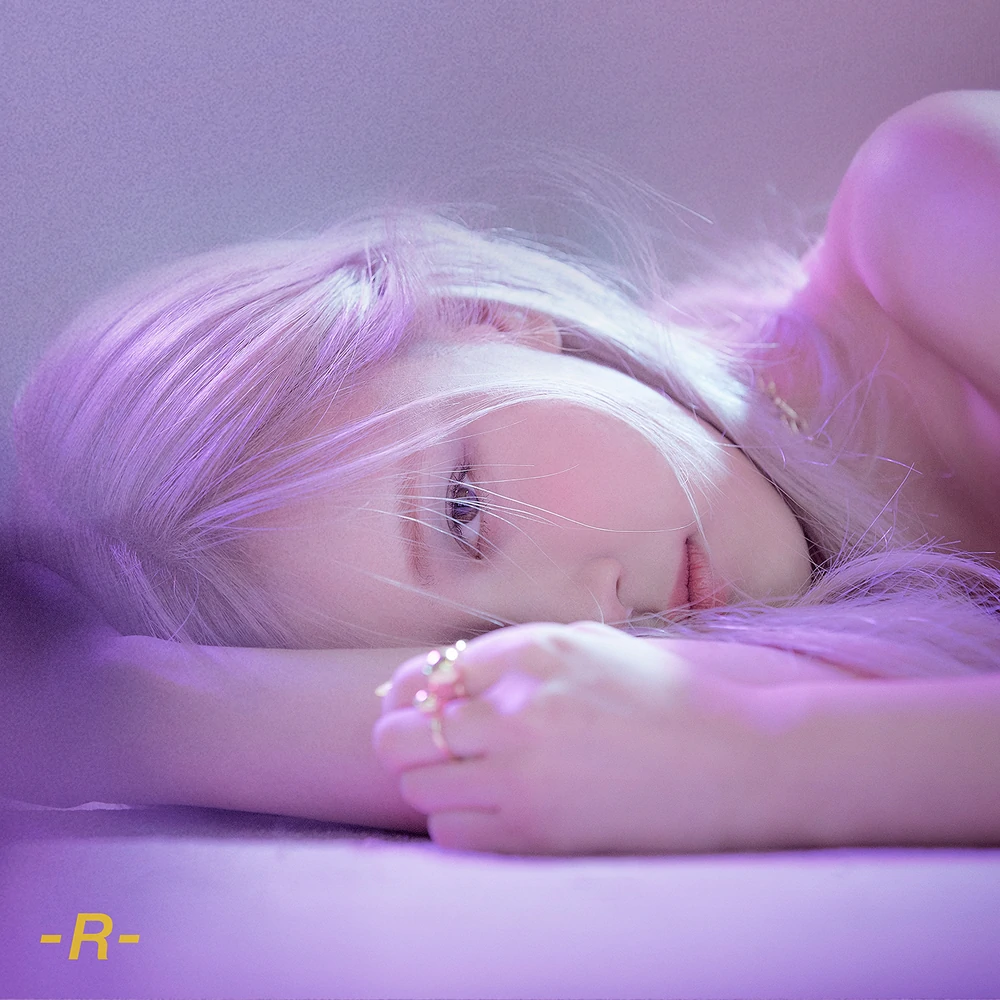 [This review reflects the opinions of the author and not necessarily those of allkpop.]
Track List:
1. On The Ground
2. Gone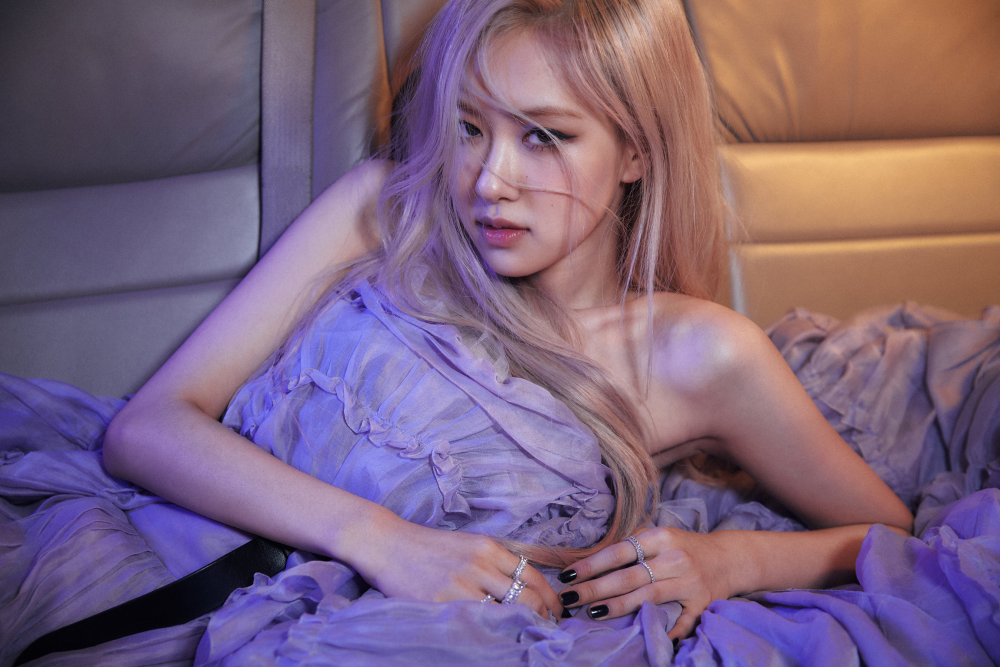 It's been two years since JENNIE's "SOLO," and after a long wait, BLINKS are finally able to enjoy a second solo from one of K-Pop's most iconic girl groups. R is a two-song single release that opts for a softer approach than the eccentric singles we're typically used to seeing from BLACKPINK. ROSE brings it back to basics with "On The Ground," a mid-tempo EDM-influenced pop song with an acoustic unplugged flare. ROSE's single is filled with brutal honesty about her epiphany regarding what's important in her life after achieving success as an idol celebrity of worldwide acclaim. The song itself is an easy listen with an effortless appeal and an encouraging message.
R has one B-side song entitled "Gone." The track is also simple in melody but not quite a ballad. Instead, the song is a cute coffeeshop-style pop song with a mellow feel overall. While I do prefer the title to this b-side, "Gone" still has a certain unique and melancholy feel that's appropriate for a chilly spring day.
MV REVIEW
"On The Ground" is ROSE's first solo track, and the MV did not spare any expense. From the pyrotechnics and special effects to the elaborate femme fatale ensembles ROSE adorns, the entire video is simple in concept but elaborate in execution. However, my one nitpick is that the purposeful choppy editing is a bit distracting and takes away from ROSE as the main centerpiece of the MV. Otherwise, the MV is visually rather stunning, particularly the shots towards the end where ROSE is seemingly floating above a flower field.
MV SCORE:
MV Relevance…..8
MV Production…..8
MV Concept……..8
MV Score: 8.0
SINGLE SCORE:
Single Production…...8
Single Concept……...8
Tracklisting…………...n/a
Album Score: 8.0
Overall: 8.0