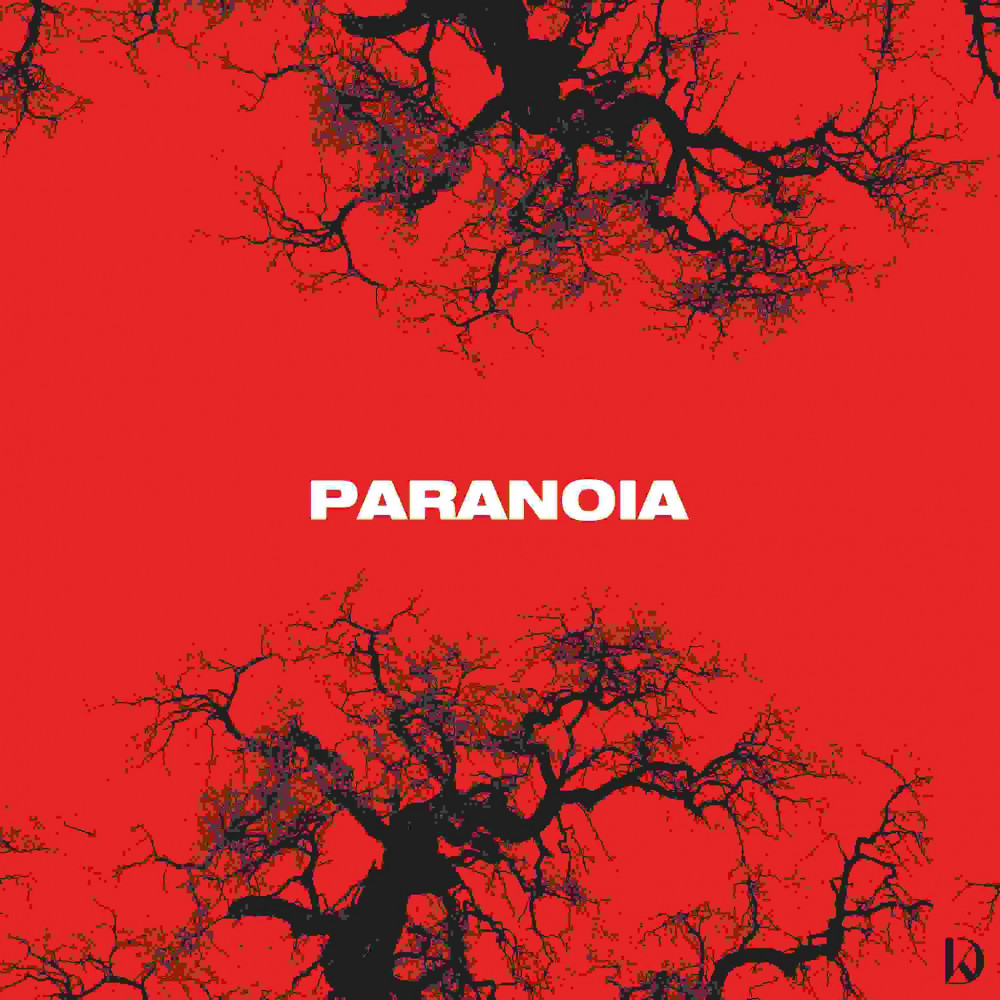 [This review reflects the opinions of the author and not necessarily those of allkpop.]
Track List:
1. PARANOIA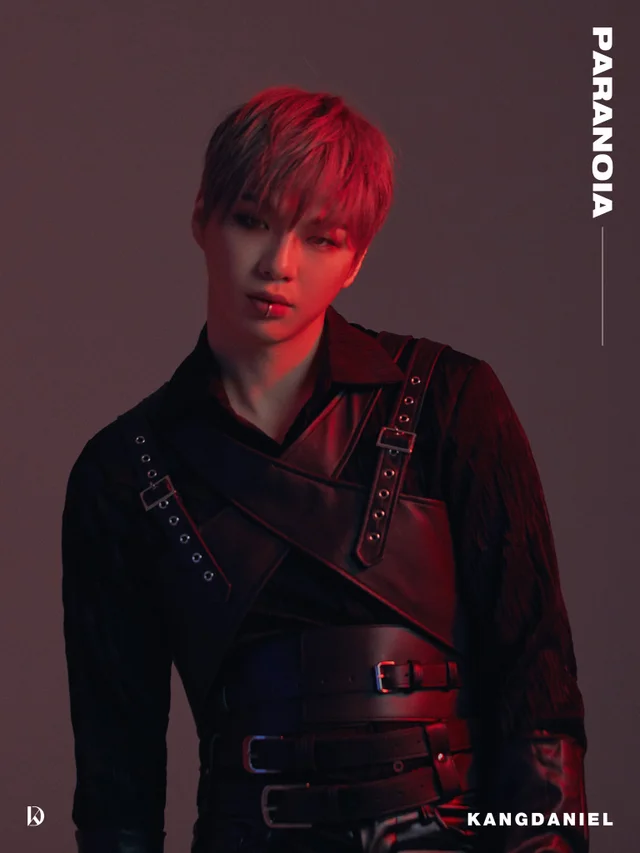 KANG DANIEL has returned with a haunting club song called, "PARANOIA." His latest single is the first release that he's put out this year, and it's an enjoyable track that easily makes you bob your head to the catchy beat. KANG DANIEL has a unique mix of mystery and sexiness in this release that really captures your attention more so than his previous releases. His natural appeal is a mix of spiciness and softness, and it shows through in "PARANOIA." The song itself is not too much of a surprise, but the sound is characteristic of the artist. The pre-chorus bridge in "PARANOIA" is its focal point; however, the drop doesn't really surprise. Overall, the song is palatable and inoffensive.

MV REVIEW
"PARANOIA" focuses on the concept of fear, anxiety, and fighting off one's demons. KANG DANIEL's MV for "PARANOIA" is a very literal expression of just that. Dark, moody, and filled with eerie and haunting visuals, the MV is a very literal expression of struggling to rise up against one's paranoias. The MV overall is engaging and well-produced; unfortunately, the concept isn't too original.
MV SCORE:
MV Relevance…..7
MV Production…..7
MV Concept……..6
MV Score: 6.67
SINGLE SCORE:
Single Production…...7
Single Concept……...7
Tracklisting…………..... n/a
Album Score: 7.0
Overall: 6.83