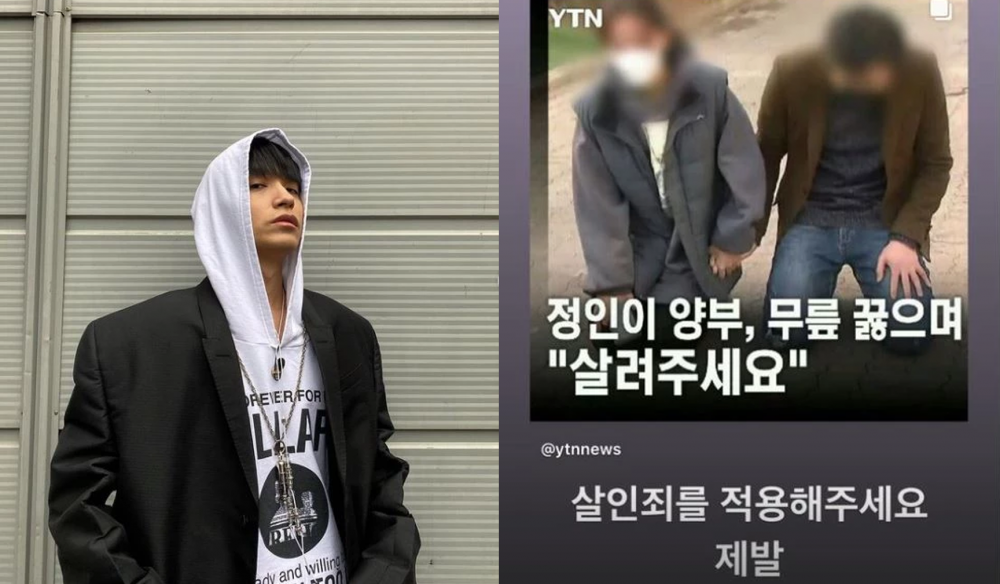 Rapper Simon D expressed his anger through social media in response to the Jung-In case.
On March 4th, Simon D posted an Instagram story with the caption, "please charge them with murder," along with a captured photo of Jung-In's adoptive father kneeling and pleading. On March 3rd, Jung-In's adoptive father was running away from reporters after the third trial at the Seoul Southern District Court. While running away, the adoptive father suddenly knelt on the floor and cried out, "I'm sorry, please spare me."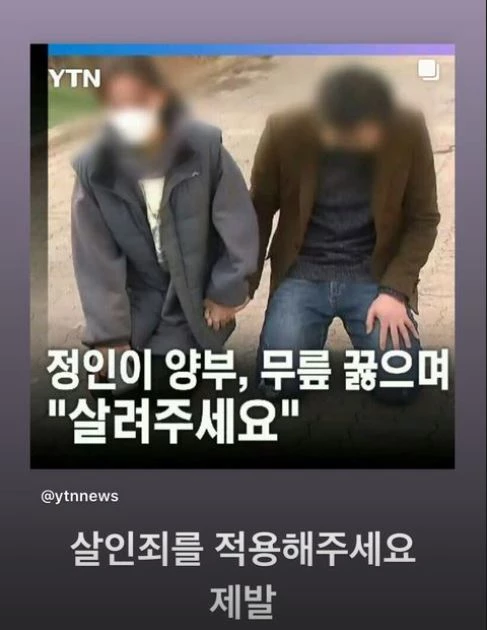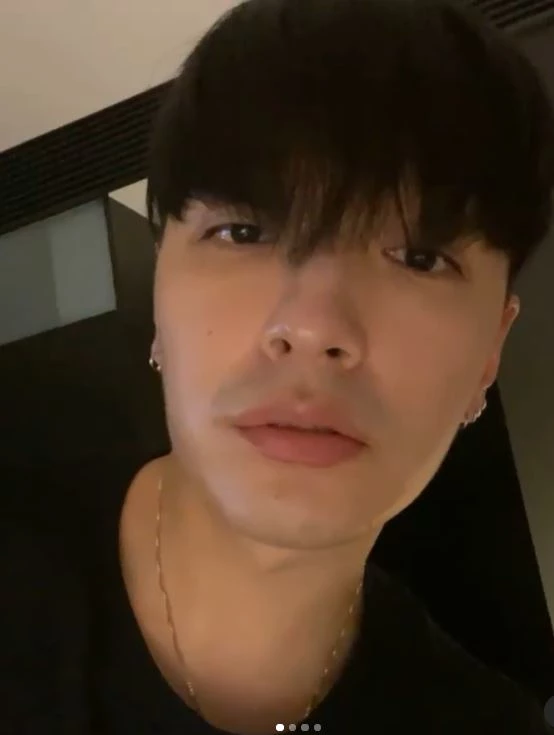 Simon D has been showing much interest and support to the 'Jung-in case' by submitting petitions and donating 50 million KRW (~$44,200.88) to the children's foundation. He has also expressed his anger back in January by posting, "Please charge them with murder. Please let them rot in jail. Please do not show any mercy to those devilish ****s. They are spewing ****, either way, they killed her."

Meanwhile, Jung-In was adopted at seven months old but had lost her life at 16 months old due to the physical abuse from her adoptive parents. This incident was revealed through the SBS program 'Unanswered Questions,' back in January.