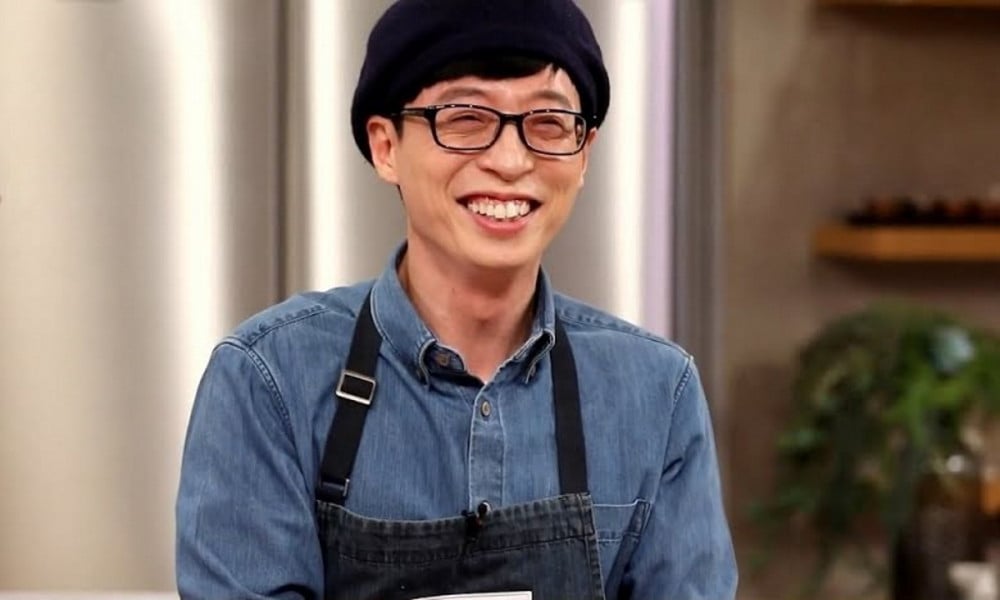 'Nation's MC' Yoo Jae Suk revealed what he plans to do when he retires from the entertainment industry.

His post-retirements plans have been gaining attention online recently with netizens discussing his statements on a past episode of 'You Quiz on the Block'. On an episode of the tvN show, Yoo Jae Suk shared that he feels he must have a second career lined up as people are living almost 100 years these days, saying, "I need a place where I can talk, so I want to open up a small cafe."

He previously revealed similar plans when he talked to Lee Hyori and Lee Sang Soon on MBC's 'Hangout with Yoo', stating, "I want to open up a cafe when I retire. It'd be nice if friends stopped by from time to time to chat."

What do you think about Yoo Jae Suk's plans?