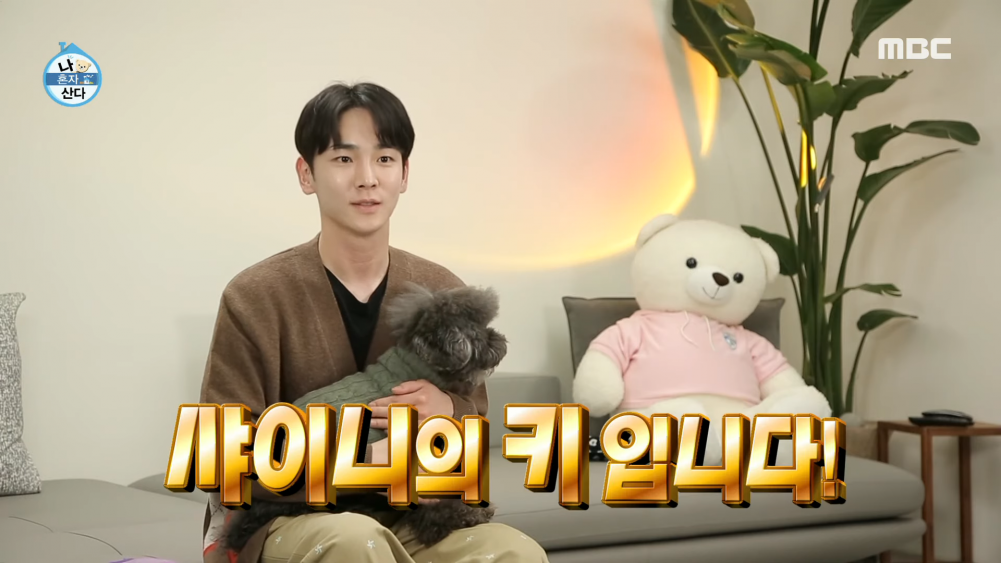 SHINee's Key appeared on the 388th episode of MBC's entertainment program 'I Live Alone,' which aired on March 19.
On this day, Key visited the studio and drew attention by posing with both Son Dam Bi and Hwa Sa before introducing his new home.

Key revealed that he has been living on his own, explaining, "I've been living alone for eight years, and it's been 14 years since I debuted. It's been two weeks since I moved into my new home." In the episode, he gave a tour of the new house he had moved in with his two pet dogs.
The house was filled with various rooms, such as a movie room and a large walk-in closet.
During the show, Kian84 asked Key, "How many rooms are there?" to which Key replied, "I haven't exactly counted yet." Kian84 was so surprised and responded, "How can you not count the rooms yet?" Key then replied, "I'm not sure if I should be counting the smaller rooms or not."

After seeing the episode, viewers responded in various social media and portal sights by commenting, "The dogs are so cute," "Key's so handsome," "His skin is so nice," and "His house is so nice and big."

Meanwhile, MBC's 'I Live Alone' airs every Friday at 11 PM KST.