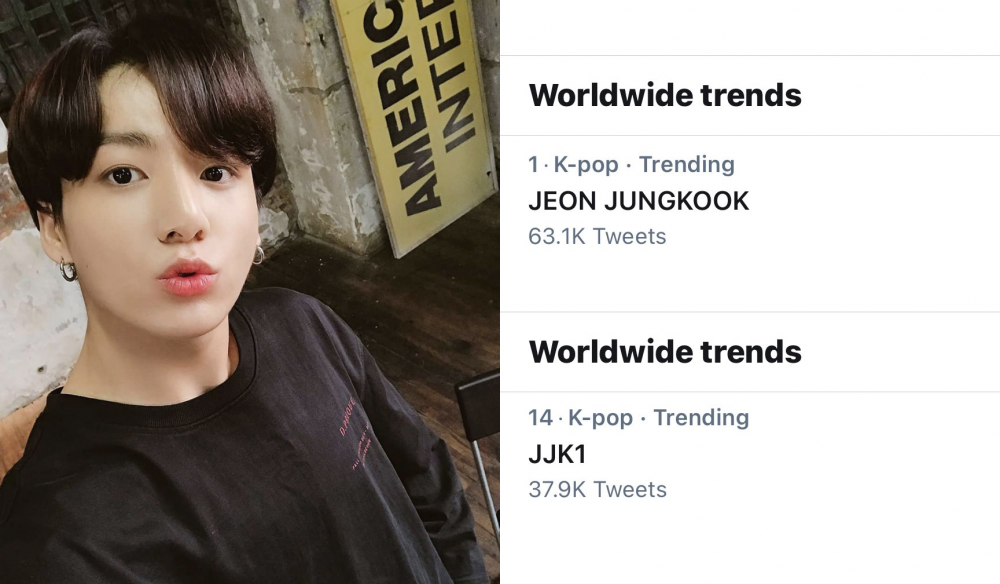 BTS's Jungkook is trending worldwide as fans believe the artist will be dropping his first mixtape.
Currently, Jeon Jungkook, JJK1, and various keywords relating to Jungkook occupy the top trends worldwide on Twitter as fans are busily sharing the excitement and their speculations.
This excitement all began when Jungkook posted up an unreleased bridge of the song "Disease" on March 5th on Weverse. As soon as he posted, many of his fans believed that Jungkook was looking through his previous audios in preparation for his mixtape.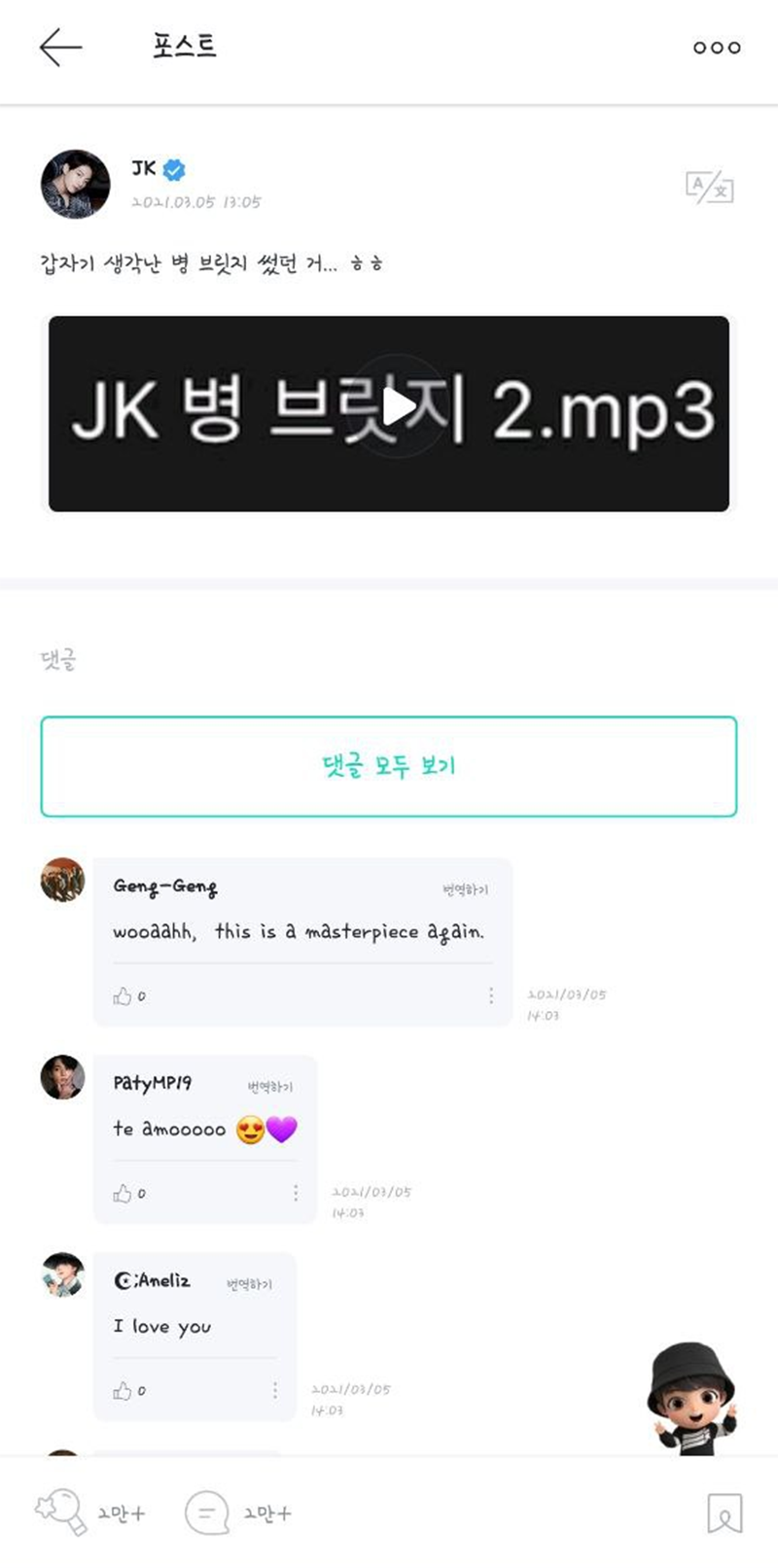 Since then, social media has been filled with excitement about the upcoming mixtape.