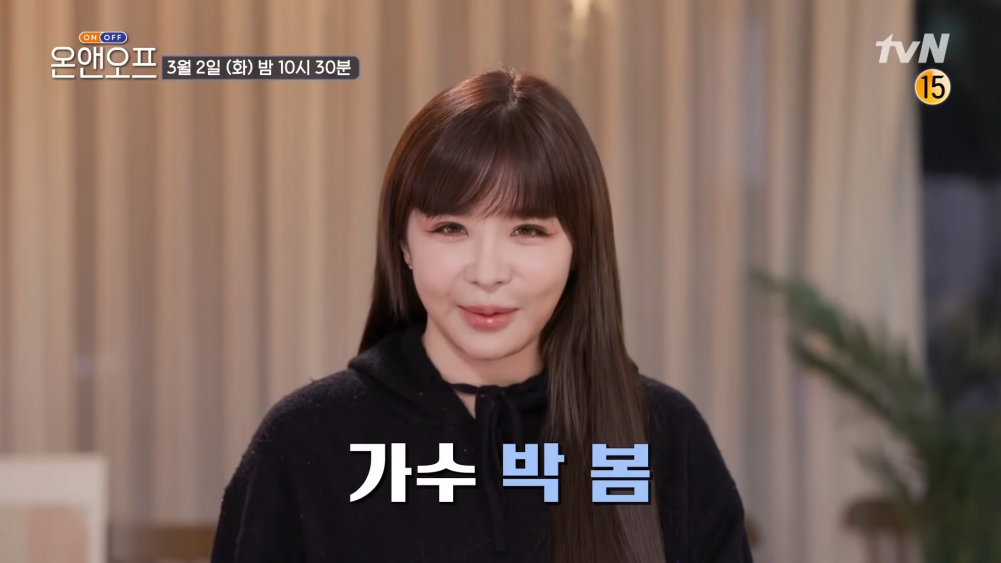 Park Bom is to reveal her life on Ganghwa Island.
In the new episode of the tvN reality show, 'On & Off' that will air on February 2nd, Park Bom reveals her life as she prepares for spring.

Park Bom is currently living a leisurely rural life and reveals the reasons for moving to the island. In the preview of the new episode, Park Bom explains, "I came to Ganghwa Island to focus more on my diet and solo albums."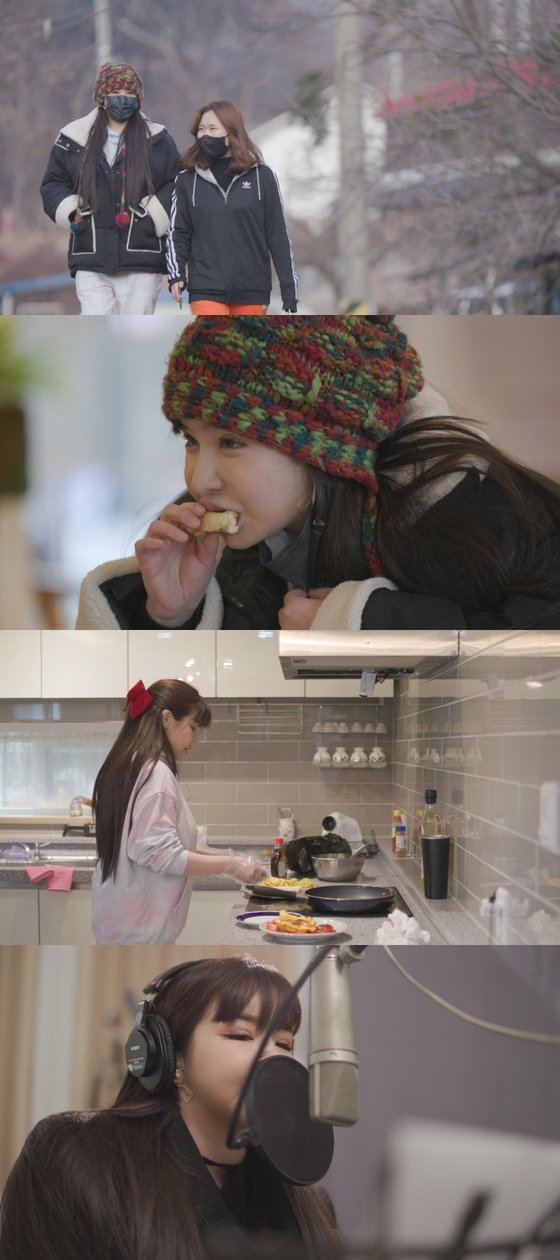 Park Bom also reveals her quirky charms as she laughs after cutting her own hair. She also shows off a Mukbang on the new episode while she eats vegetable wraps for breakfast.

Park Bom plans to reveal her daily life on the show and reveal her charms that were never seen before off stage. In addition, she will also bring viewers to her studio as she shows off her unchanging powerful vocals while preparing her solo album.