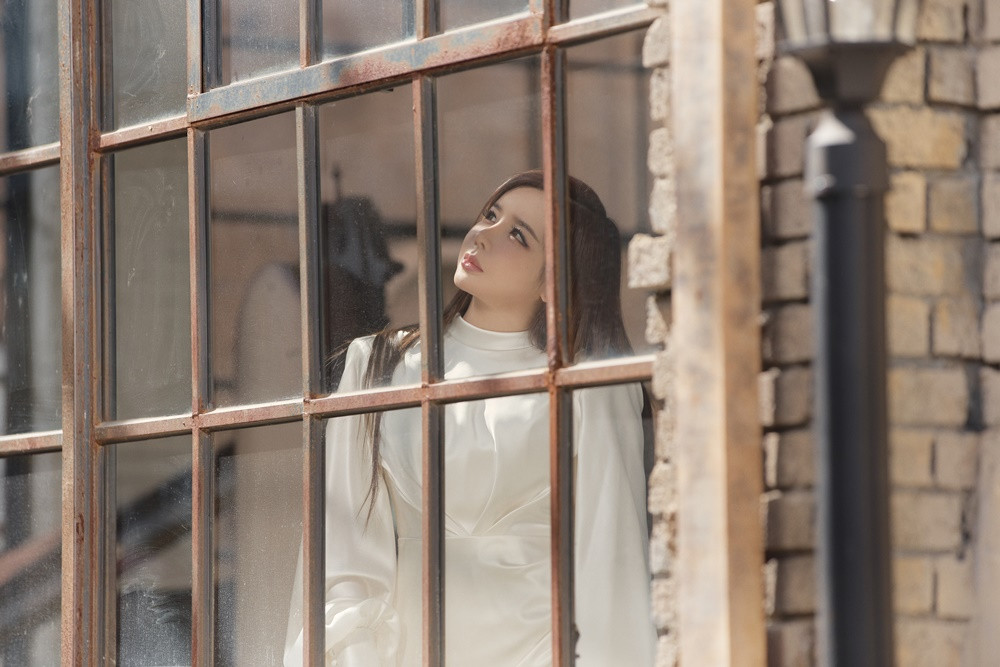 Park Bom will be coming back at the end of the month.
Her label confirmed that she will be coming back with her new single 'Do Re Mi Fa Sol' on the 31st. It's been almost two years since her last comeback with 're: BLUE ROSE' and title song "Spring". Since "Spring" was so loved both in and outside of Korea, many fans are looking forward to her new comeback as well.
Stay tuned for more on Park Bom's comeback at 6PM KST on the 31st.