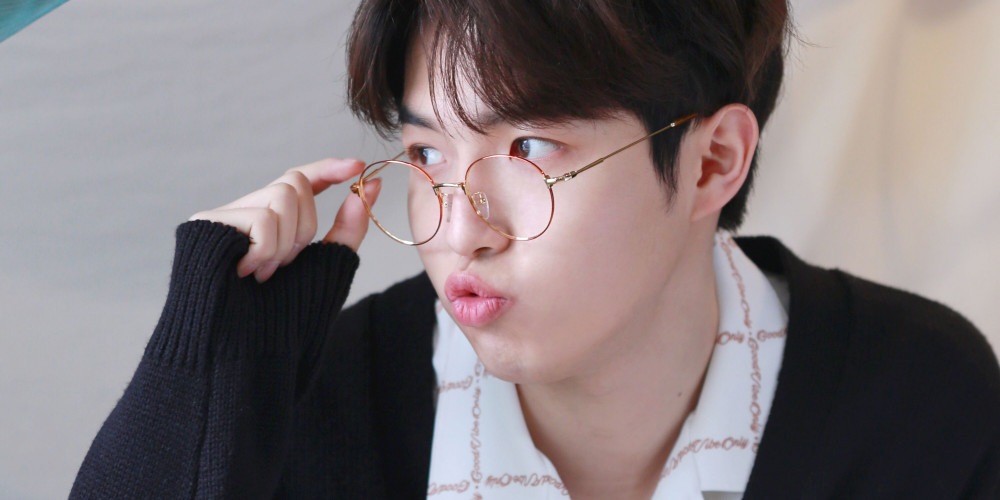 Kim Jae Hwan is counting down to his comeback.
The soloist will be coming back with his 3rd mini-album 'Change'. He's now dropped his comeback scheduler, which shows that he'll be dropping concept photos for his 'A' version on the 23rd, 24th, and 25th, followed by his 'A' version concept film on the 26th, then concept photos for his 'B' version on the 27th, 28th, and 29th, followed by the 'B' concept version film on the 30th. He's then revealing his 'spoiler REC' on the 31st and April 1st, followed by a tracklist on April 2nd, a highlight medley on April 3rd, MV teasers on April 5th and 6th, before his full comeback on April 7th at 6PM KST.
Check out the full scheduler below and stay tuned for his teasers.