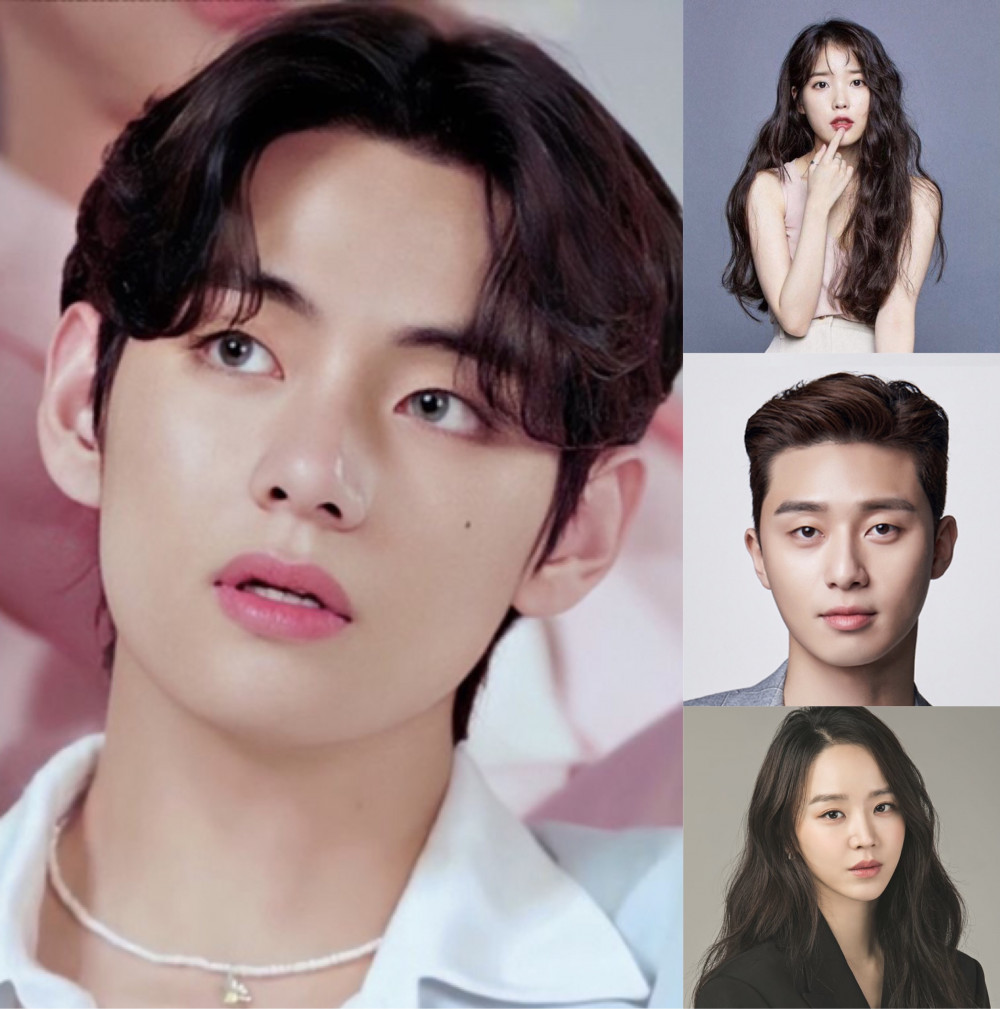 V of BTS is undoubtedly one of the most well-rounded artists of this generation. News of his incredible achievements as a singer, performer, style icon, and many more are highly publicized worldwide. One such that makes an appearance now and then is V's remarkable skills as an actor.
V kicked off his acting career as a supporting character in the historical drama series titled "Hwarang: The Poet Warrior Youth," which aired on KBS in late 2016. Even though his presence on the small screen was limited due to his packed schedule and prior commitments to BTS, V was recognized as a scene-stealer and the audience's favorite. His demise in the series was regarded by the K-drama fanatics as one that left them in blue.
Following his impressive and charming performance as "Han Sung," V was awarded as the "Best Idol Actor" at the 13th Annual Soompi Awards as well.
With his short yet gripping performance, V left such a lasting impression that years after his debut, the audiences are patiently waiting and hoping for him to grace their screens again.
Recently, Taiwanese news outlet PopDaily reported on Netizens choosing V as an actor they wish to see in the Korean remake of "Someday or One Day," a time-traveling romance mystery that created a buzz among the drama enthusiasts. According to the report, V was chosen as the perfect candidate to step into the role of Mo Jun-Jie, one of the leading characters of the series. It is also highly notable that despite only appearing in one series, V was listed among some of the most well-reputed Korean actors, such as Park Seo-Joon, Song Kang, Shin Hye-sun, and IU, to name a few.
Furthermore, Netizens has also named V as a suitable actor for the remake of one of the most-celebrated K-drama series titled "Princess Hours" (Goong), an engrossing story following the married life of an ordinary high school girl and the crowned prince of Korea.
After much discussion on the platform "Instiz," V has been chosen as the perfect fit for the role of Prince Lee Yul, a kind-hearted and gentle soul who falls in love with Shin Chae-Kywong, the leading lady of the series.
Following the news, many fans of V have also shared their desire for a comeback with several tweets of praise, love, and also suggestions for the many shades of characters V will undoubtedly embody to perfection.
Even though Netizens, fans, and also renowned directors have on various occasions shared their belief in the incredible potential of V to be one of the biggest actors in the country, it is highly unlikely for him to grace the small screen again given his hectic schedule as a member of the biggest band in the world. This, however, has not wavered the interest and desire of the masses for V as many regard him as an actor; they are willing to wait for however long it takes.