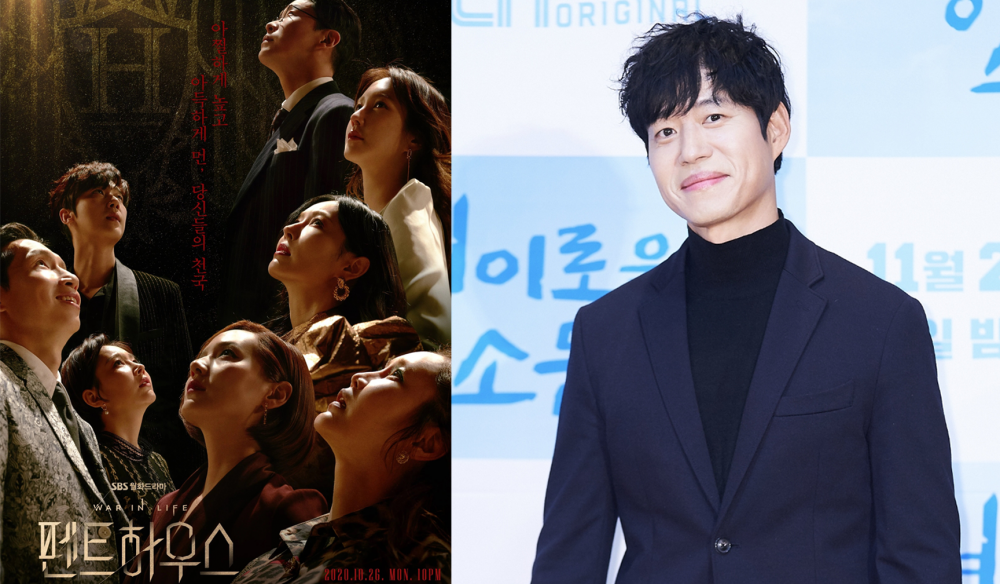 Actor Yoo Jun Sang, who gained much popularity through the drama 'The Uncanny Counter,' will appear as a special cameo on SBS's drama 'Penthouse Season 2.'

Yoo Jun Sang recently showed a wide spectrum as an actor as he played Ga Moo Tak's role in the drama 'The Uncanny Counter.'

According to OSEN reports on March 5th, Yoo Jun Sang has been confirmed to make a special appearance on the popular drama 'Penthouse Season 2.' Currently, the actor's role and length of appearance are still not yet unveiled.

Expectations that Shim So Ryeon (played by Lee Ji Ah), who died in season 1, will be returning this week, opening up the possibility that Yoo Jun Sang will meet Lee Ji Ah on the drama.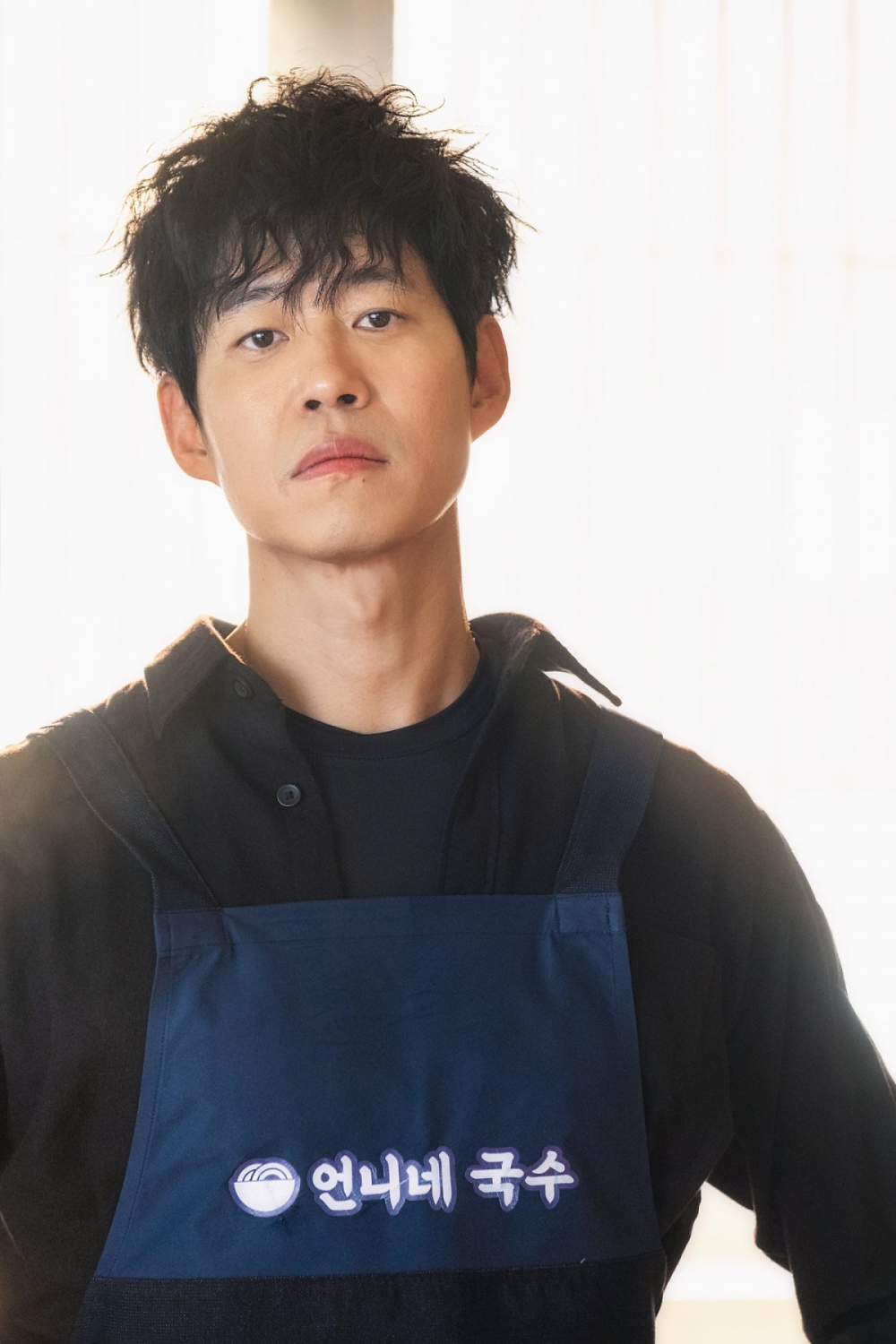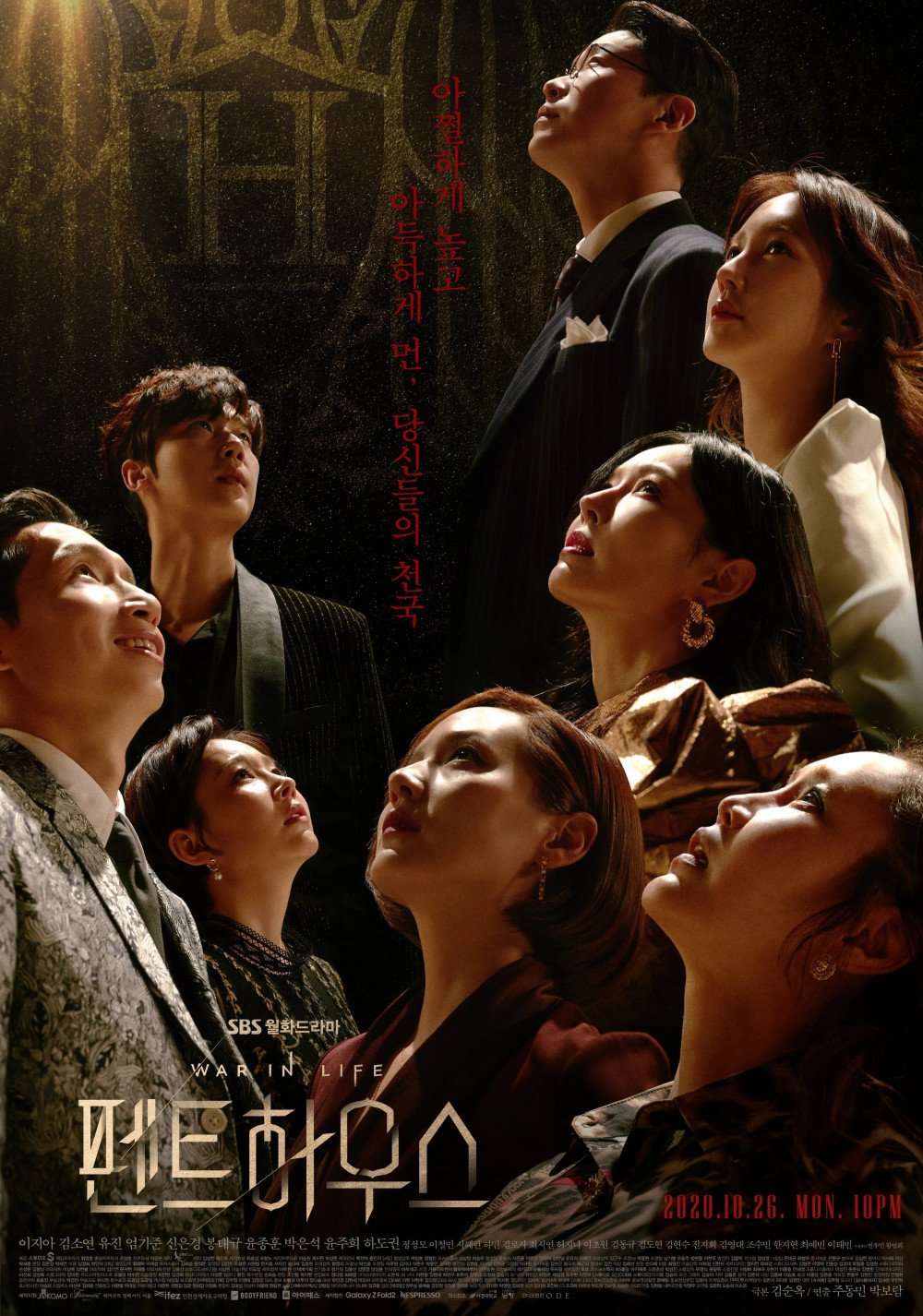 Also, viewers are also curious who will be playing the role of Kang Marie's husband, Yoo Dong Pil, who has been kept under a veil from season 1. Many are speculating the possible actors who will join the drama as Kang Marie's husband.
There have been many special appearances made by actors, including Yoo Jun Sang, in the second season of 'Penthouse.' So far, Lee Sang Woo, Junjin, and his wife, Ryu Yi Seo, Jang Sung Kyu, and Bada have appeared as cameos.

'Penthouse' has gained an immense amount of popularity starting from season 1 for the intense storyline. 'Penthouse Season 2' continues to gain more popularity as the storyline is filled with more unexpected plot twists and is unforeseen.