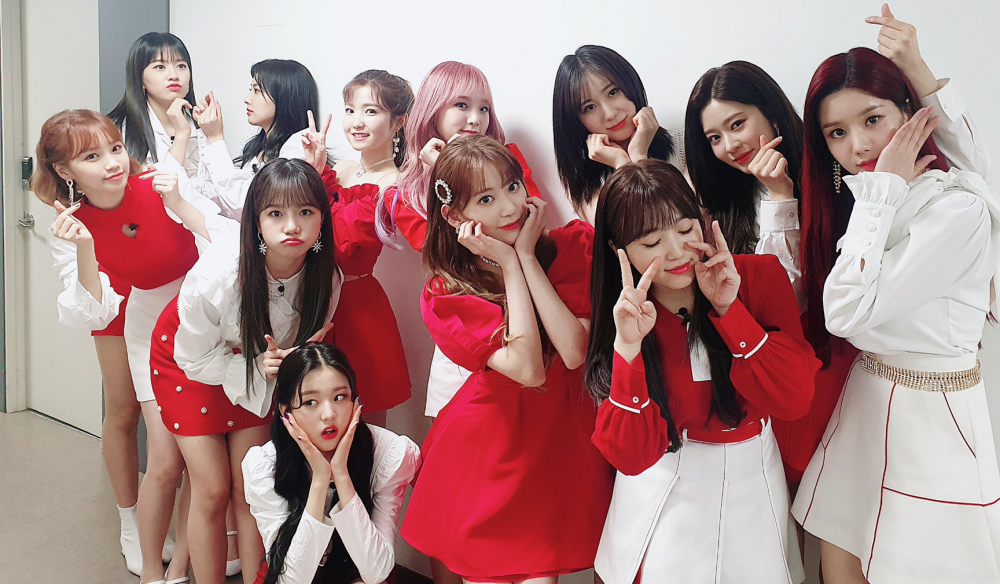 IZ*ONE is nearing the end of their contract, and they will disband next month.
Many IZ*ONE fans are sad to see the popular girl group disband and hope for the best for all the members.
Recently, one fan started a conversation in an online community predicting what will happen to all the members of IZ*ONE. The fan wrote, "Lee Chae Yeon probably will join the new girl group from WM. I can see it happening on WM rookie's Instagram page. Kim Chae Won will join the group Rocket Punch 100%. There is a possibility that Kwon Eun Bi will debut solo since she's older or will join Rocket Punch. Kim Min Ju and Kang Hye Won will probably become actresses. Jang Won Young and Ahn Yu Jin might join the new girl group from Starship Entertainment. Sakura could join Big Hit Entertainment's Japanese girl group like JYP's NiziU. Nako and Hitomi will go back to Japan or will join Sakura. Jo Yu Ri will probably debut solo or debut in a group with the 'Produce 48' members. Choi Ye Na will join EVERGLOW 100%."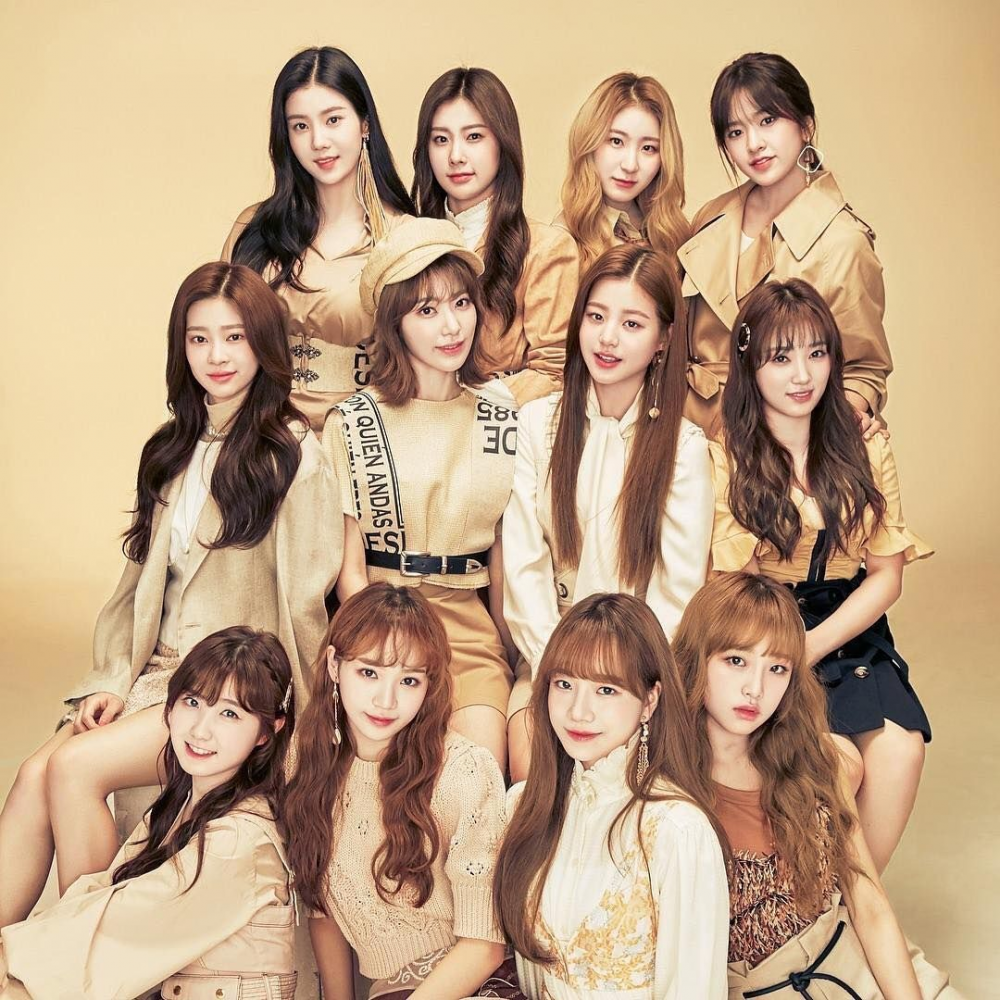 Other netizens joined in and gave their two cents on the prediction on the future of the members of IZ*ONE. Korean netizens commented, "I don't think Hye Won would become an actress. She was criticized so much for having stiff facial expressions during performances," "I just want all twelve members to be happy," "I don't think any of these members can be successful becoming a solo artist since there's already Chung Ha or Sunmi," "I do think Kim Chae Won and Kwon Eun Bi will join Rocket Punch for sure too," and "I think the Japanese members will go back to Japan."