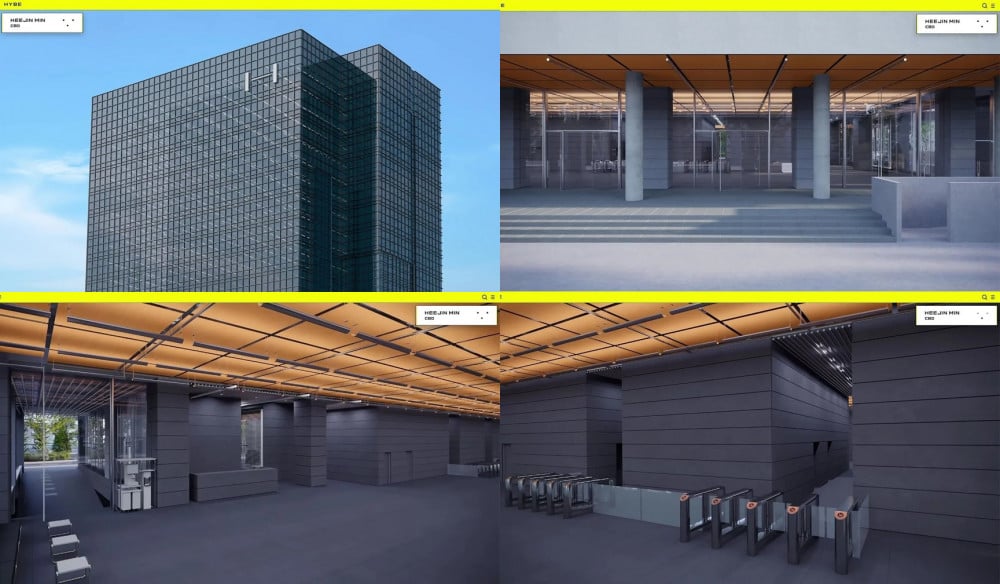 Earlier this month, Big Hit Labels announced they will be changing their official company name to HYBE Corporation.
According to reports made on March 10th, the name change marks Big Hit's transformation from a management agency for acts like BTS and TXT to a comprehensive content company.
There was also news that Big Hit was preparing to move into a new company building along with the change in its name. Recently, the new building design was revealed to the public.
The building is reportedly designed by HeeJin Min, the Chief Brand Officer of HYBE. She was previously known to be the chief creative designer at SM Entertainment but joined Big Hit/HYBE back in 2019.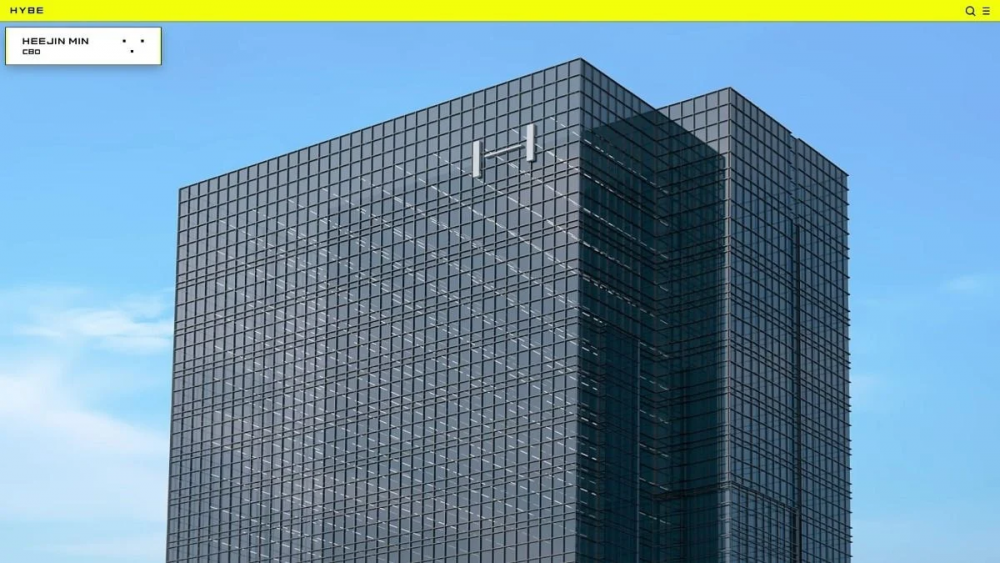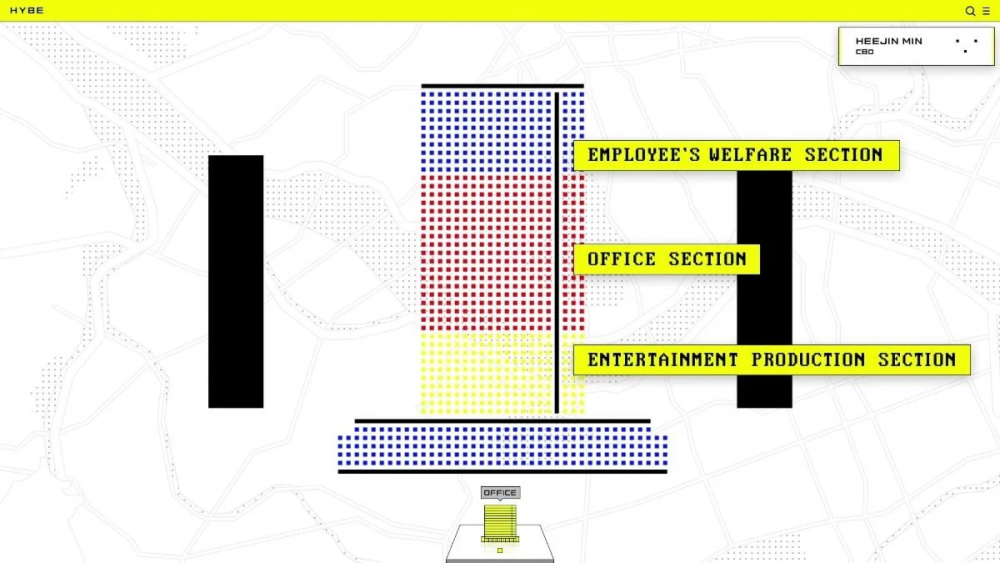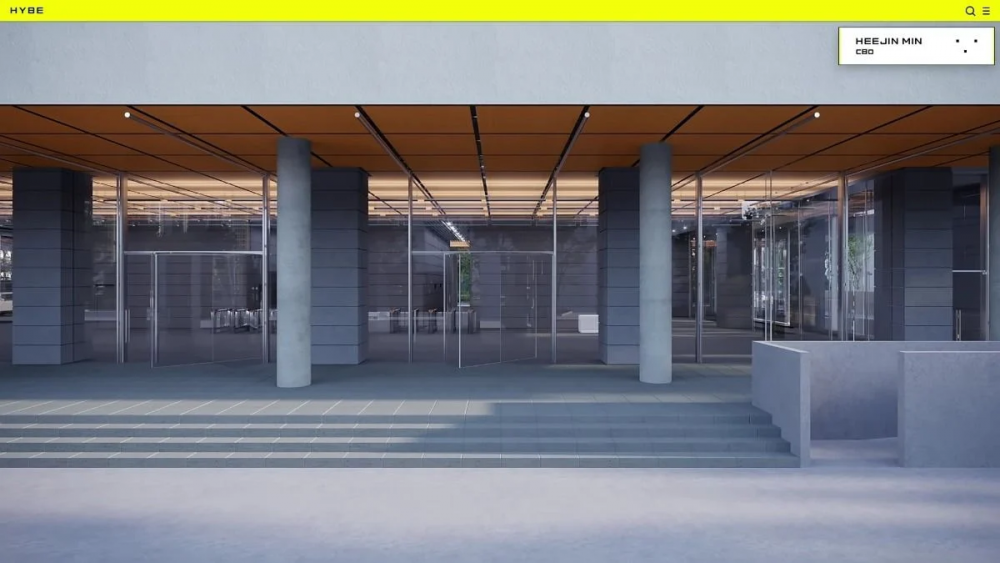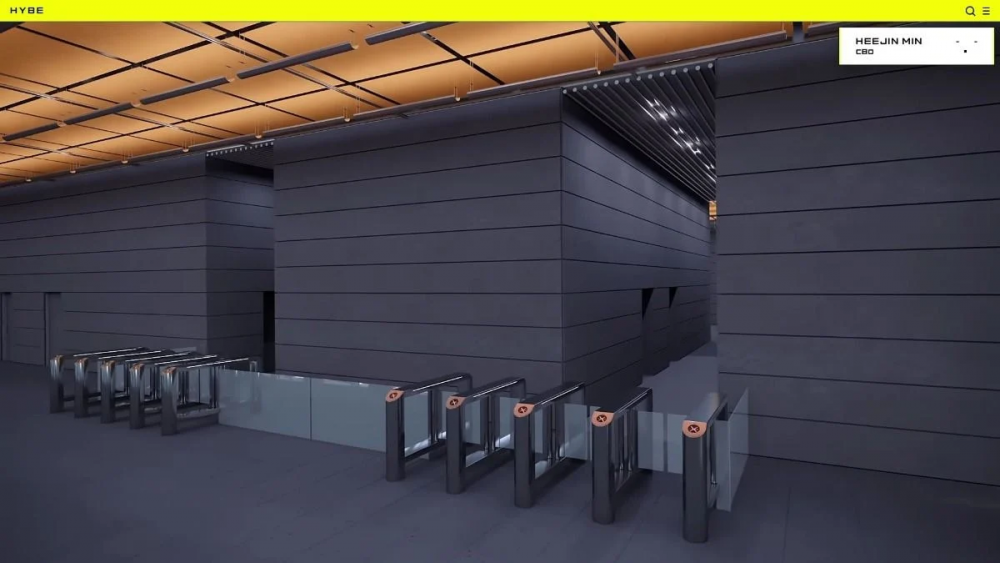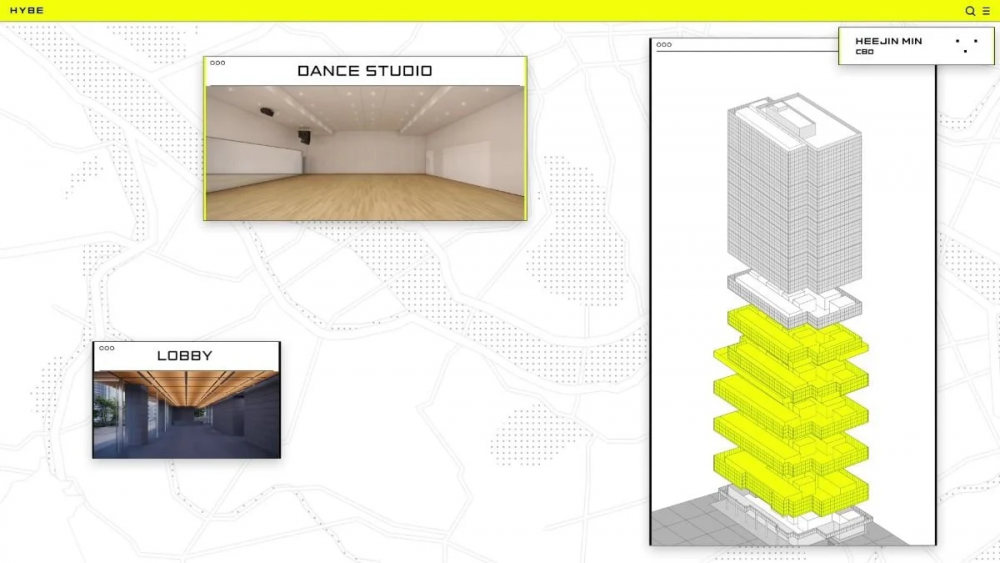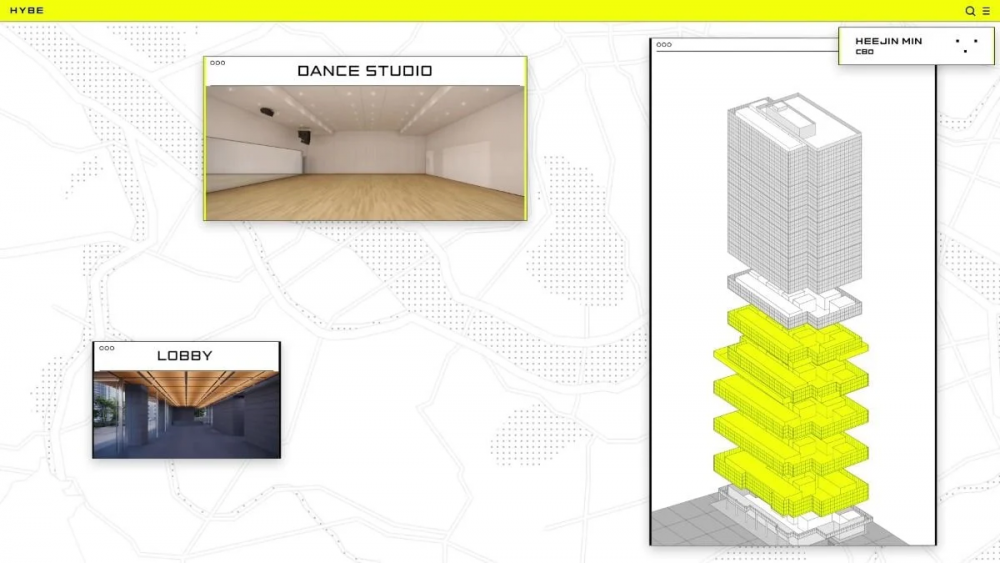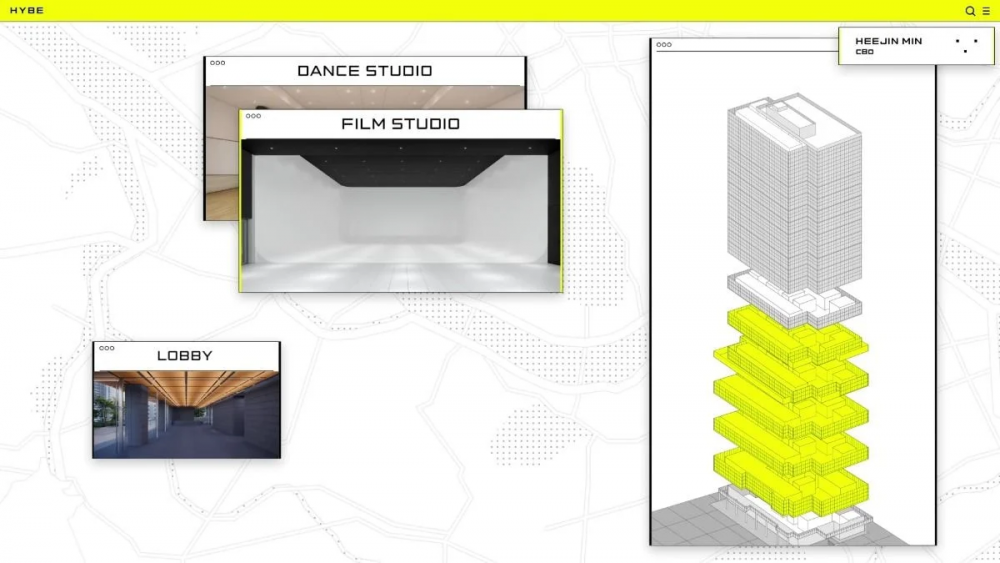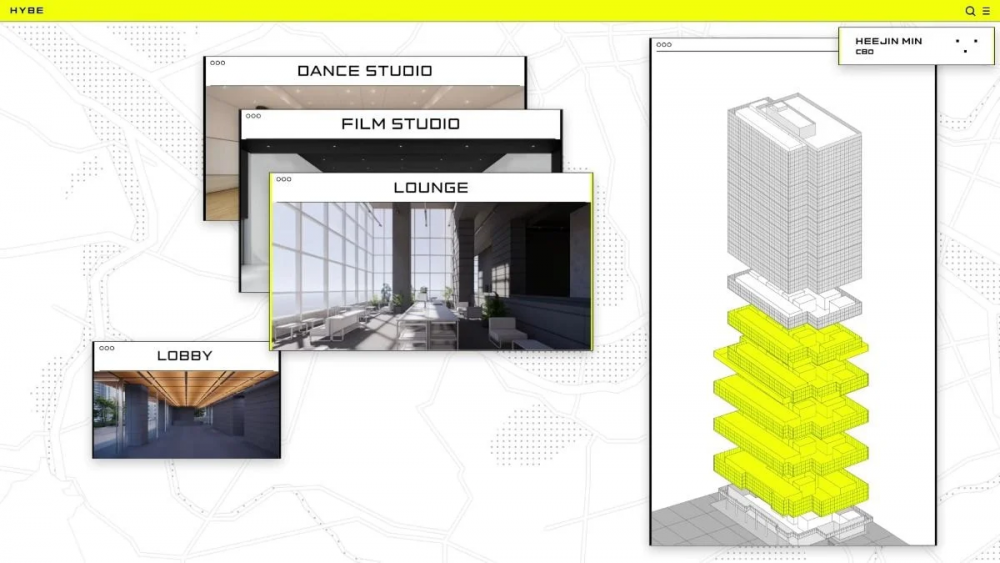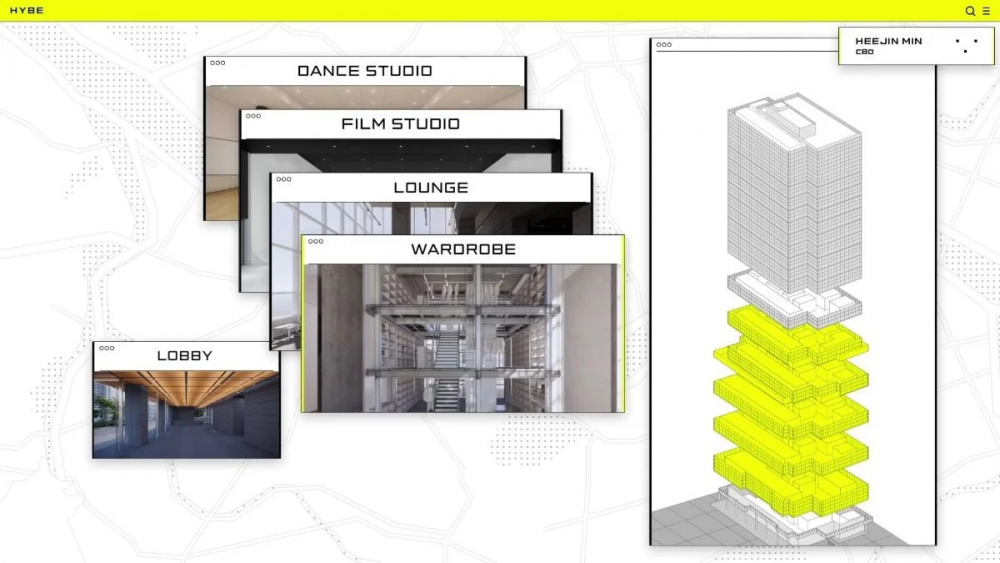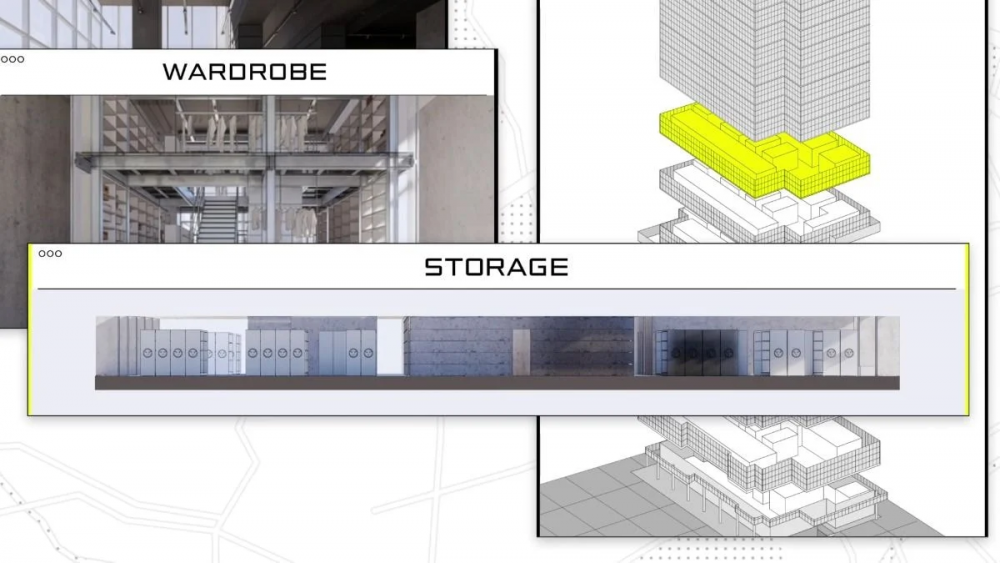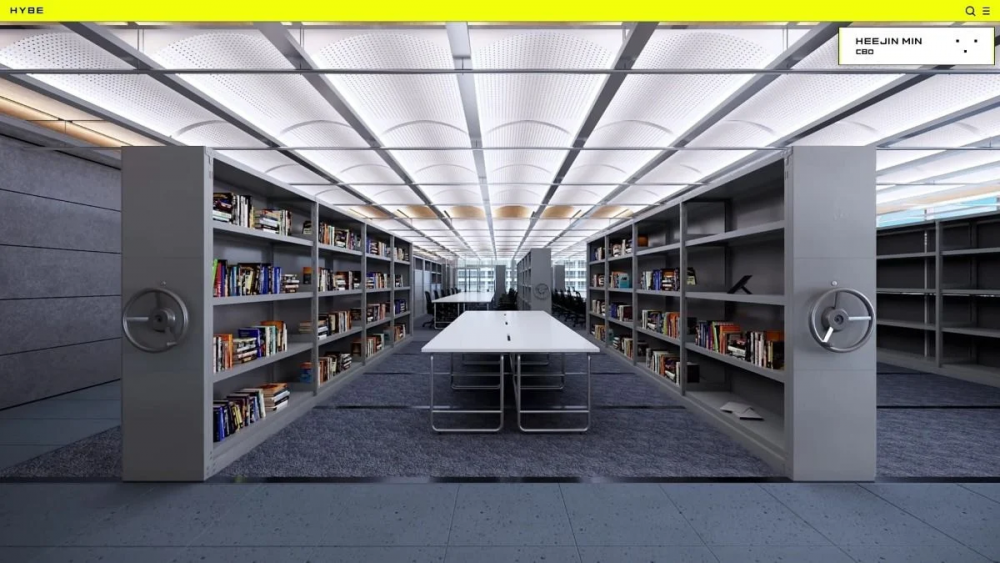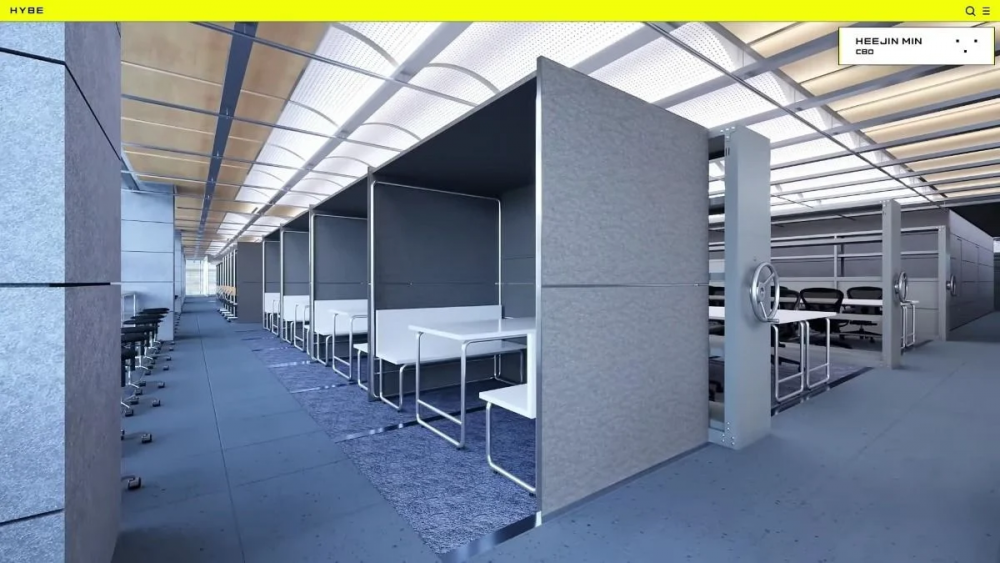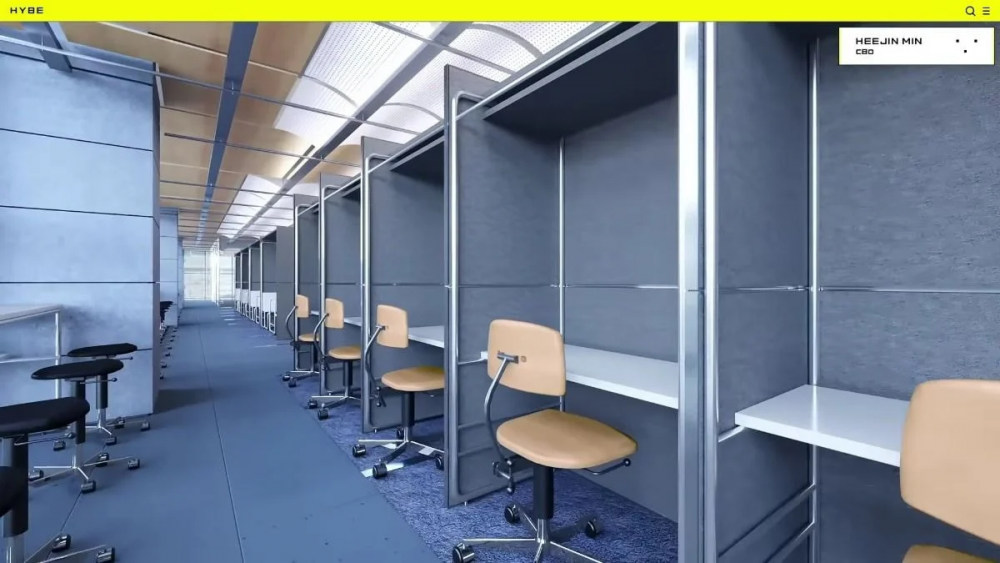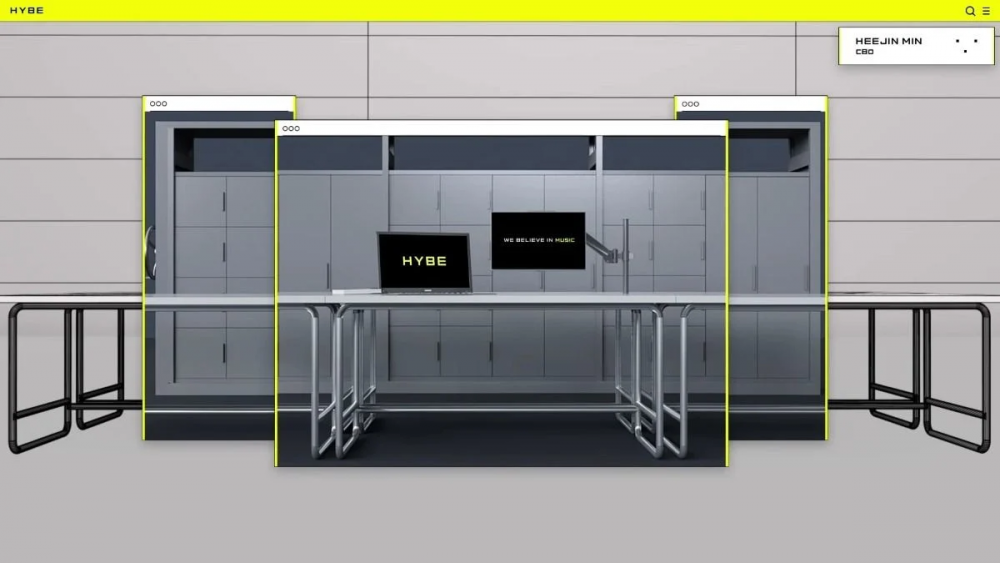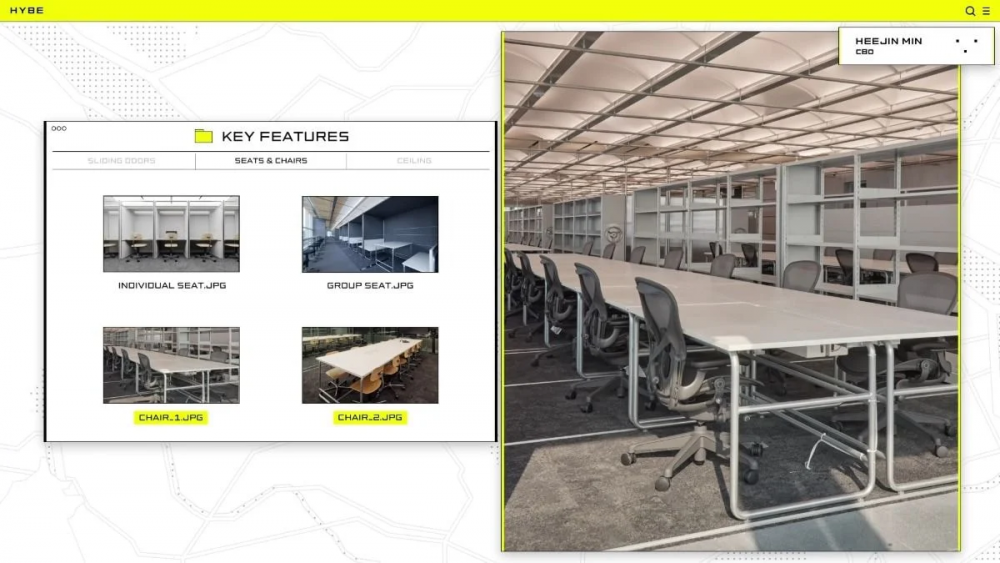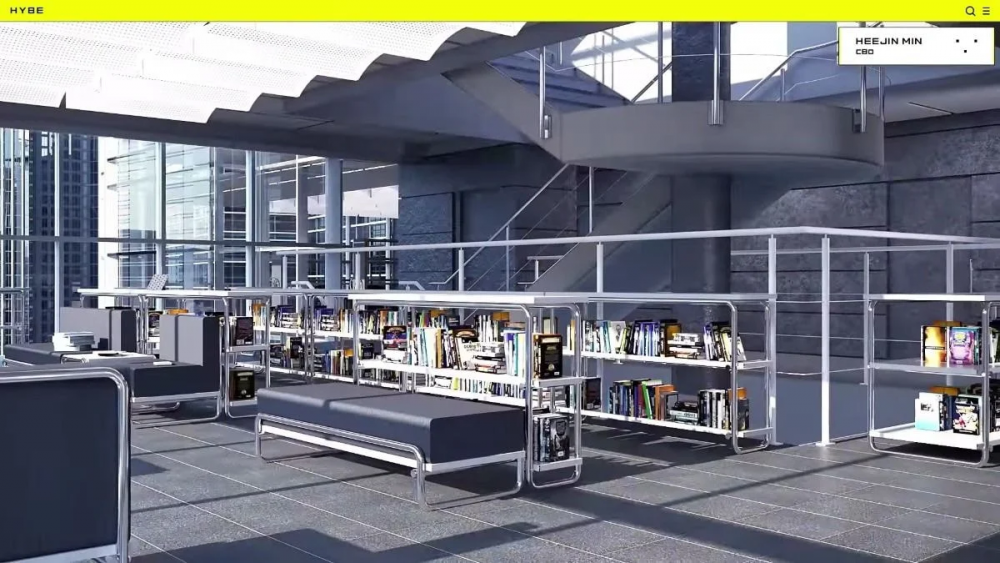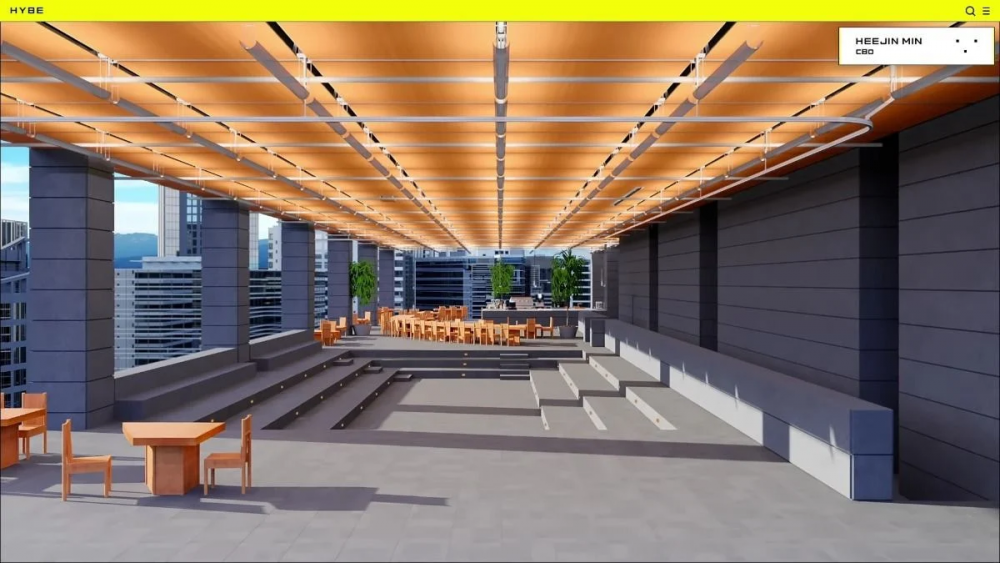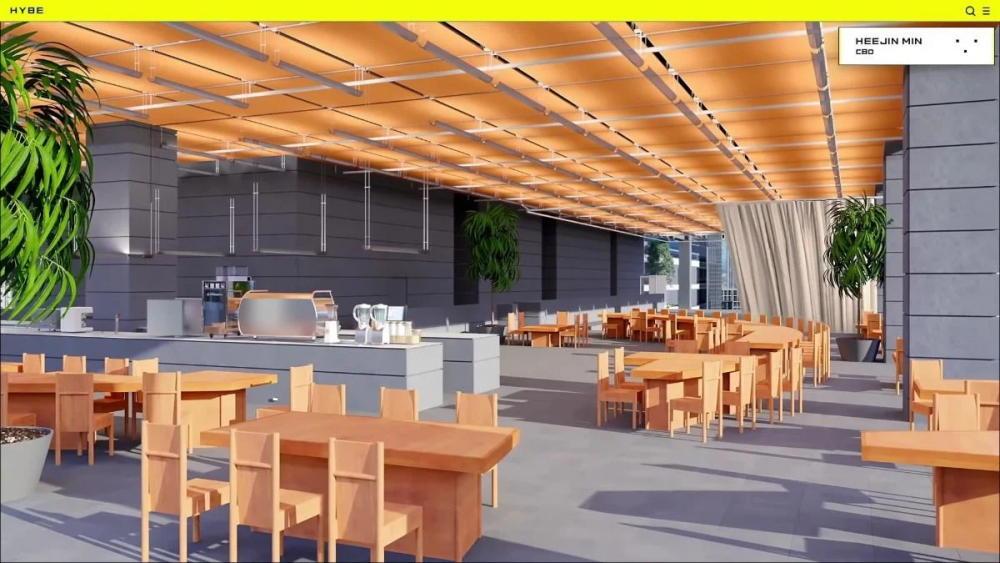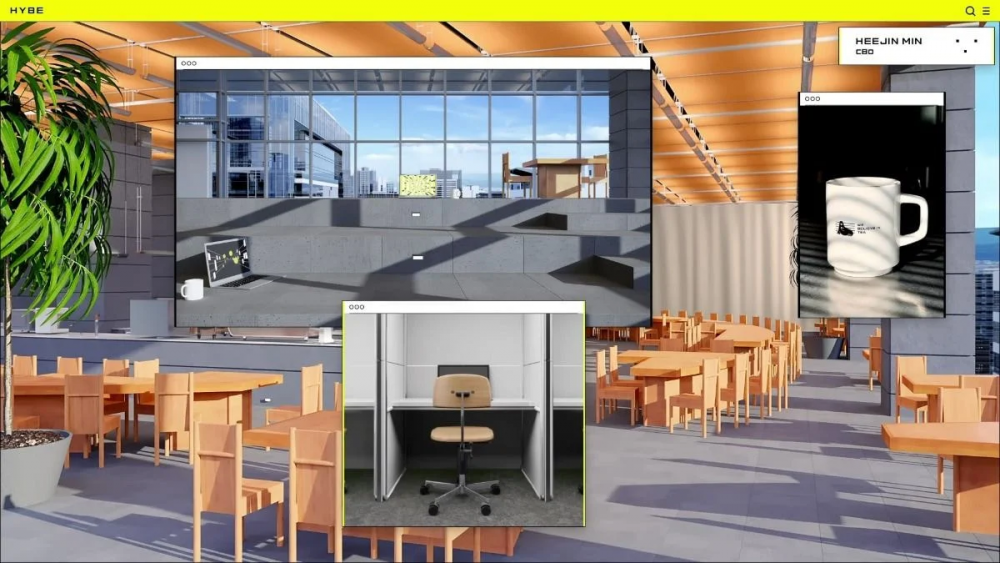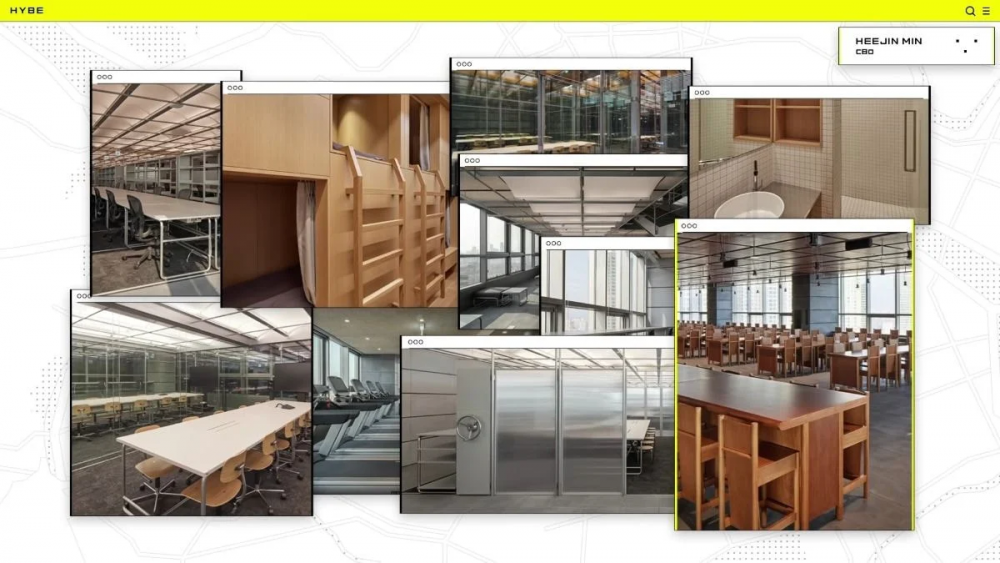 Netizens responded by commenting, "Min Heejin does interior designs too now?" "I don't like the design too much," "I guess having Min Heejin do the design would have some marketing effect," "The design looks like some dormitory where people stay to prepare for the national exam or something," "I expected more and came to look but bit disappointed," "Would BTS get a whole floor to themselves?" and "the idea is good, but the color is a bit too dark."