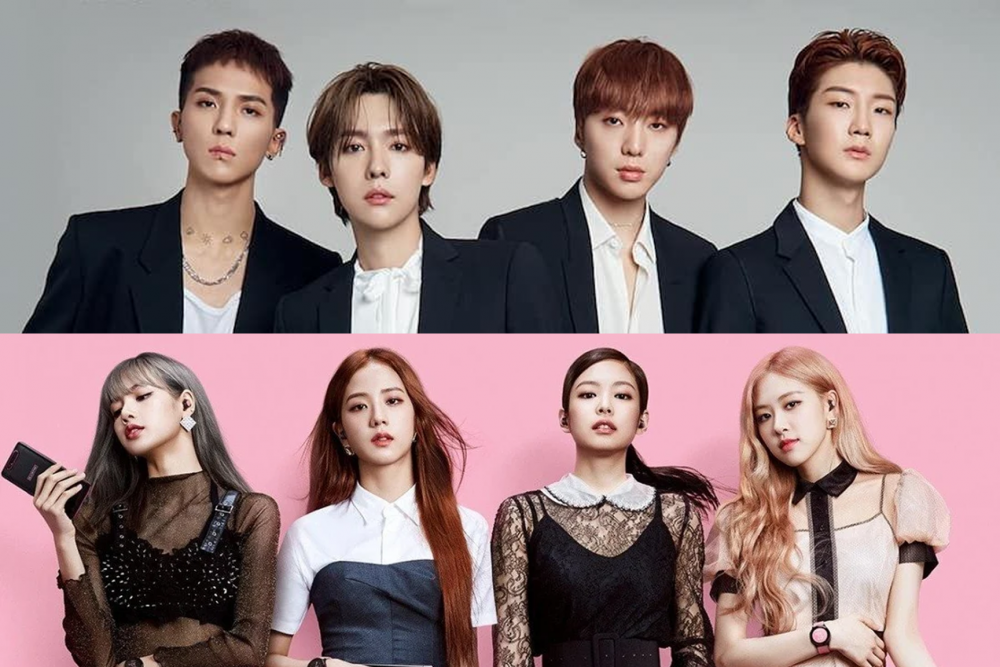 Recently, one netizen started a discussion in an online community by pointing out that the member vibes/images of the idol groups WINNER and BLACKPINK are very similar.
The netizen stated that the members of both groups are similar in terms of visuals and personalities. The netizen claimed that Jisoo is similar to Kim Jin Woo, Rose is similar to Kang Seung Yoon, Jennie is similar to Song Min Ho, and Lisa is similar to Lee Seung Hoon.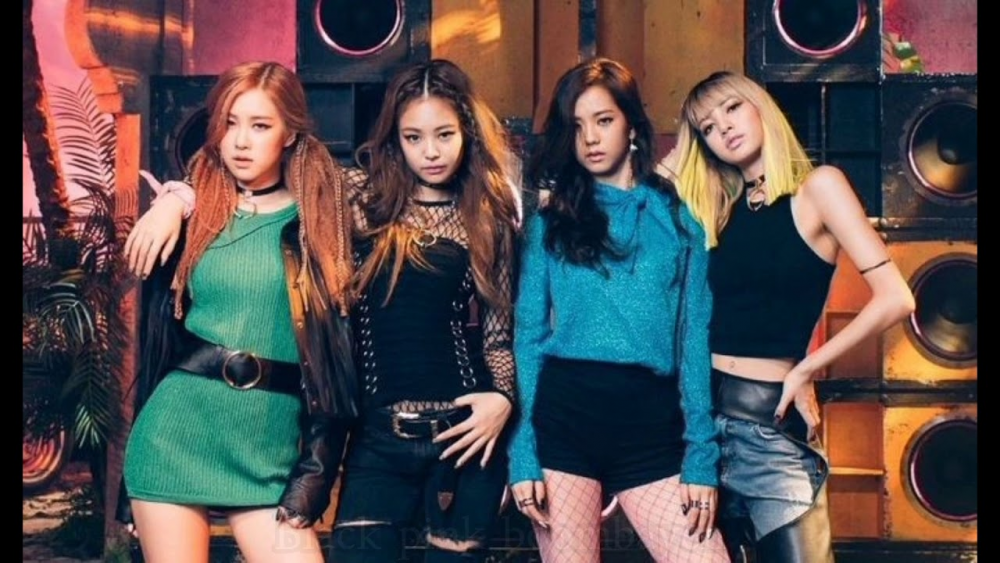 Other netizens and fans joined the discussion agreeing that both group members share various similarities. They listed some of the similarities that the groups have by commenting, "I totally agree with this," "This is very true, both Jisoo and Lee Jin Woo are the visuals while Lee Seung Hoon and Lisa are the dancers," "Both groups have similar vibes too I think," "Yeah, each members' positions are similar too lol," and "I wish we can see a joint performance with these two groups."