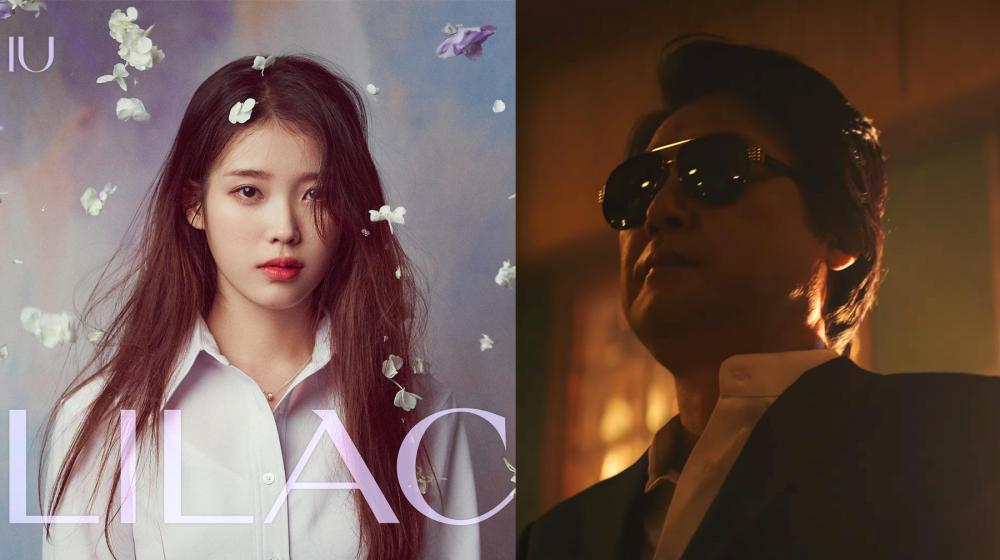 IU's music video for her new song "Coin" is gaining attention, thanks to the appearance of an unexpected actor!
Following the release of the music video of "LILAC" on March 25th, IU released the music video "Coin" on March 26.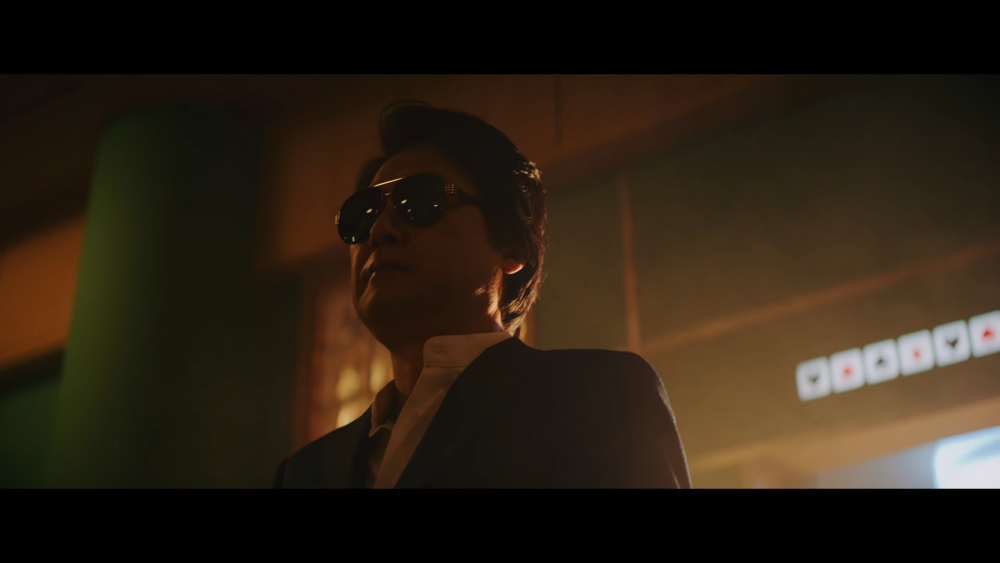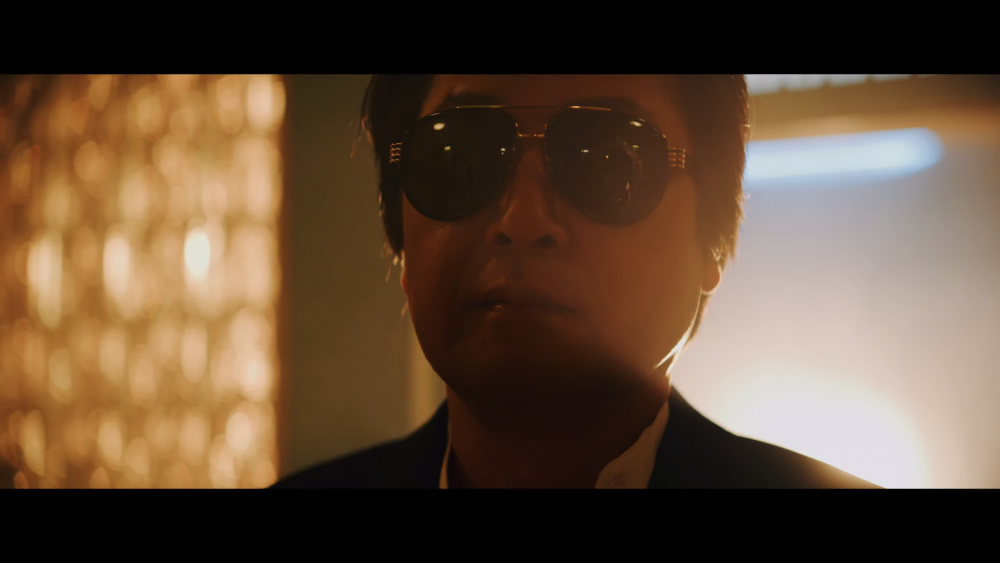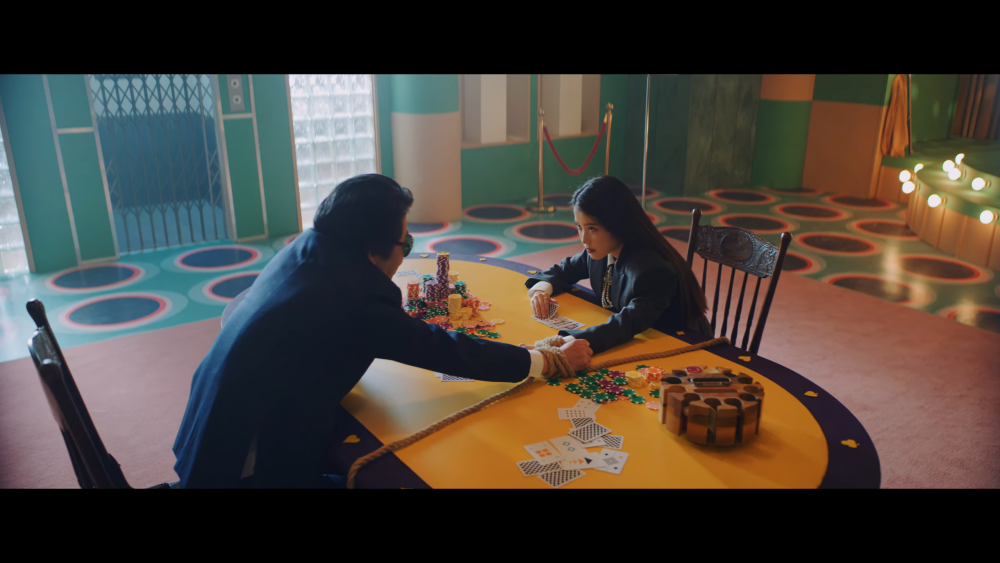 Fans were surprised to see actor Kim Yoon Seok make an appearance in the music video. In the music video, Kim Yoon Seok exuded the charisma that is as fierce as the famous character 'Agui' in the film 'Tazza'.

Kim Yoon Seok makes a grand entrance shocking fans and is seen playing a game of cards with IU as they bet casino poker cheaps during the intense game.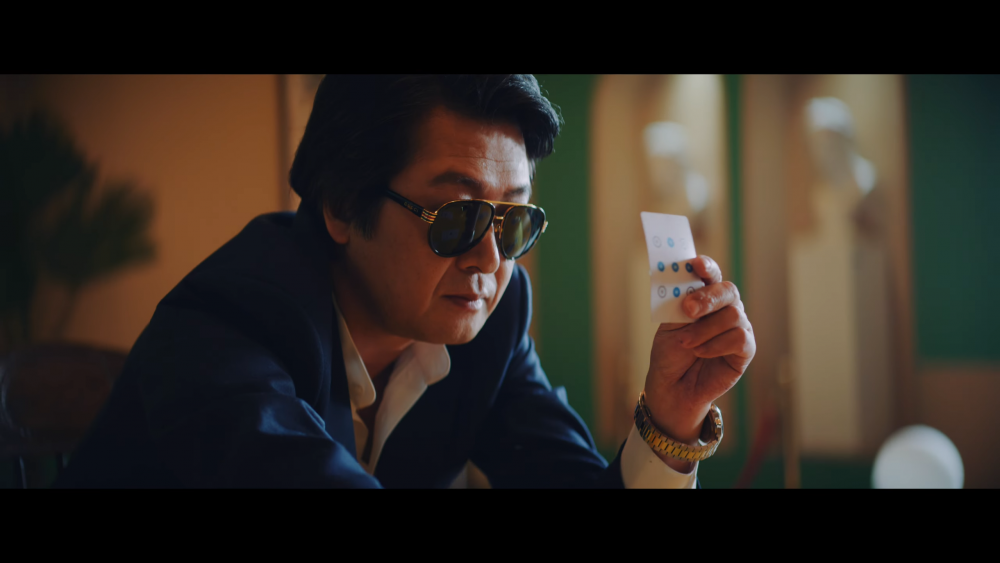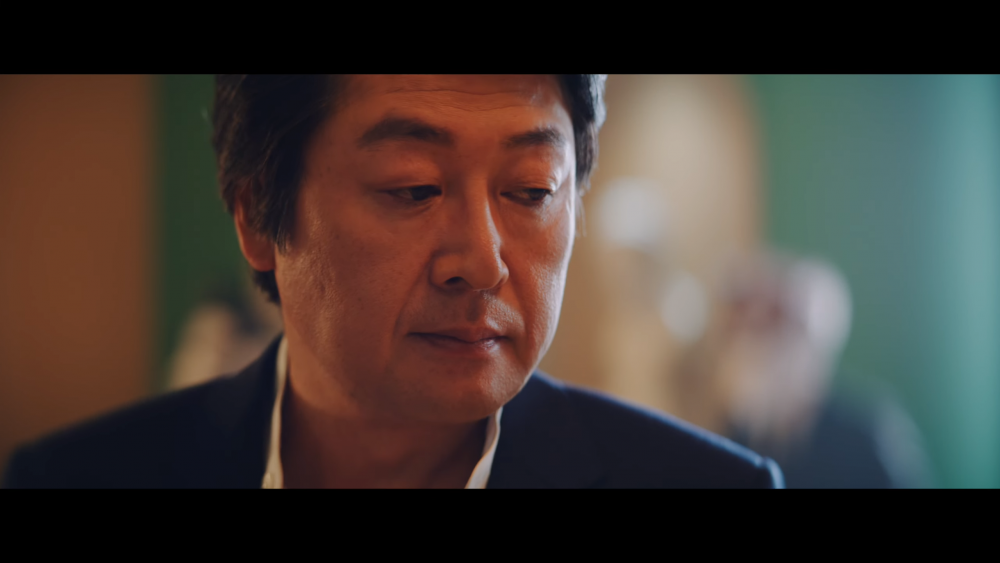 Netizens left comments on the video of how surprised they were to see such a renowned actor in IU's music video. They commented, "It's so surprising to see him in a music video," "I can hear him say 'Stop right there,'" "His gaze is so intense," and "It feels different seeing him make an appearance here."