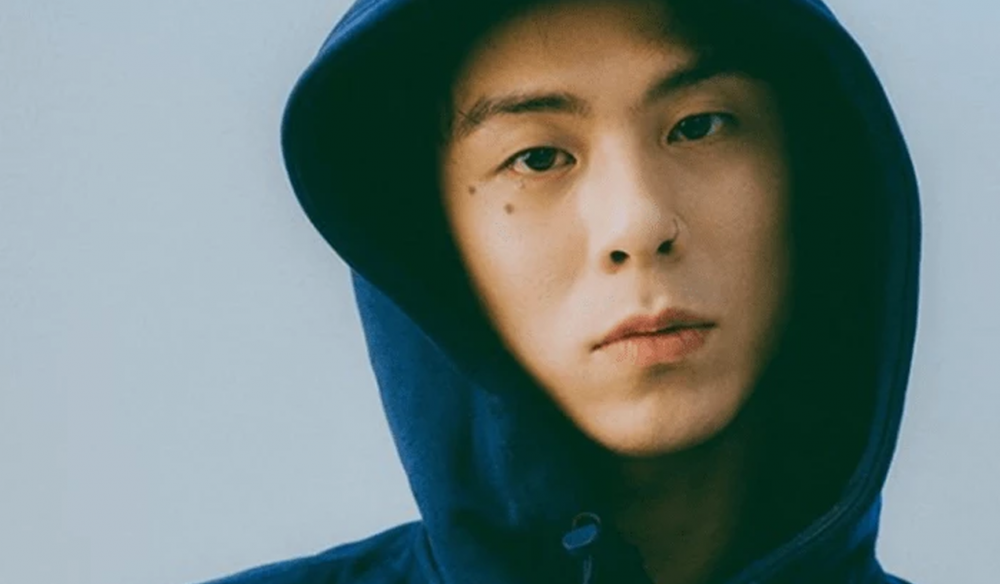 On March 25, rapper Beenzino surprised fans by dropping a new demo track ahead of releasing his album.
It has been reported that Beenzino joined Beasts And Natives Alike and will be releasing a new album. The agency stated, "Beenzino is preparing for his second album 'Nowitzki.' It will be his first album in five years since his first album."

Beenzino debuted in 2010 with the hip-hop duo Jazzyfact and began gaining attention from hip-hop fans in South Korea. He gained much popularity and established himself as one of the top rappers of the Korean hip-hop scene by releasing hit songs such as "Boogie On & On" and "Dali, Van, Picasso."