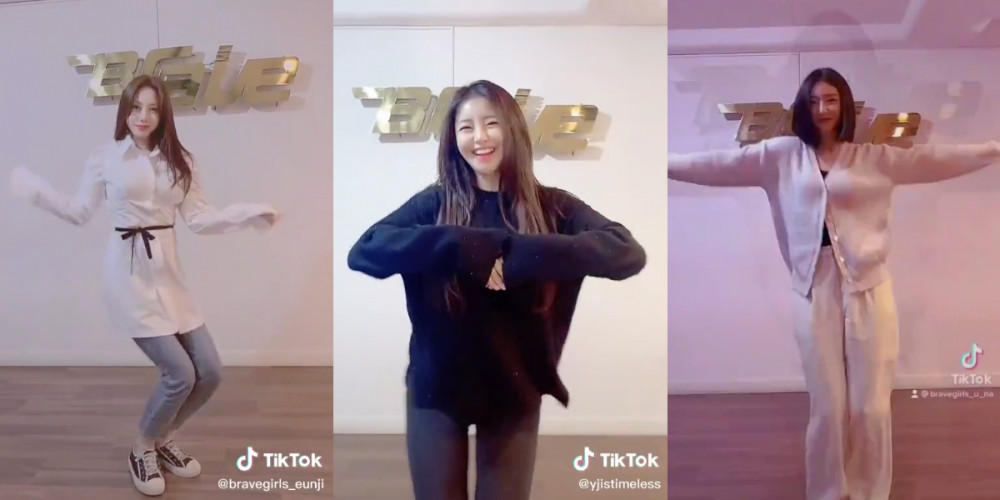 Brave Girls have officially kicked off the #RollinChallenge on TikTok, as they gear up to return to promotions with their viral hit song "Rollin'"!
Thanks to their 2017 song going massively viral on YouTube, Brave Girls will be greeting fans very soon with active promotions via music programs, radio broadcasts, variety shows, interviews, and more! While you wait for Brave Girls's return, you can check out the members' new #RollinChallenge videos below!
Make sure to also follow the girls on TikTok!