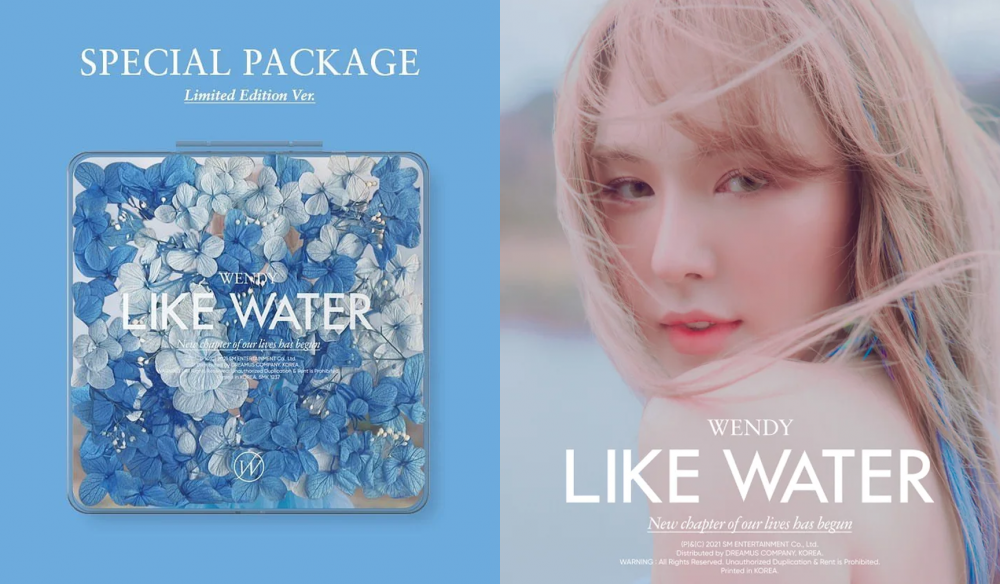 Red Velvet's Wendy will be releasing her first solo album 'Like Water.'
Wendy has been releasing various teaser content in preparation for her solo debut. So far, Wendy has released various photos with a nature backdrop, posing in the forest within the greenery.
She also recently unveiled the special package for the limited edition version of the album. the special package is made with blue flowers encased in resin. The special package has been shared in various online communities where netizens expressed how much they love the beautiful cover.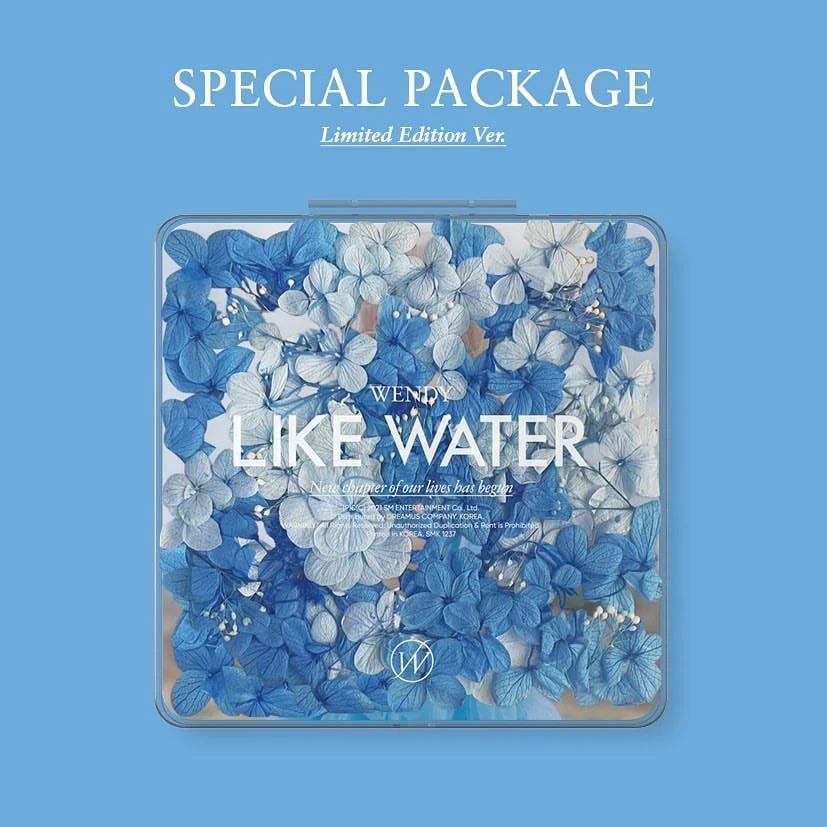 One netizen explained that blue is the color Wendy is in charge of within Red Velvet. She praised how beautiful the special package was while other netizens also joined in to compliment the album for its aesthetic beauty.
Netizens commented, "The cover is so beautiful," "I really want that," "I think those are real flowers," "They're only releasing 300 copies. I already give up lol," "I don't think those are real flowers, it's printed flowers," "I really want to buy that," and "They should've made 3,000 not 300."