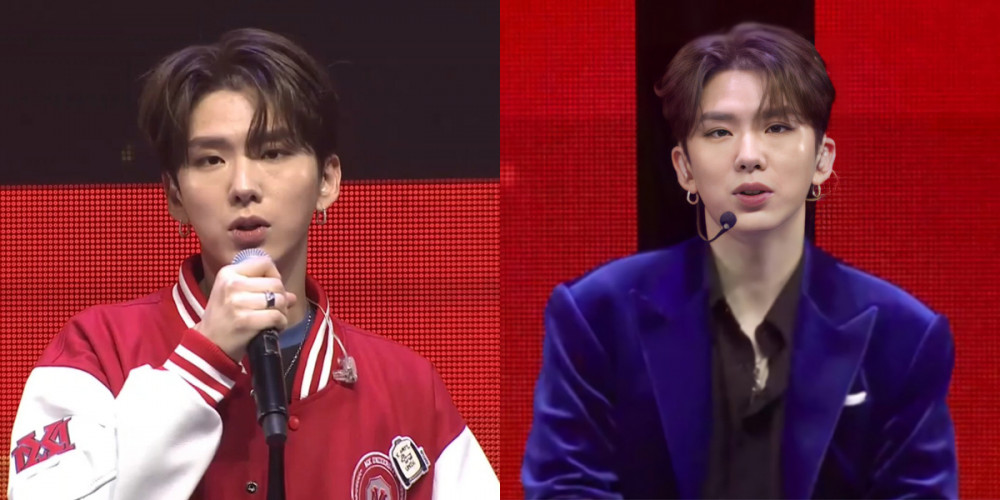 Back on March 6, MONSTA X successfully wrapped up day 1 of their 2021 online fan-con, 'MX University'.
On this day, Kihyun joined his members for his first public appearance since his school bullying controversy. Last month, Kihyun was one of the idols wrapped up in bullying accusations from his middle school days. After a series of back and forths, Starship Entertainment confirmed that Kihyun met up with the initial online accuser and resolved the issue mutually.
During MONSTA X's fan concert, Kihyun commented to fans,
"Personally, I struggled to find the right words to say to Monbebes, and after thinking for a long time, I just thought that I should thank you all for the fact that I am able to be here today, singing and dancing as I am. Thank you for worrying about me, and I promise to do my best moving forward, including during our concert tomorrow."
Meanwhile, MONSTA X will be holding day 2 of their 2021 online fan-con 'MX University' on March 7.