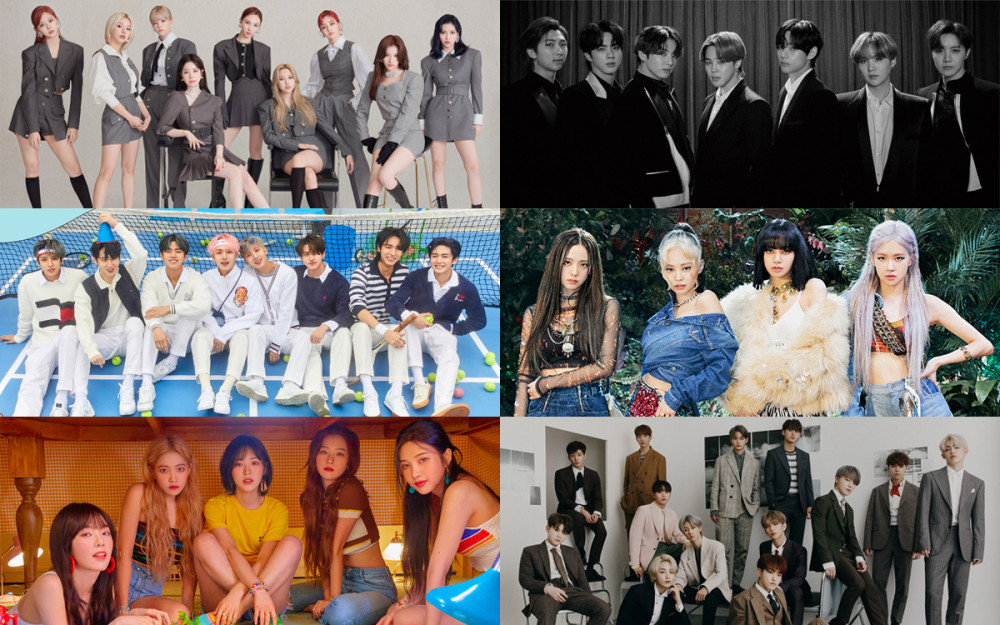 All K-Pop fans have things that they LOVE about their idols' agencies, as well as things they absolutely HATE.
Based on fans' attitudes and reactions to their artists' agencies over the years, netizens have compiled a partly fun, partly serious list of pros and cons for each of the major K-Pop companies!
Find out what they are, below.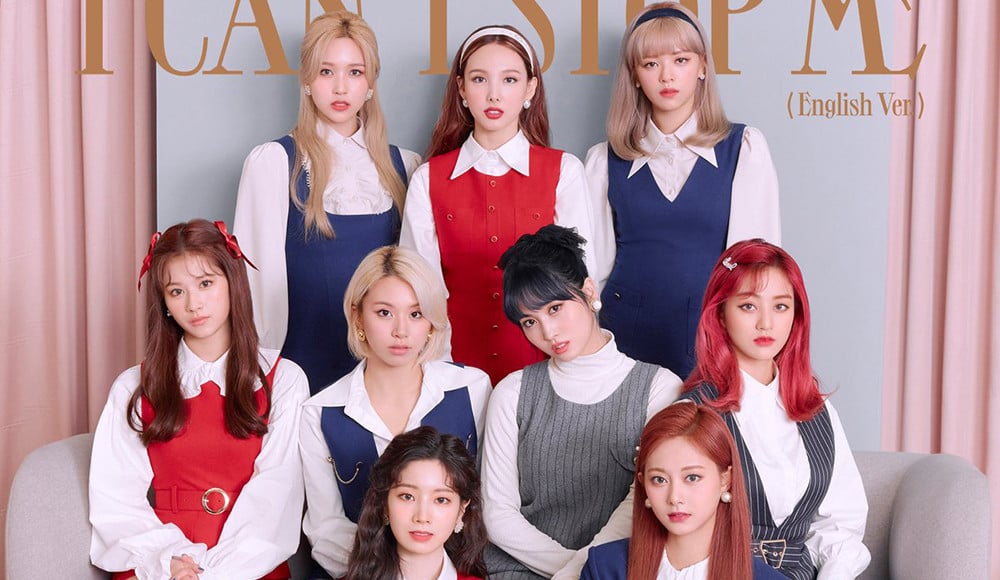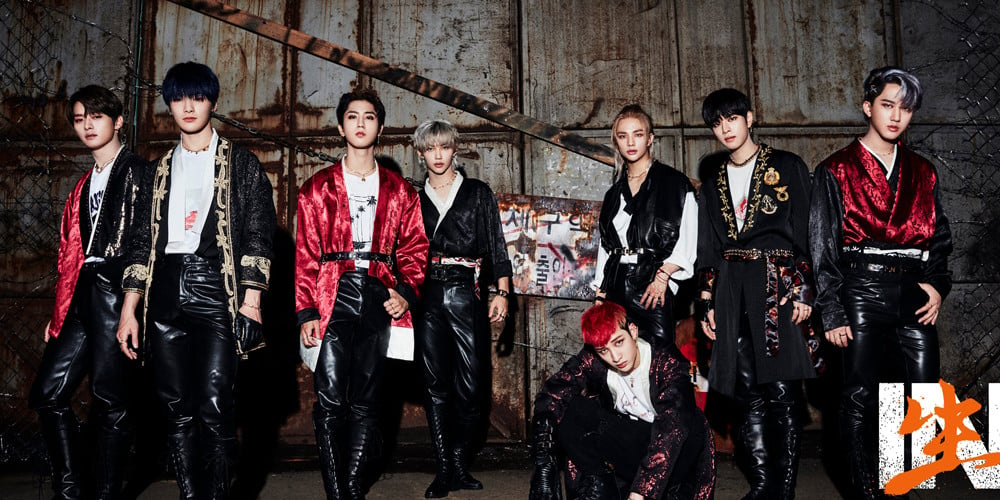 1. JYP Entertainment
PRO: The main producer loves himself very much.
CON: The main producer only loves himself.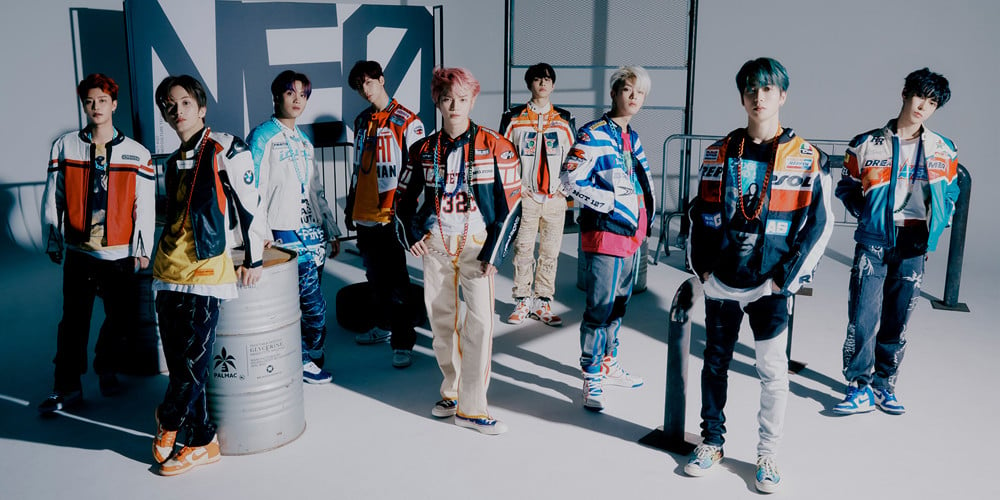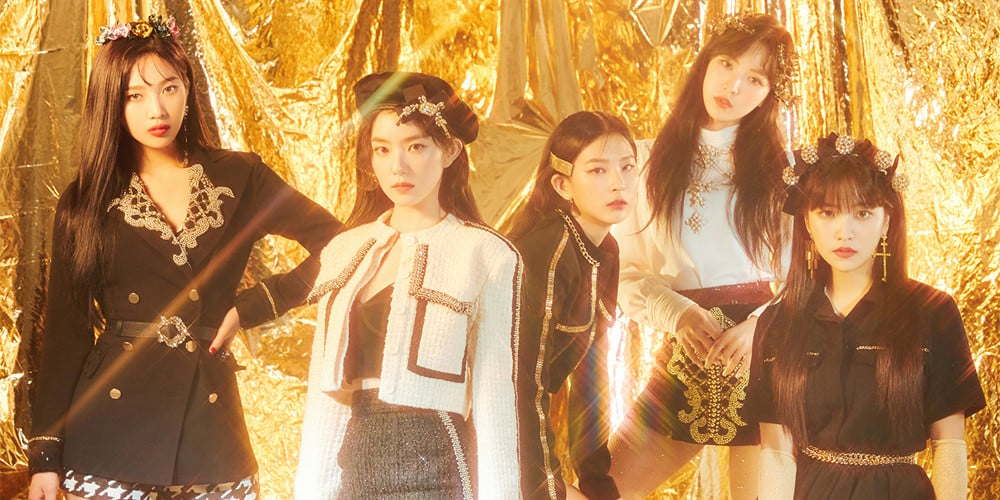 2. SM Entertainment
PRO: Every artist pulls off their concepts perfectly.
CON: The company's founder is drunk on his own worldview.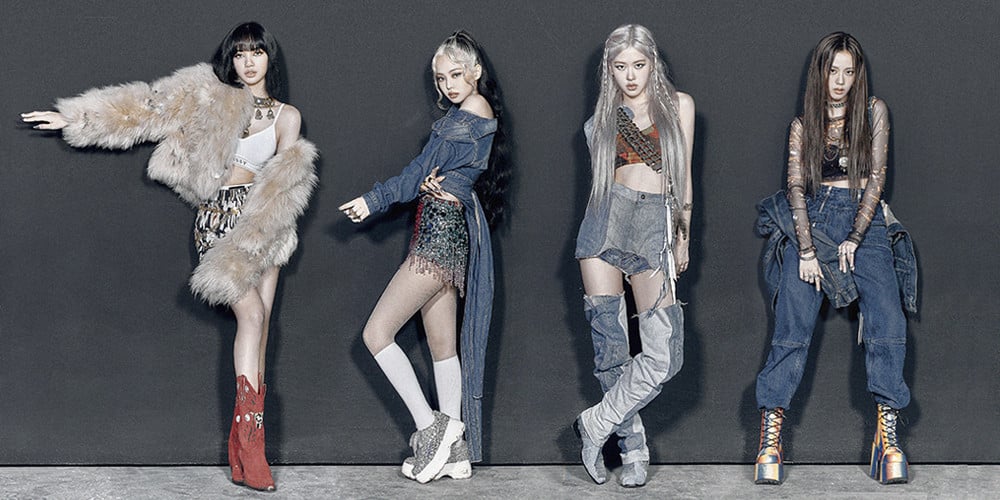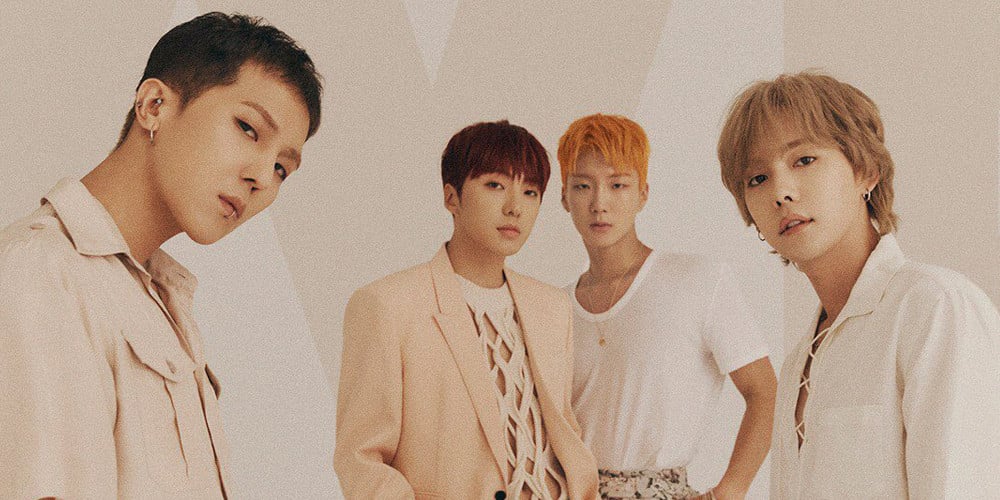 3. YG Entertainment
PRO: High quality music and talent assured.
CON: They do not give their artists comebacks.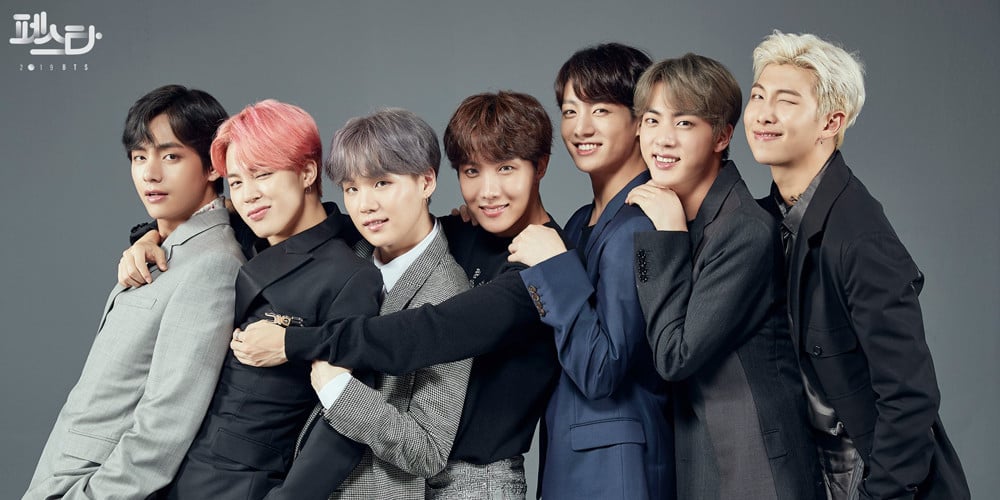 4. Big Hit Entertainment
PRO: Great music and concepts.
CON: More interested in weird businesses these days + might as well open their own convenience chain brand.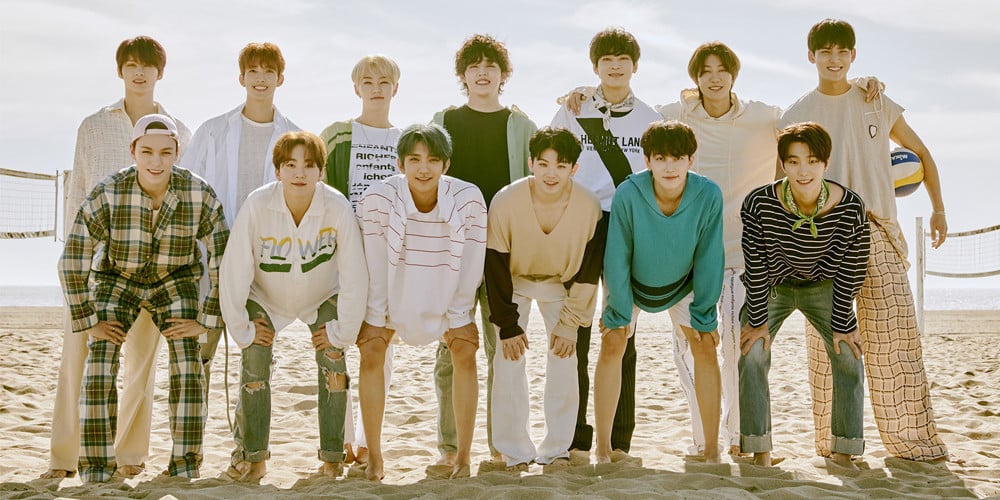 5. Pledis Entertainment
PRO: Great at street-casting their artists.
CON: It's Pledis.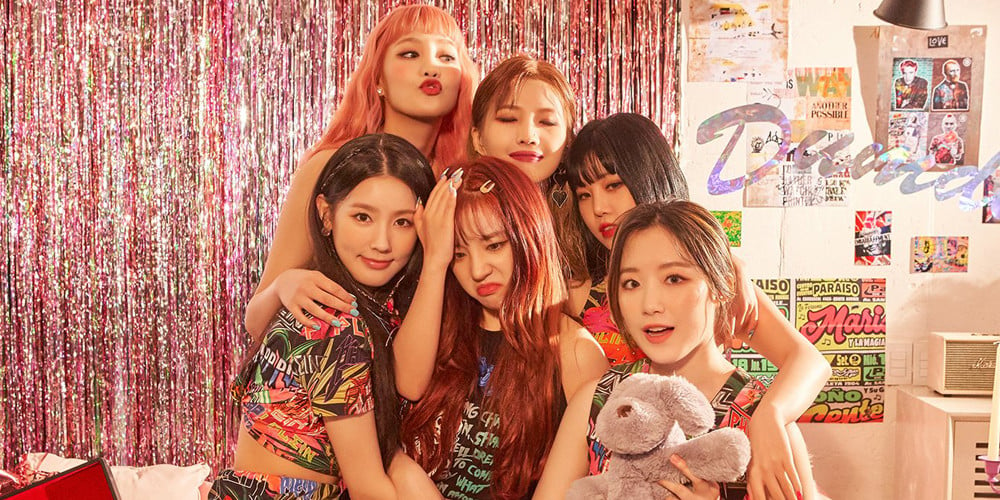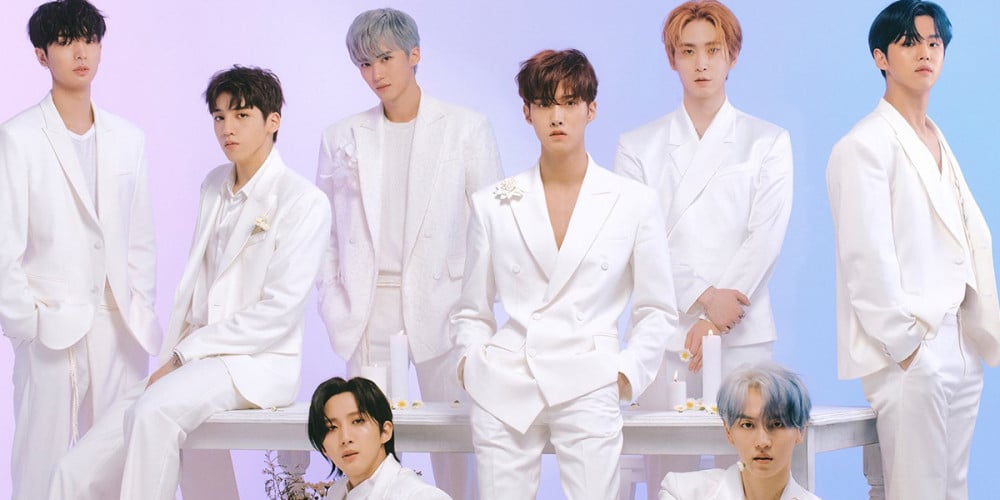 6. Cube Entertainment
PRO: Full of talented artists.
CON: Terrible at promotions.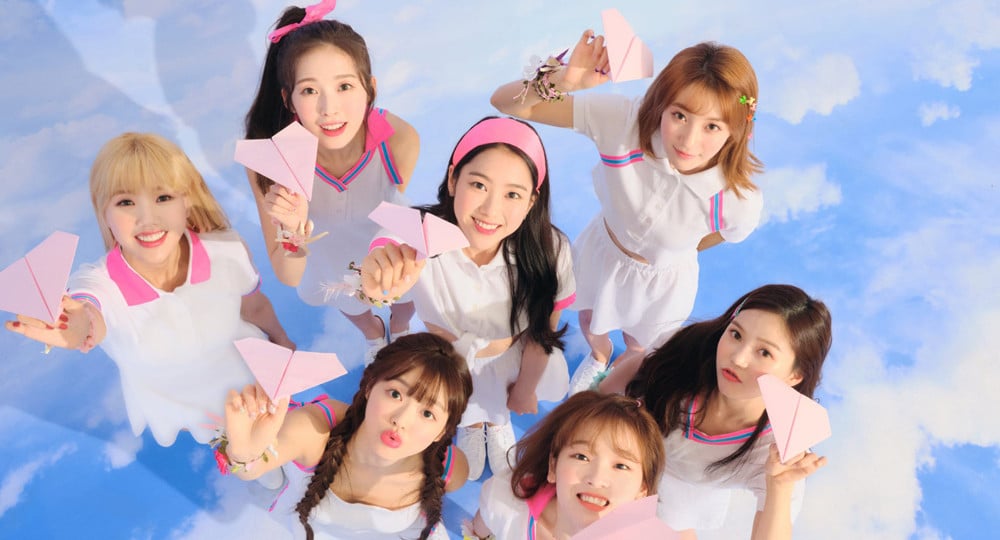 7. WM Entertainment
PRO: Great music.
CON: They have no money and no one knows where it all went.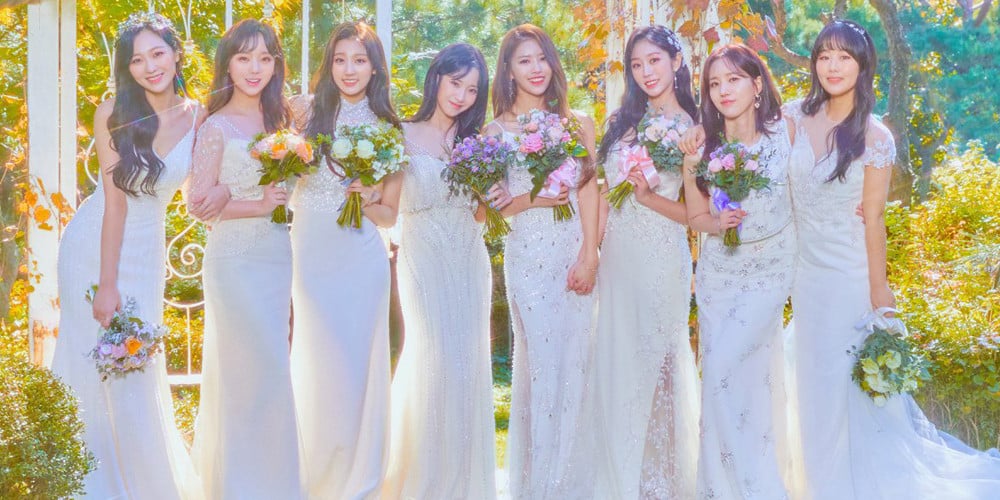 8. Woollim Entertainment
PRO: Quality concepts and styles.
CON: They take fans for fools.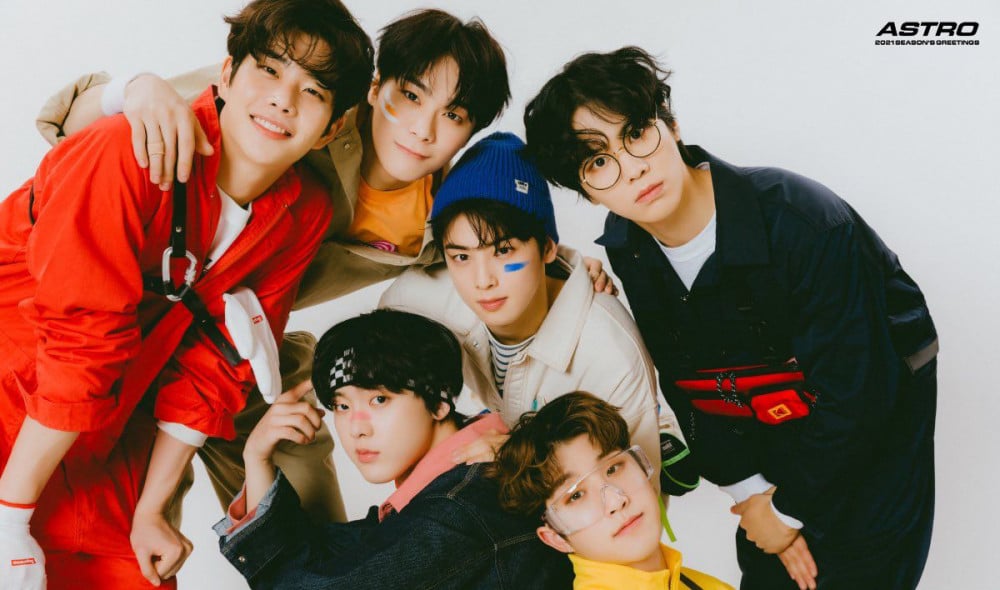 9. Fantagio Music
PRO: Amazing visuals.
CON: They have no idea what promoting their artists means.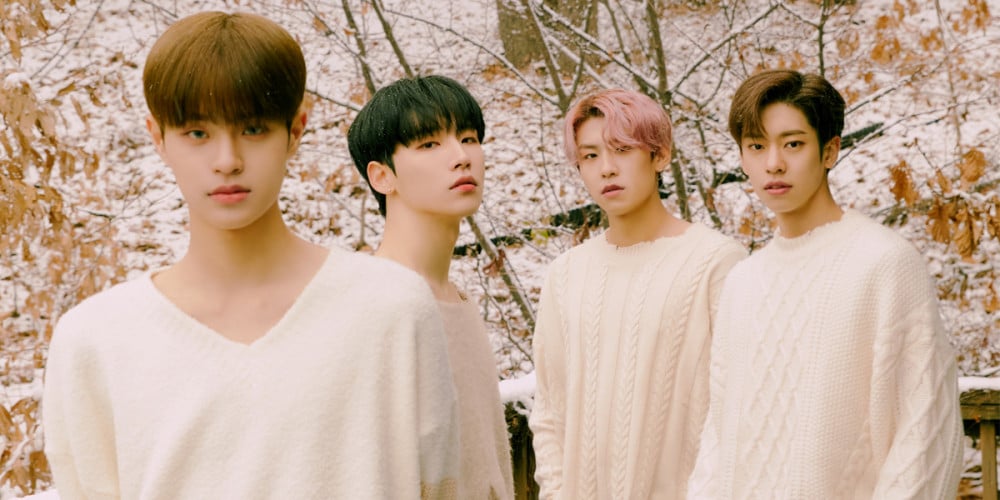 10. Brand New Music
PRO: The head producer loves his artists.
CON: Runs like a noob company, inexperienced in everything.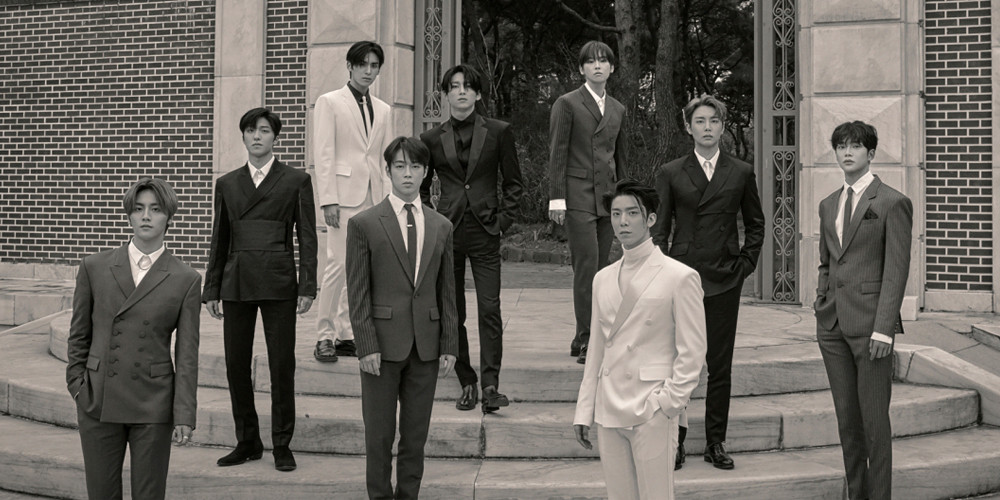 11. FNC Entertainment
PRO: All genres of songs, all good.
CON: Bad lyrics + barely pay their artists in the first 5 years.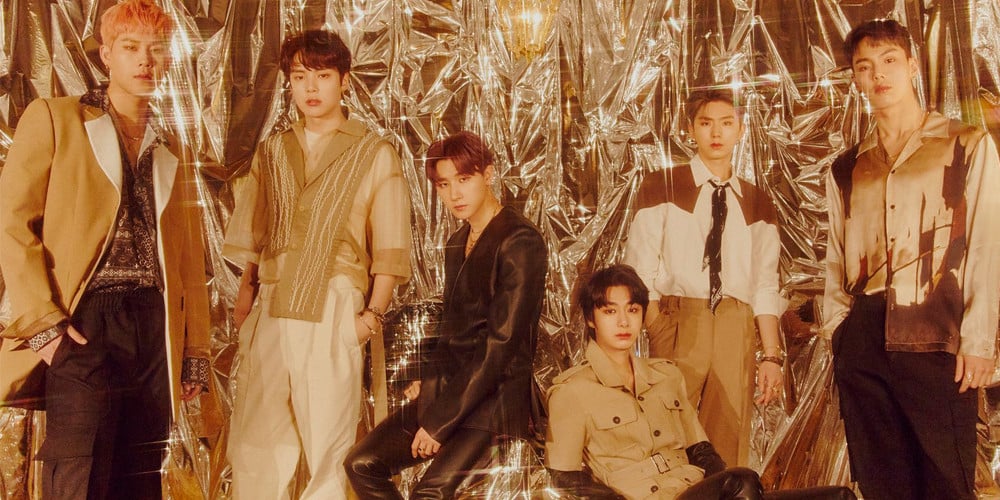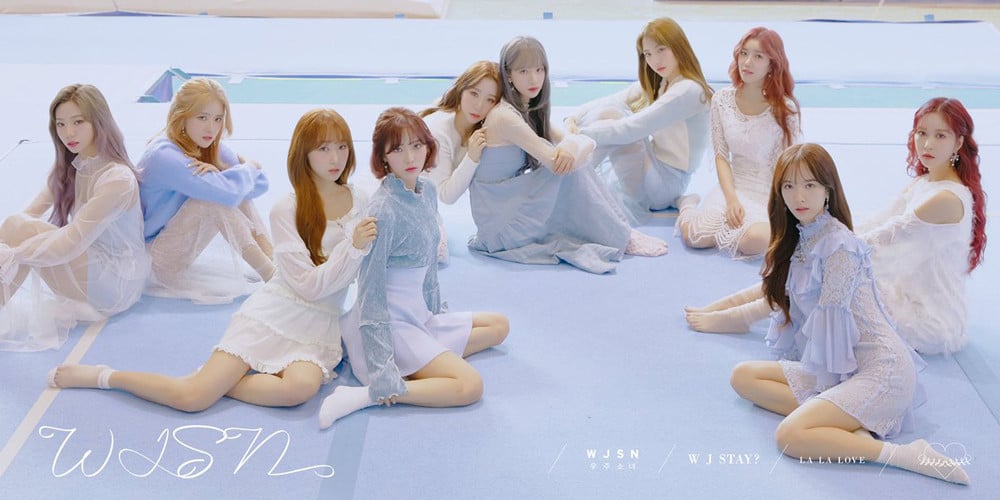 12. Starship Entertainment
PROS: Good concepts + stage production.
CONS: Don't care about fans' opinions.
Do you agree with these pros and cons?