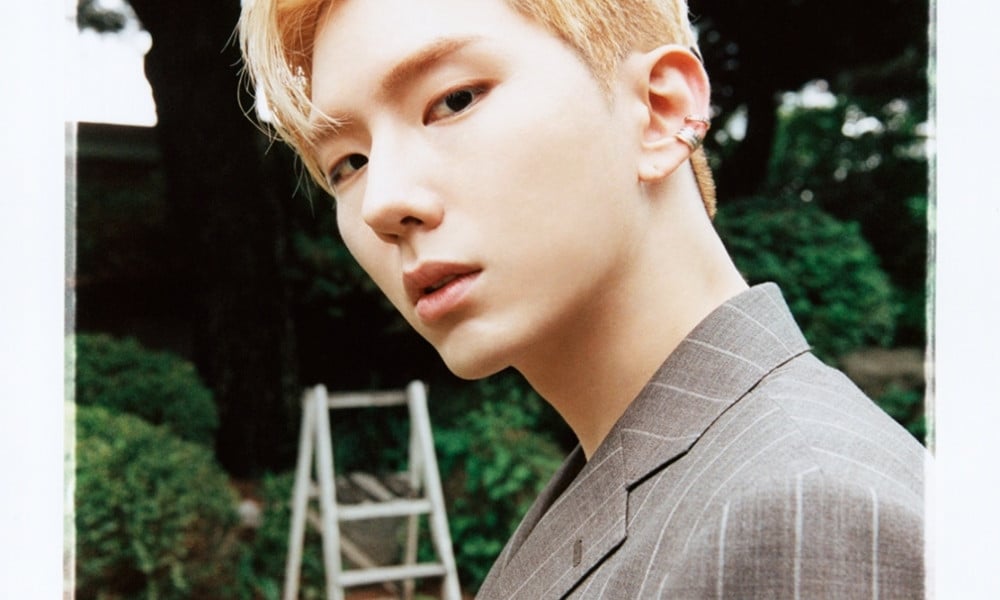 Starship Entertainment revealed MONSTA X' Kihyun met up with his alleged bullying victim.

As previously reported, Kihyun himself addressed accusations of bullying during his school days, which his label Starship Entertainment denied, and the alleged bullying victim followed up with a response. On February 26, the label had an update for fans, revealing Kihyun had personally met with one of his past schoolmates who wrote a post about him.

Starship stated, "As of today, Kihyun has met the schoolmate who wrote the post regarding their middle school days and resolved the misunderstandings that have stacked up for so long. They had a meeting where both treated each other sincerely. At the meeting, it was confirmed the contents that criticized Kihyun were the result of another friend's actions, which were misunderstood to have been committed by Kihyun."

Kihyun also admitted he wasn't the best student but did not clearly admit to the bullying accusations though Starship stated he was reflecting on his actions. The label continued, "Despite this, Kihyun's school life and academics have not been exemplary and ever since he became an adult, Kihyun has been feeling heavy and tortured by the fact he was unable to leave an impression as someone with upright character back then. Through the posts and his immature attitude and actions as well as the possibility his small actions may have unknowingly caused hurt to all his schoolmates, Kihyun has been able to reflect and regret his past. It's also motivated him to make the resolution to become a mature person in society while looking back on his past."

Stay tuned for updates on MONSTA X and Kihyun.