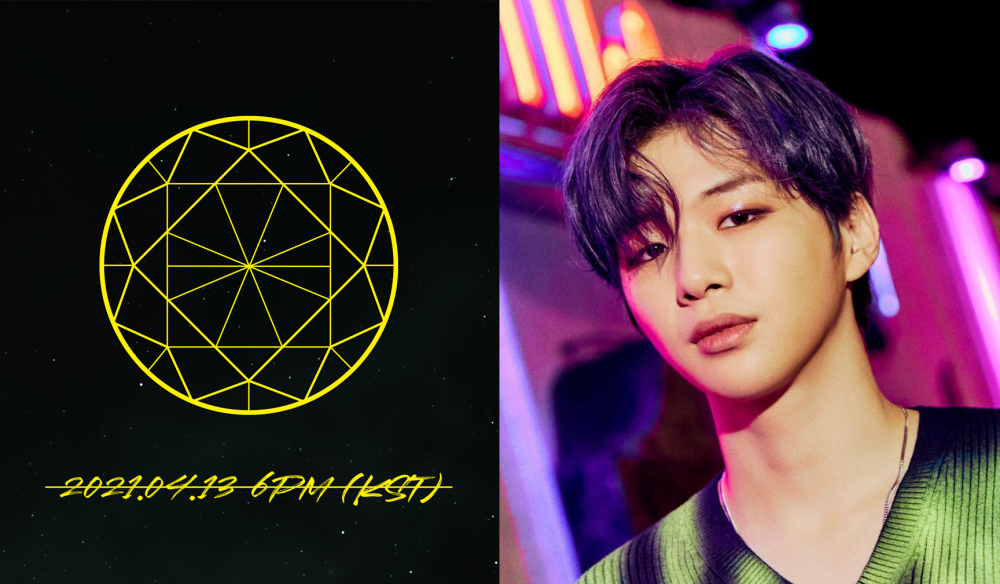 Last month, Kang Daniel released his single album 'PARANOIA,' in which he showed fans his dark side.
On March 18th, the soloist teased a 'coming soon' photo hinting at his comeback on April 13th at 6 PM KST.
The teaser photo shows a circular abstract design art in yellow against a black background with tiny stars. Many fans are speculating that Kang Daniel might be adding a 'yellow' album to his color series such as 'Cyan' and 'Magenta.'
There will be more teasers to come so stay tuned and don't miss out on Kang Daniel's comeback!