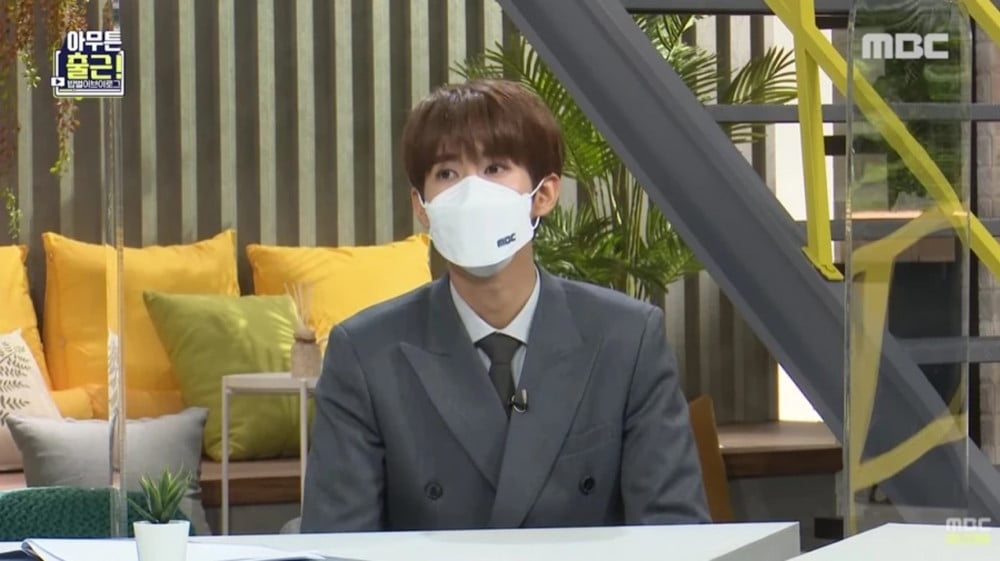 Kwanghee recently talked about the time when he was a rookie and was adjusting to the entertainment industry.
On March 2nd, MBC's new entertainment program, 'Either way, Go To Work' (Literal translation), held the production presentation through a live broadcast on YouTube.
On this day, MC Kim Gu Ra said, "We released the pilot episode back in August but took a while to prepare the episodes. It was quite difficult because of COVID-19, but we made a comeback thanks to the support."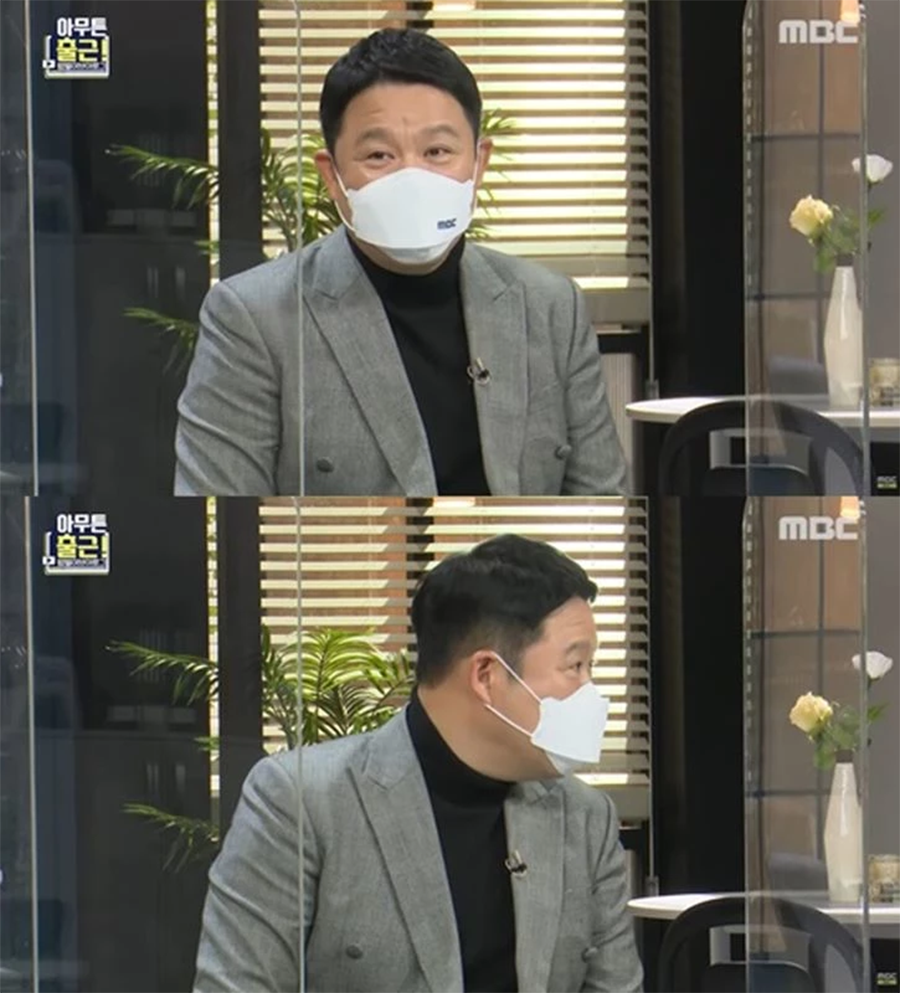 Kwanghee then added, "What I'm worried about is that Kim Gu Ra and Park Sun Young have much experience in society, but I'm no different from a newly hired employee in a company," revealing his nervousness.
In response, Kim Gu Ra said, "But you were in the entertainment industry for a long time. Then you have the qualifications to be on this show," and encouraged him."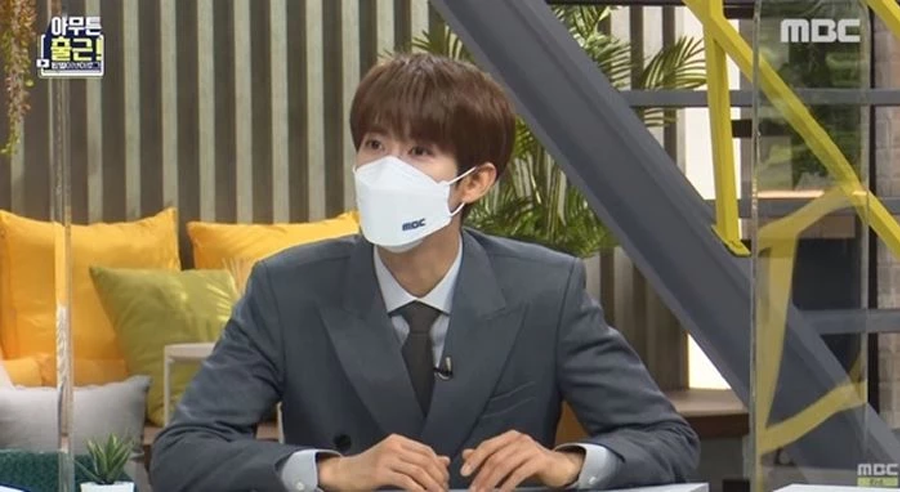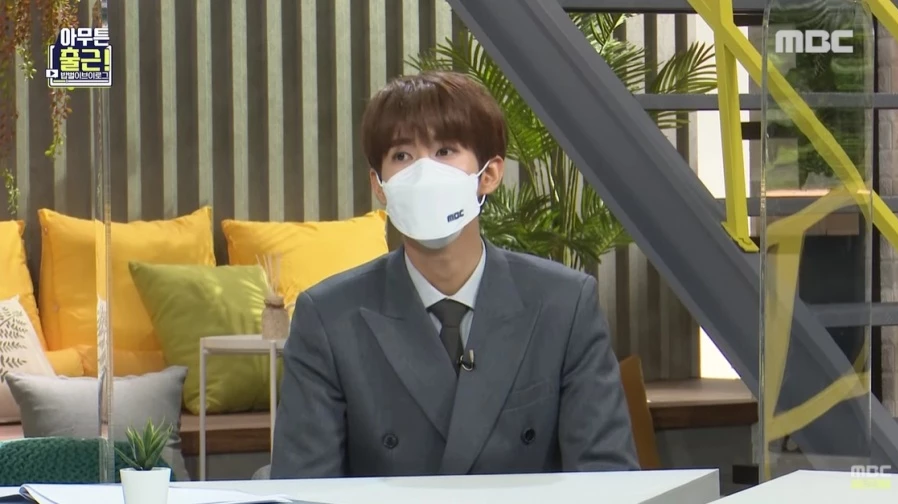 Kwanghee continued to say, "To be honest, I was walking on eggshells while adjusting to the entertainment industry. While working, I had a difficult time and cried in the MBC's bathroom often. I will sincerely take part in this program with that heart."
Meanwhile, 'Either Way, Go To Work,' is a new program that shows the various workplaces of people during this modern era using a Vlog filming style.