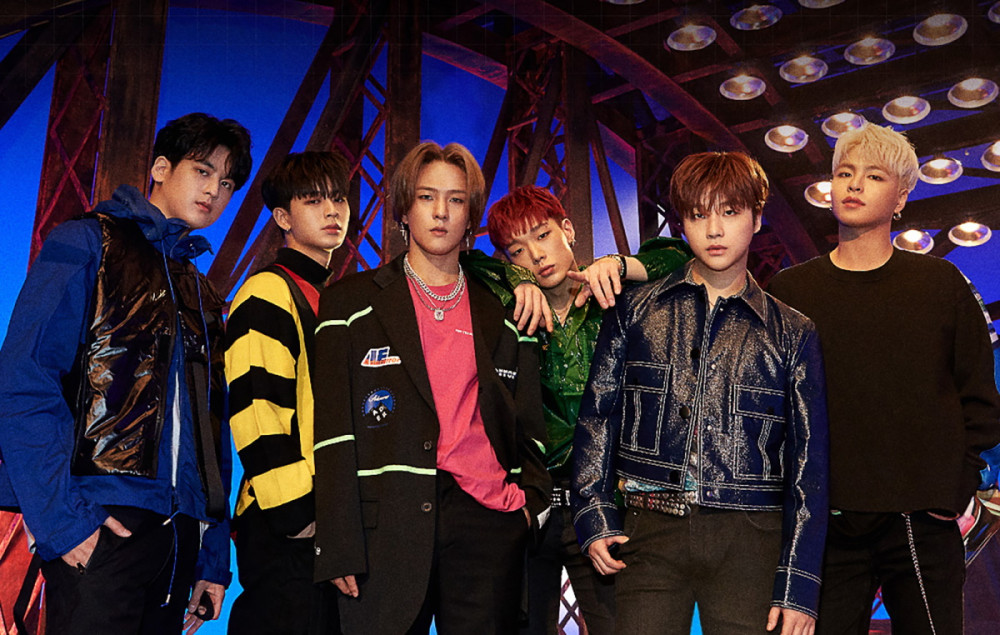 iKON revealed which member is best with money.

On the March 12th episode of 'Kim Shin Young's Noon Song of Hope', Donghyuk picked himself as the member who's best when it comes to finances, saying, "I'm good at saving money and preparing for my retirement."

Koo Jun Hoe expressed, "I'm not interested in things like that. There is a thought that we should not be swept away by things in the world too much, and I get the feeling as in 'How long are we going to live anyway?' I'm not very materialistic, and I want honor." DJ Kim Shin Young then joked, "Those people live to be 90 years old."

In other news, iKON recently made a comeback with "Why Why Why".