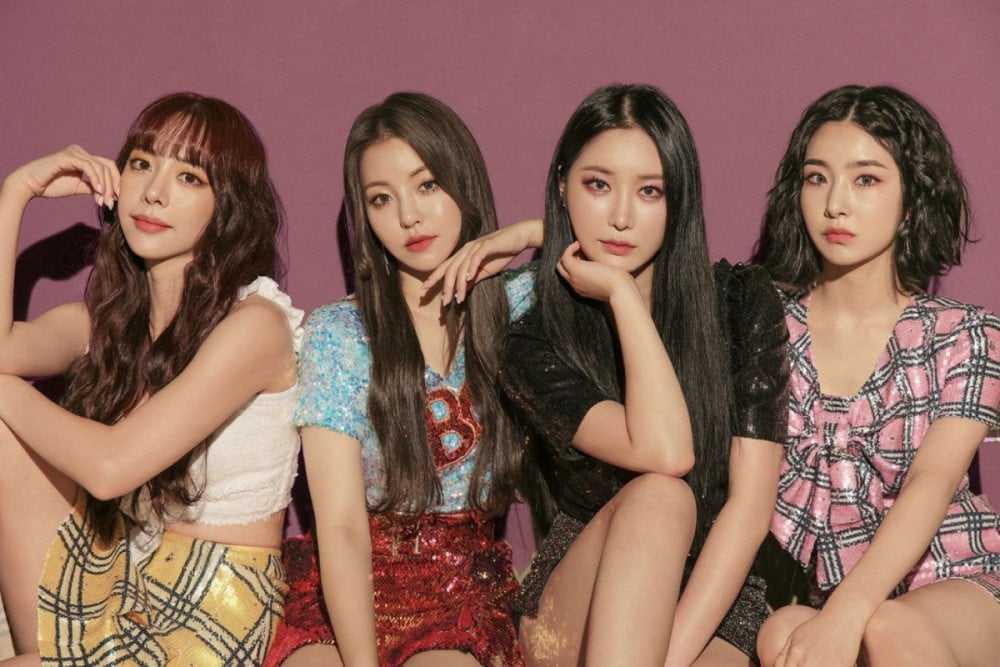 Brave Girls are set to feature as guests on 'Sketchbook'.

On March 12, reports revealed Brave Girls are filming for KBS' 'Yoo Hee Yeol's Sketchbook' on the 16th. Brave Girls' Minyoung, Yoojung, Eunji, and Yuna are performing on the show for the first time as a 4-member group.

Brave Girls' 2017 track "Rollin" achieved a perfect all-kill just yesterday despite being released over 4 years ago, and the track is also the first girl group song to hit #1 on Melon's '24Hits'. They're also scheduled to guest on 'Running Man' and 'You Quiz on the Block'.

Stay tuned for updates on Brave Girls.