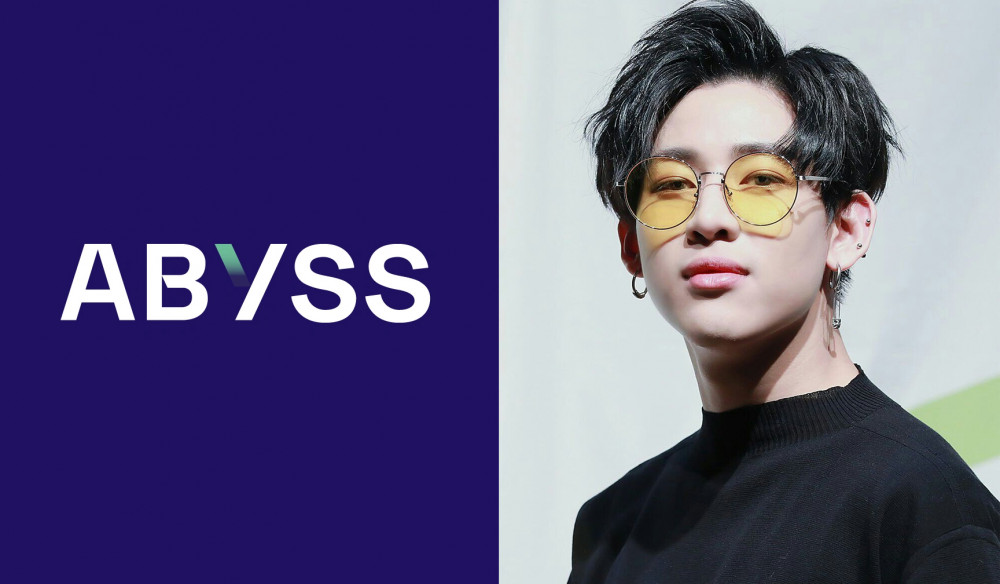 There's good news for GOT7 fans - BamBam announced on March 4th that he has officially joined Abyss Company, home to artists such as Sunmi, Park Won, and Urban Zakapa.
Abyss Company also posted a message on their website welcoming the artist. The company wrote, "We introduce BamBam, a new artist to ABYSS COMPANY. Please show support and love for the various activities of BamBam with ABYSS COMPANY. Thank you."
Fans will now be able to see more of BamBam as he will prepare for various activities in Korea.