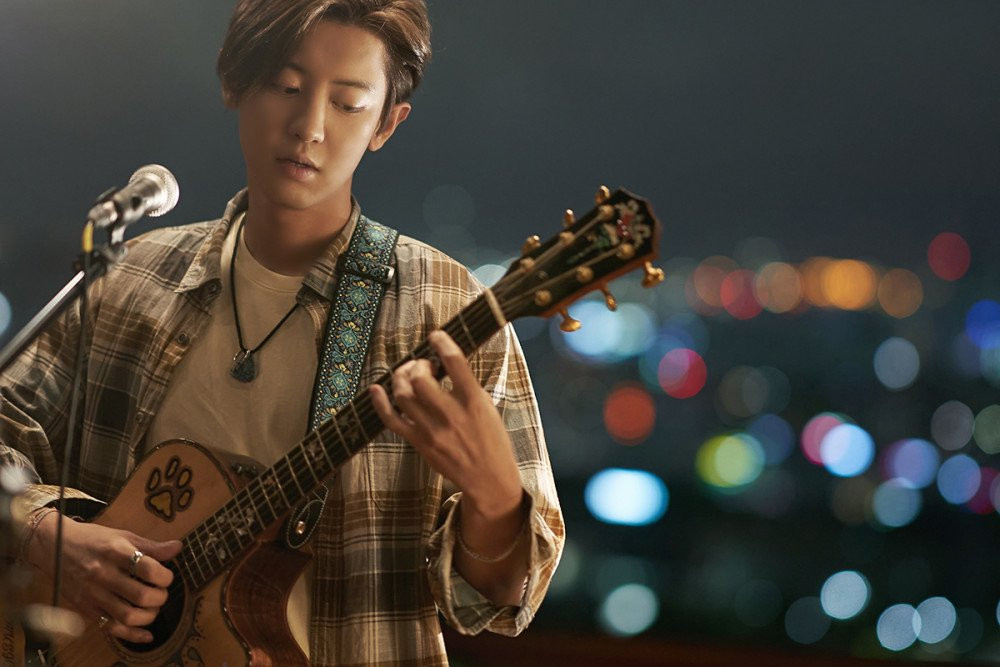 EXO's Chanyeol will attend the premiere of his movie after 5 months of privacy controversy.
The press premiere of the movie 'The Box' (directed by Yang Jung-woong), which will be held on the 18th, is scheduled to be attended by Chanyeol, director Joong-hwan, and Yang Jung-woong. Chanyeol's official appearance is about five months after the private controversy last October.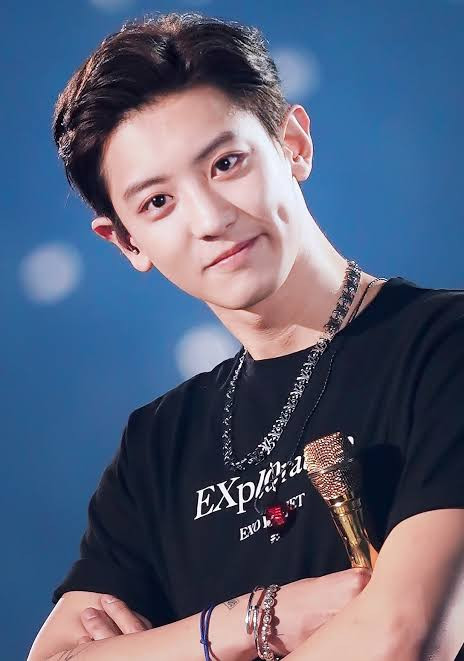 Mr. A, who previously identified himself as Chanyeol's ex-girlfriend, claimed to have had inappropriate relationships with other women during dating.
Accordingly, the agency did not give any official position, attracting attention. After keeping silent, he apologized through the fan community last month, saying, "I wanted to say that I apologize for causing concern to you, EXO-L."
Also, EXO Chanyeol announced the news of the enlistment. He is about to enlist in active duty on the 29th, and the location and time of enlistment were not disclosed.
On the other hand, the movie 'The Box' in which he appears depicts the miracles of 'Ji-hoon (Chanyeol),' who can sing songs only by wearing a box, and 'Minsu (Cho Dal-Hwan),' a producer of Pomsaeng Form where success is the most important.