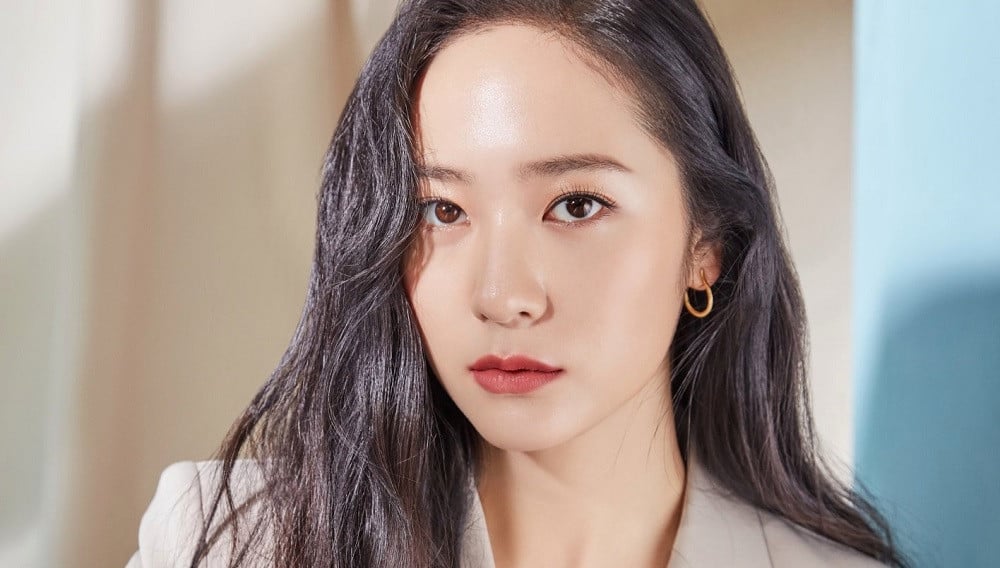 f(x)'s Krystal is in talks to join B1A4's Jinyoung and Cha Tae Hyun in the drama 'Police Academy'.

On March 9, reports stated Krystal is starring in the upcoming KBS drama 'Police Academy', and her label H&Entertainment clarified, "She's received an offer to star in 'Police Academy', and it's currently being considered."

'Police Academy' revolves around a young student who goes on a journey of self-realization after meeting his professors and friends at a prestigious police academy. If cast, Krystal will be playing the role of Oh Kang Hee, who's dreamed of being a police officer since she was a little girl. While her friends learned ballet, Oh Kang Hee was a tomboy who chose to take judo classes.

The drama cast currently includes Cha Tae Hyun, B1A4's Jinyoung, and Lee Jong Hyuk. Stay tuned for updates on 'Police Academy' and Krystal.