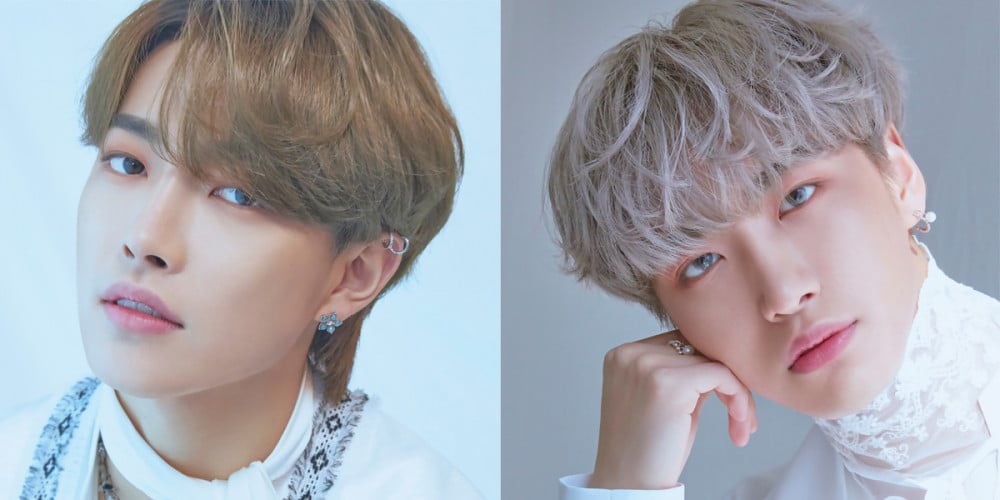 ATEEZ have kicked off a series of individual concept photos for their comeback in Japan!
Currently promoting actively in Korea with title track "Fireworks (I'm The One)" from their 6th mini album 'Zero: Fever Part.2', ATEEZ will be releasing their 1st full Japanese album 'Into the A to Z' later this month on March 24! The album is set to contain a total of 10 tracks, including a Japanese original title, "Better".
In their latest individual 'Into the A to Z' concept photos, ATEEZ's Hongjoong and Seonghwa bring out their chic, cold charms in cool, white tones. Stay tuned for even more of ATEEZ's Japanese comeback teasers, coming soon!