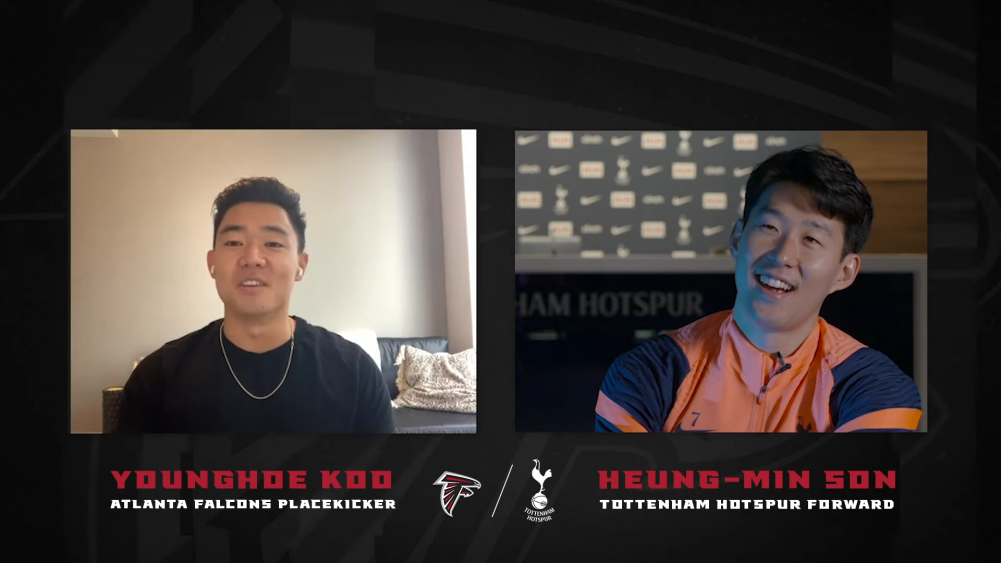 Atlanta Falcons placekicker Younghoe Koo and Tottenham Hotspur forward Son Heung Min sat down together to share their story on how they became professional athletes in the National Football League and the Premier League, respectively.
More and more Korean celebrities, athletes, and artists are starting to gain recognition worldwide as K-Pop and K-Culture popularity blows across the globe. The two athletes who were introduced before in our previous post sat down together recently to share with each other their path from South Korea to becoming the star athletes in professional sports.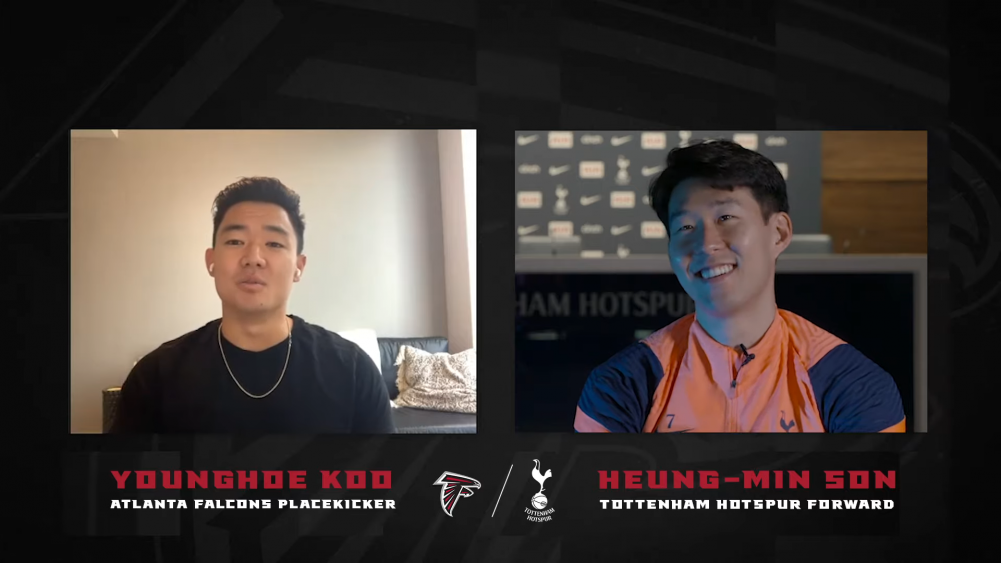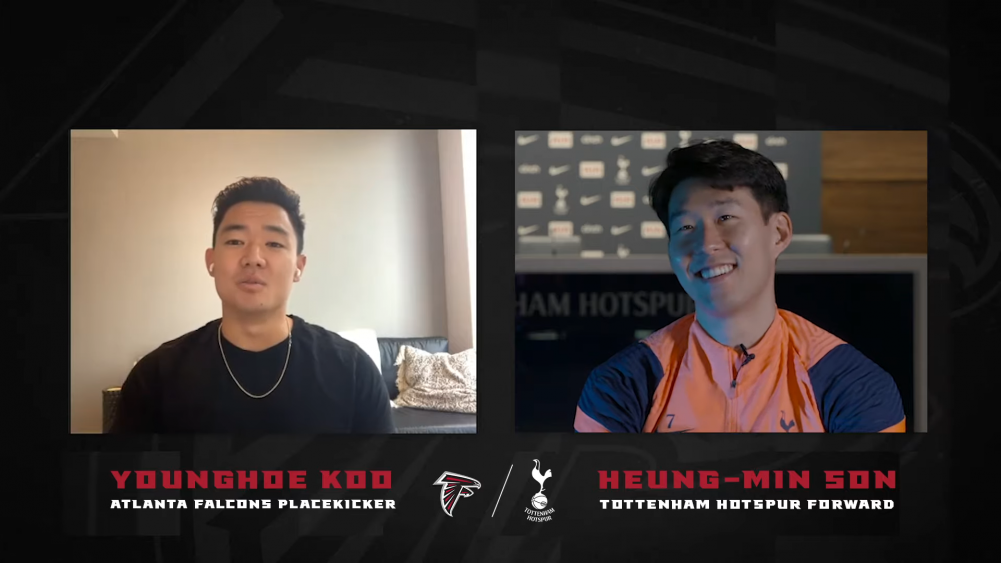 Younghoe Ko explained that he had come to the states when he was in sixth grade after graduating elementary school in Korea. He revealed that he had dreamt of becoming a soccer player until he was introduced to American football in high school.
Son Heung Min also revealed that he dreamed of playing in Europe for the Premier League and was given an opportunity to play with the Youth team in Germany for one year. Then he was recruited from there and was able to accomplish his dreams through hard work.
The two athletes talked more about their experiences in their journey to achieving their dreams which you can watch below: