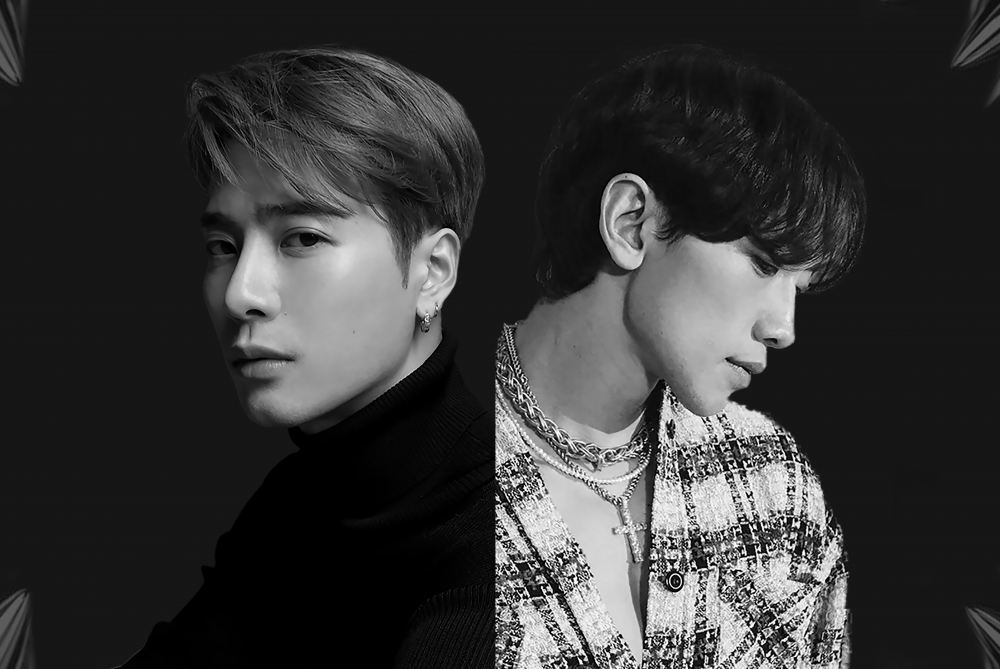 Rain and Jackson Wang have unveiled their latest collaboration entitled, "Magnetic." These two legends have gifted fans a unique mix of Korean and English vocals woven together by a suave and sophisticated beat and the single itself is part of Rain's upcoming album, Pieces, slotted to release March 4, 2021.
"Magnetic" marks a pivotal moment in Jackson's music career as his journey comes full circle. For a classic household name like Rain and a new era icon like Jackson Wang to collaborate is sure to please as they are both some of K-Pop's brightest luminaries. This collaboration showcases a different side of the artists through sky-high vocals and a seductive feeling overall.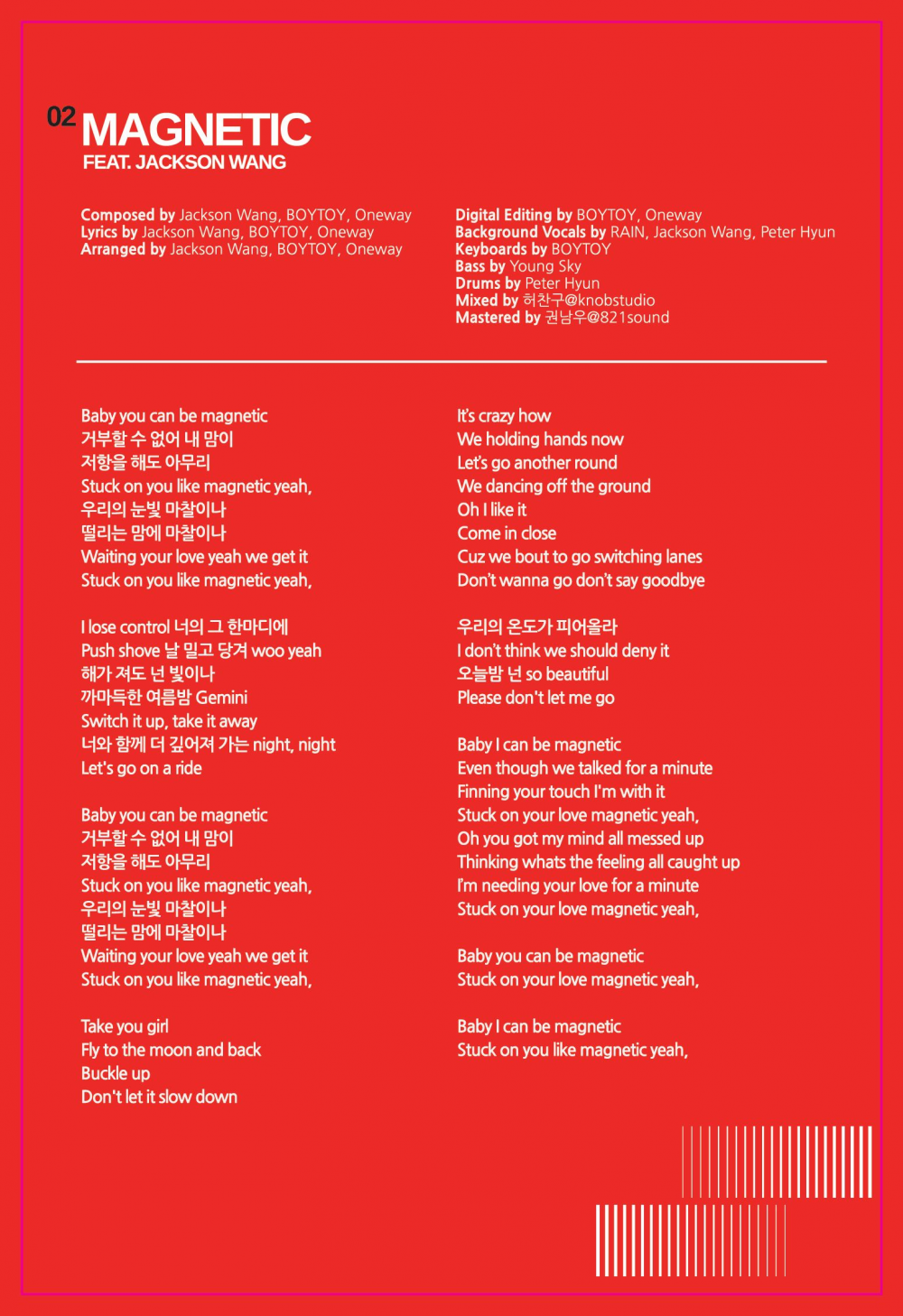 Jackson aims to show his fans his true colors by adopting a new sound in "Magnetic". Now that he is working diligently on his solo career, he aims to bring a raw and unfiltered look into himself as an individual. Fans of Jackson can continue to expect numerous releases from the artist in 2021.