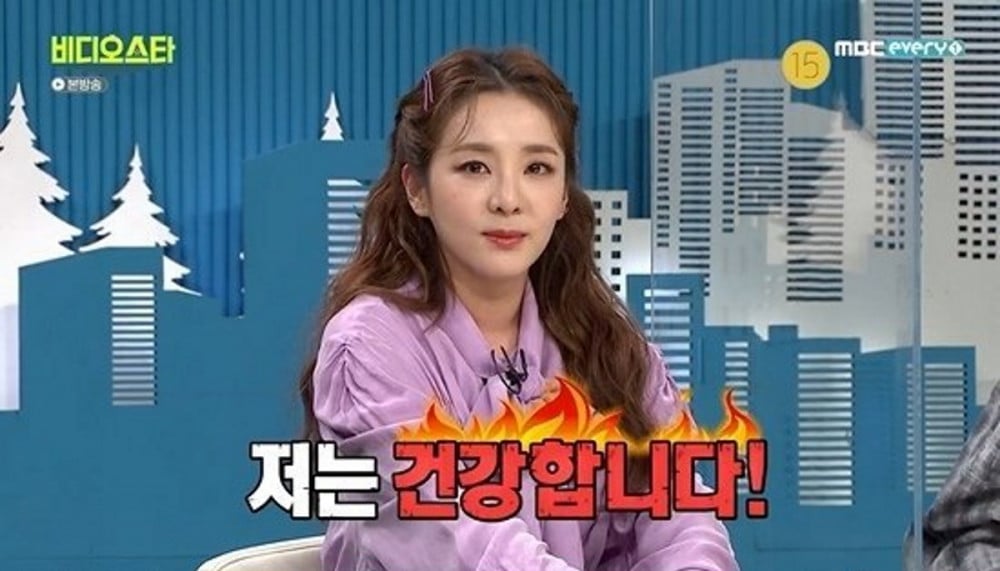 Dara told fans to stop contacting her family about her health.

Fans of the former 2NE1 member expressed worry about her thyroid gland, and she later assured them she was determined to be healthy after a doctor's exam. On the March 2nd episode of 'Video Star', Dara stated, "I have something to reveal. I'm healthy. There are rumors that I'm sick," explaining that there are no issues with her thyroid.

She continued, "I just have bigger neck muscles than other people. Stop calling the producer, and stop sending messages to my family and acquaintances. I'm healthy." Her co-host Kim Sook then yelled out, "Dara is healthy."

Stay tuned for updates on Dara and 2NE1.