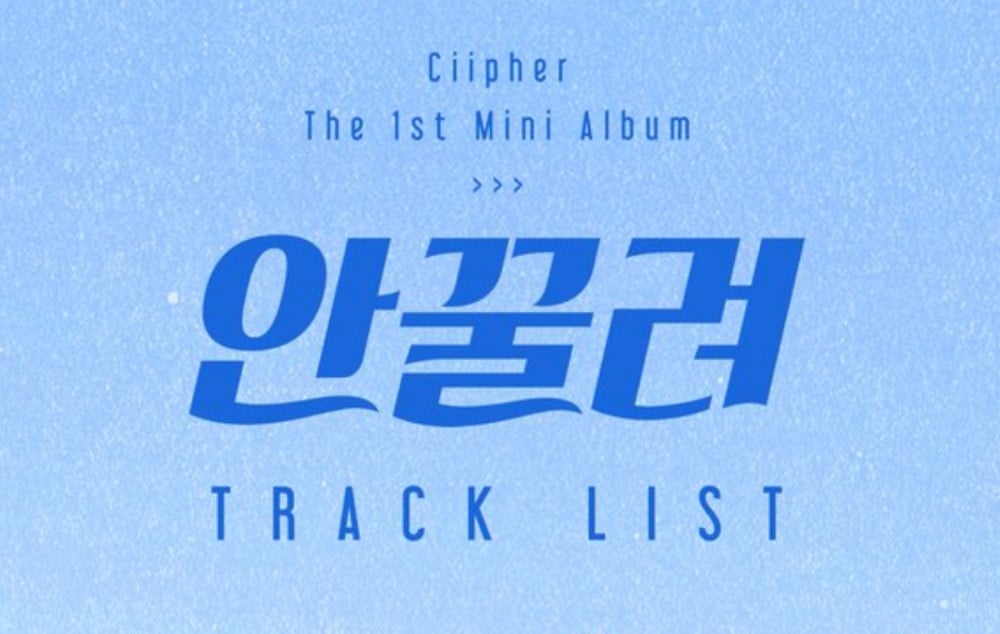 Rain's latest boy group is only one week away from their official debut!
On March 8, the upcoming Rain Company boy group unveiled the tracklist for their 1st mini album 'An Ggulyeo.' According to the tracklist, the album will feature five songs in total, including a single of the same name. Ciipher members Keita, Won, and Tag also participated in writing lyrics and composing and arranging songs.
Meanwhile, 'An Ggulyeo' is set for release on March 15.
Check out the full tracklist below, and stay tuned for this exciting debut!