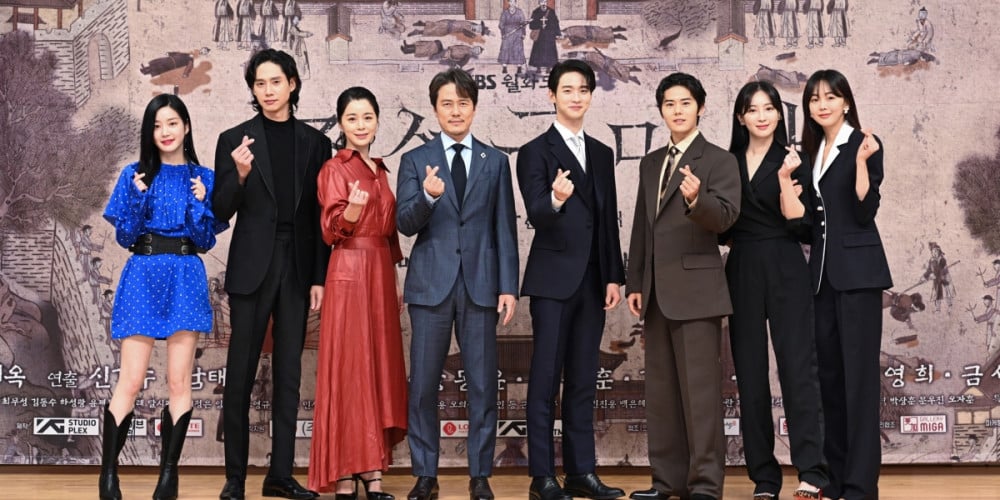 The cast members of SBS's 'Joseon Exorcist' have now deleted all traces of their work on the drama series from their SNS platforms, following the broadcasting station's earlier confirmation that the show has been cancelled.
Stars who were a part of the 'Joseon Exorcist' cast and who are active on SNS including Dongjun, Jung Hye Sung, and Lee Yu Bi have deleted photos, videos, and descriptions of 'Joseon Exorcist' from their SNS accounts.
Previously, netizens argued that the cast members of 'Joseon Exorcist' were not completely free of blame, as they believe that the plot line of 'Joseon Exorcist' makes it clear the drama is intended to "distort" and "mock" Joseon history and culture.