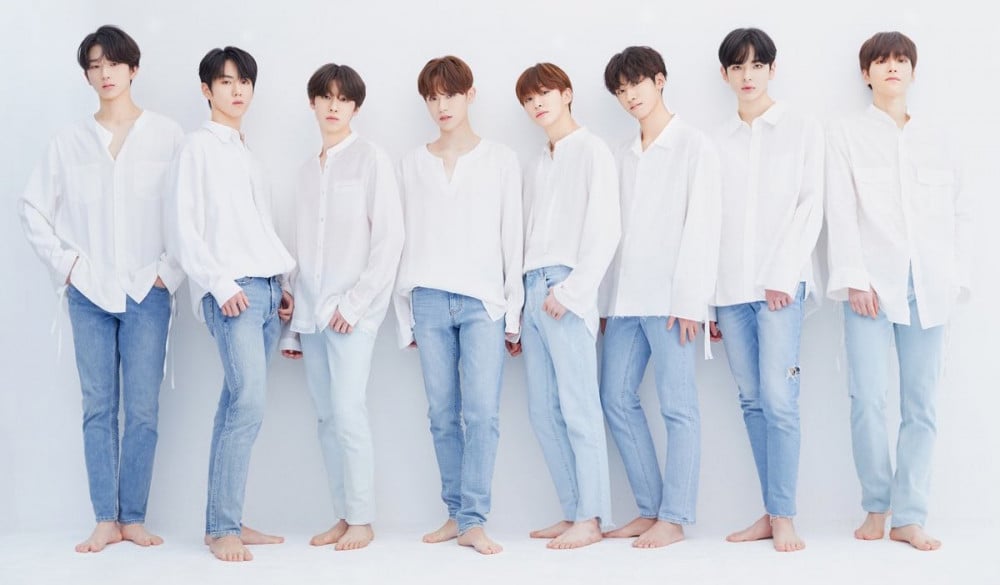 C9Entertainment's upcoming new rookie boy group, C9Rookies, have finally unveiled all 8 members!
Expected to debut some time later this year, the C9Rookies will mark CIX's first ever younger sibling group. The group consists of 8 members: Keum Dong Hyun, Baek Seung, A-Min, Yewang, Jeff, MU, Wish, and the 8th and final member Ayden, whose individual profile image and film were also revealed today!
The team's 8th member Ayden was born on January 24, 2005. It looks like he makes up the maknae line of the group along with his fellow 2005-liners, Yewang and Jeff. Of the C9Rookies, viewers may be familiar with members Keum Dong Hyun and Baek Seung, who made appearances on Mnet's 'Produce X 101' and Mnet's 'Cap-Teen' respectively. The team will be led by leader Wish, while Yewang will be the main vocal, Jeff will be the main rapper, and MU will be in charge of English-speaking.
Stay tuned for even more information on the C9Rookies, including updates on their debut later thsi year!