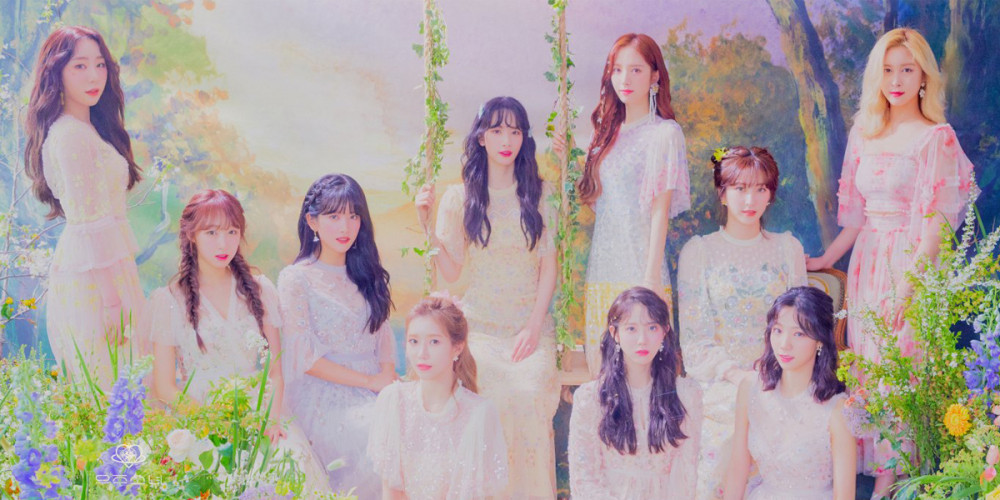 According to an exclusive media outlet report on March 9, Cosmic Girls will be joining the March comeback lineup!
The girls are currently busy wrapping up preparations for a new album release at the end of March, marking their first comeback in approximately 9 months.
Meanwhile, Cosmic Girls's first unit group CHOCOME made their debut last year.