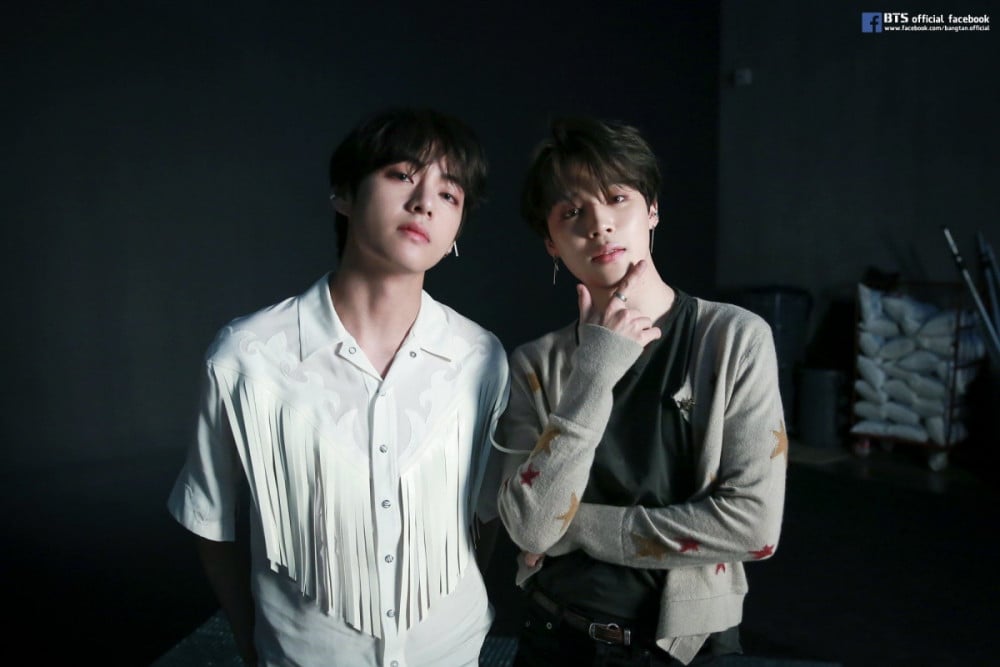 BTS' V and Jimin have picked up awards at Global Cyber University's recent graduation ceremony.

On March 1, Global Cyber University held their graduation ceremony for students who graduated in 2020. Both V and Jimin graduated in August of last year with degrees in 'Entertainment & Media,' and though the two were unable to attend the ceremony, they received the 'President's Award.'

The 'President's Award' is given to model citizens "who take the lead in practicing the university's founding philosophy of nurturing global humanitarian individuals. This person has exerted a positive influence through sensitivity and communication, going beyond K-pop, and has conveyed the value of symbiosis, which is a value the global world needs. The award is given in the hopes that this individual will contribute even more greatly to the world and human society."

In other news, V and Jimin are currently enrolled in Hanyang Cyber University's graduate school for 'Advertising & Media.'

Congratulations to BTS' V and Jimin!