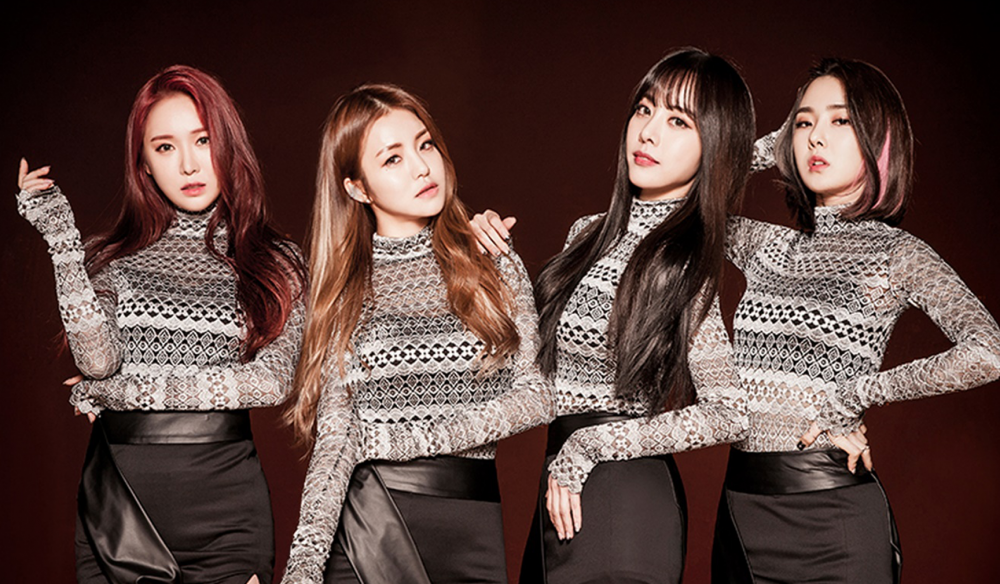 Brave Girls are writing history as their song "Rollin" rose to popularity after four years since it was released. Now, member Minyoung's promise to shave her head if Brave Girls ever achieved #1 on a music chart is gaining attention once again.
On March 10th, Mnet's 'TMI News' production presentation was broadcast live through YouTube.

Jeon Hyun Moo and Jang Do Hyun MC'ed the event. While the four Brave Girls members - Minyoung, Yoojung, Eunji, and Yuna - along with ATEEZ's Hongjoong and San attended the presentation event.
During the broadcast, Minyoung was asked about her promise to shave her head. Minyoung explained, "I'm getting numerous DMs about the promise to shave my head. This was a promise I made four years ago. Please let me off the hook; I live as a kind person..." making everyone laugh.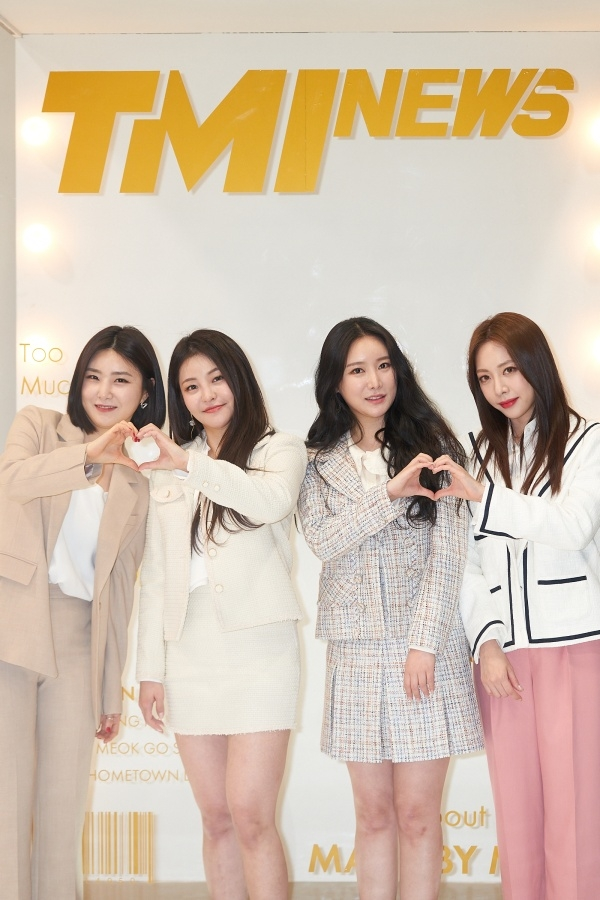 Brave Girls also explained, "It seems like a dream that our song ranked number 1 on the music charts and now we are invited to perform at music programs." Then the girls set up a new promise by saying, "If we are able to win number 1 in a music program, then we want to hold an online concert."

Back in March of 2017, Minyoung made a promise saying, "If we get to number 1, I will even shave my hair. I can shave my eyebrows too and will promote wearing a wig." Unfortunately, the girl group did not win the number 1 spot in 2017 and finished their promotions.

However, "Rollin" was able to see the light and become popular after 4 years. Currently, "Rollin" is ranking in at number 1 in various music charts and rewriting history.
Now, the members of Brave Girls are enjoying the busiest schedules ever being invited to multiple variety shows and music programs.