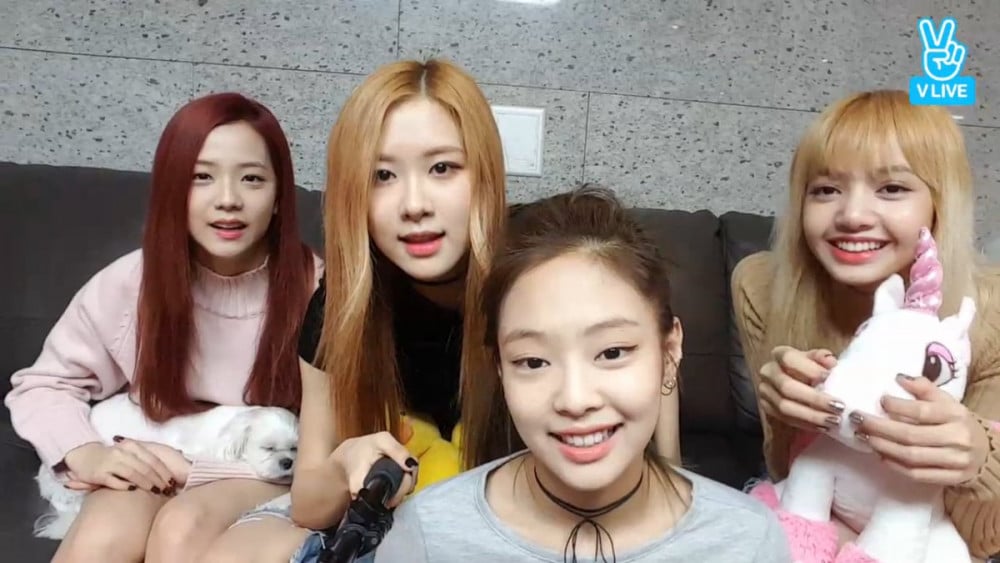 You know that K-pop idols look gorgeous with a lot of makeup, but they can also be equally as beautiful without it. BLACKPINK truly rocks when it comes to visuals and every member seems to have their own kind of impact and charisma whenever we look at them. But it can be amusing sometimes when these members are so beautiful with their bare faces. Below are some instances where Lisa, Rose, Jisoo, and Jennie truly showcased their bare beautiful faces.
BLACKPINK's Lisa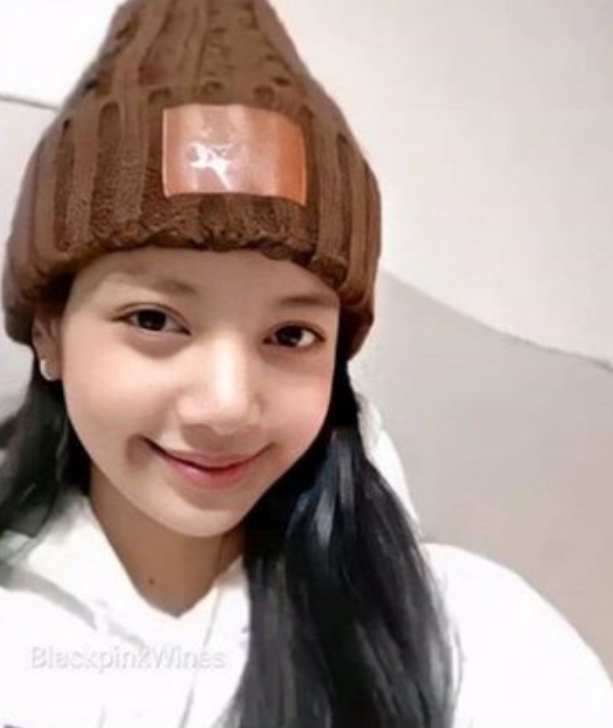 Fans really love it when they see Lisa without makeup and her bangs, It's like looking at a new version of BLACKPINK's Lisa, but still the same beautiful person we love seeing on stage with her members.
BLACKPINK's Rose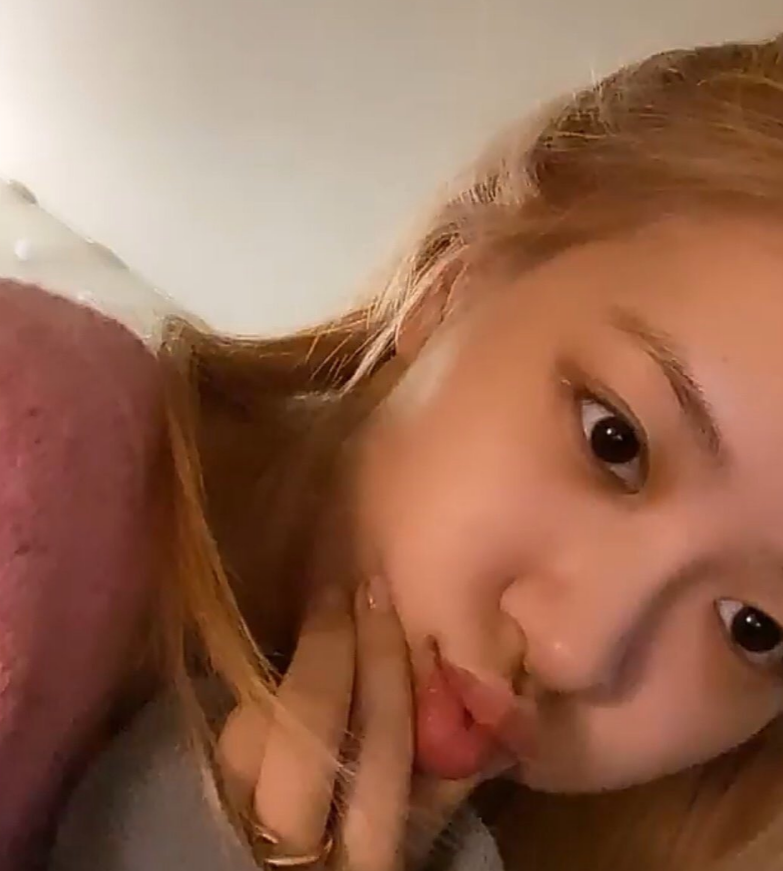 Fans adore this cute face of BLACKPINK's Rose as she captivates viewers through her live streams with her natural beauty and her flawless skin.
BLACKPINK's Jennie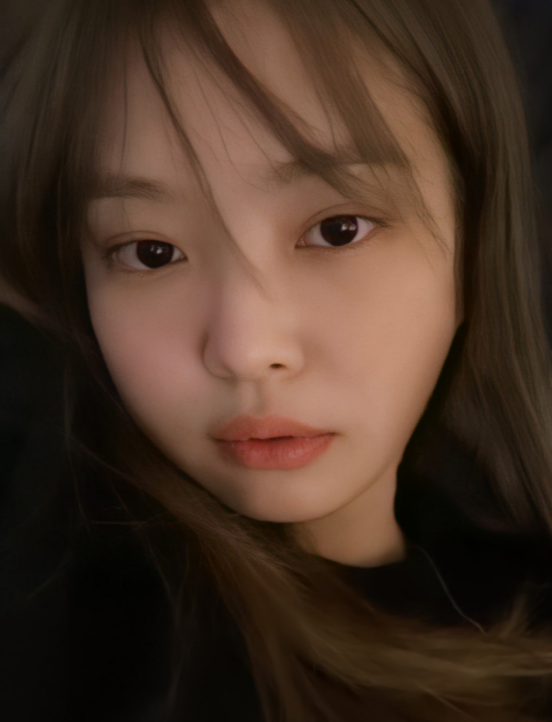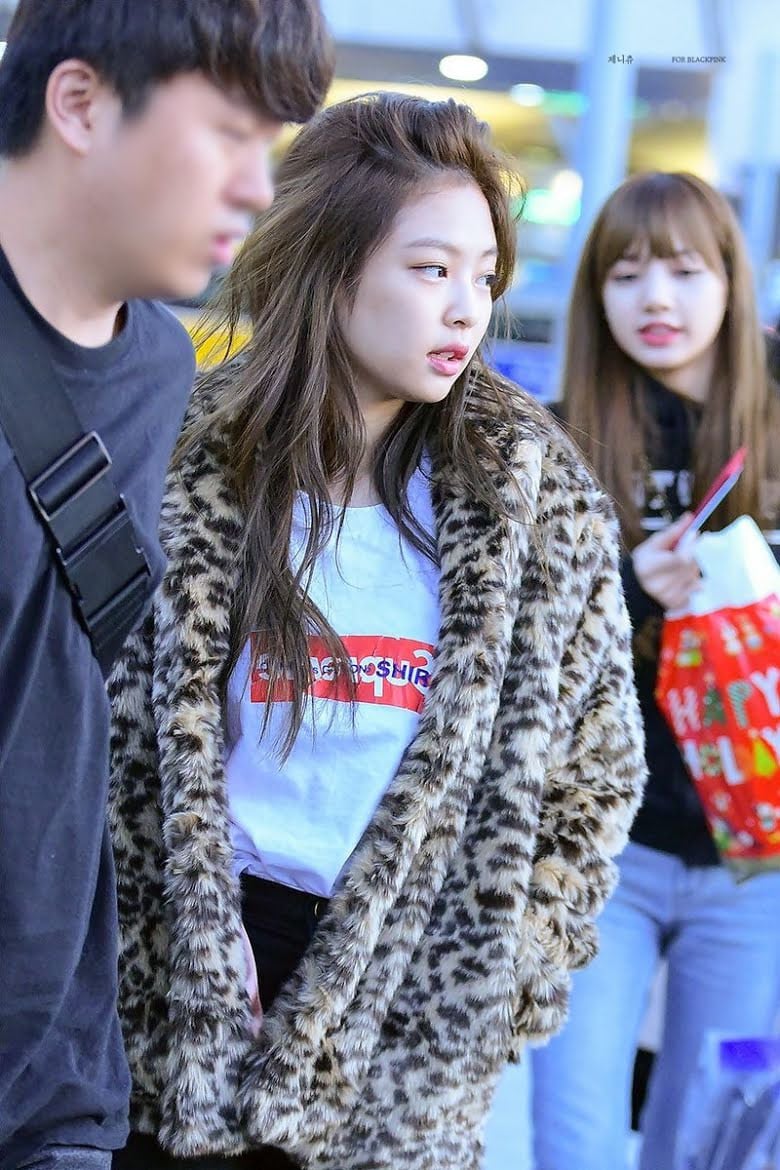 BLACKPINK's Jennie often captivates fans with her cat-like eyes and fierceness on stage whenever she performs live. But her bare face really hits different as it shows her flawless beauty and innocence.
BLACKPINK's Jisoo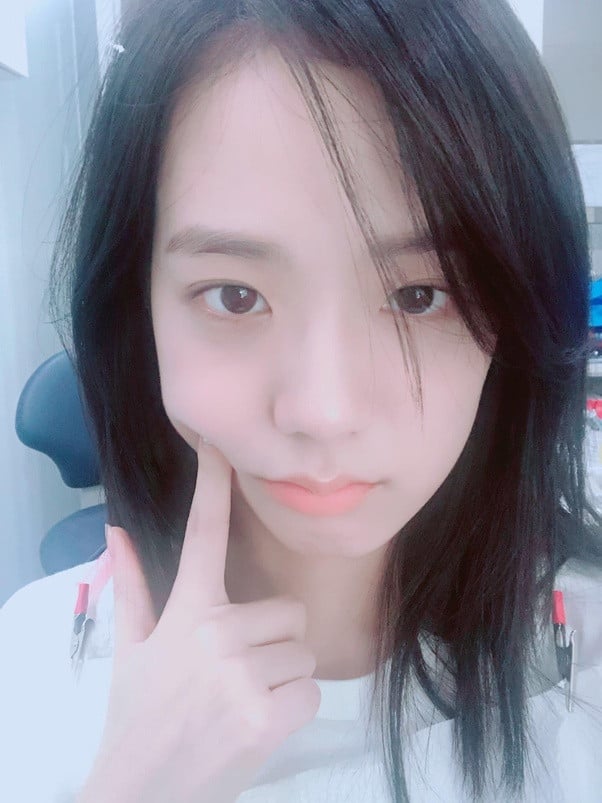 Jisoo may be the oldest in the group but her bare face beauty doesn't show it at all! She's gorgeous no matter what.