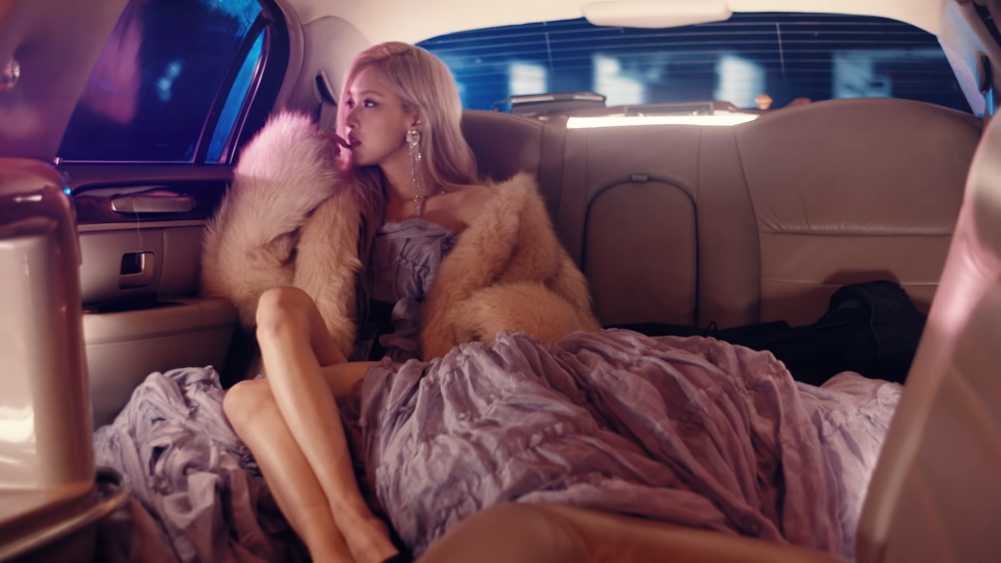 Blinks are both elated and furious about Rosé's single.
Now that Rosé's teaser is out, many Blinks are feeling mixed emotions - not at all directed at Rosé herself, who both looks and sounds amazing in the teaser for her upcoming single 'On the Ground' - but at YG Entertainment.
For over two years, YG Entertainment had made a lot of promises about the BLACKPINK members' solo projects - the promise that the songs would be 'released soon' or 'released within the year' is unfortunately nothing new to YG Entertainment fans, but what makes Blinks more angry this time around is that YG Entertainment had repeatedly stated that Rosé's solo project would come in the form of a mini-album or a full album. However, the actual release will be a single.
The anger is shared by both international and Korean fans, who are demanding better for Rosé. How do you feel about the situation? If you haven't seen her MV teaser yet, here it is.