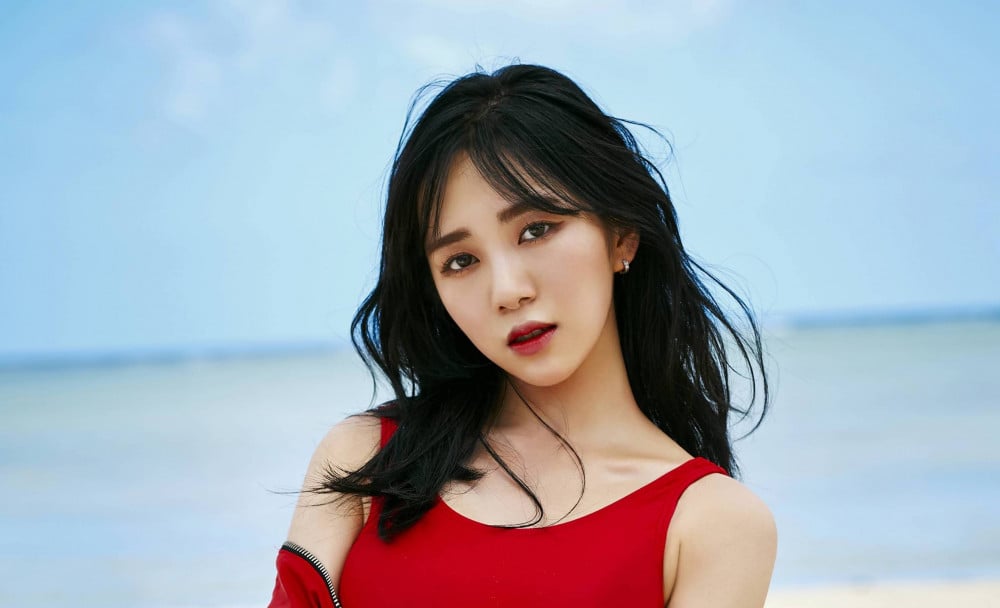 Mina still has more things to say.
She had an Instagram Live session on the 7th, where she revealed that when she was little, she was assaulted. She said, "When I used to live in Busan, my family was not well off so my livelihood was difficult. When I was in middle school, I was hit with beer bottles by the sunbaes and fought with them. I was sexually assaulted by a male sunbae. If I say his name, everyone will know who he is."
She further revealed, "My friend's uncle scolded the oppas that did bad things to me. I thought he was a security guard, but it turns out he was someone scary. I don't know how he knew about what happened, but I heard he saw them at the bathhouse and scolded them. The perpetrators apologized to me."
You can check out the full video below.